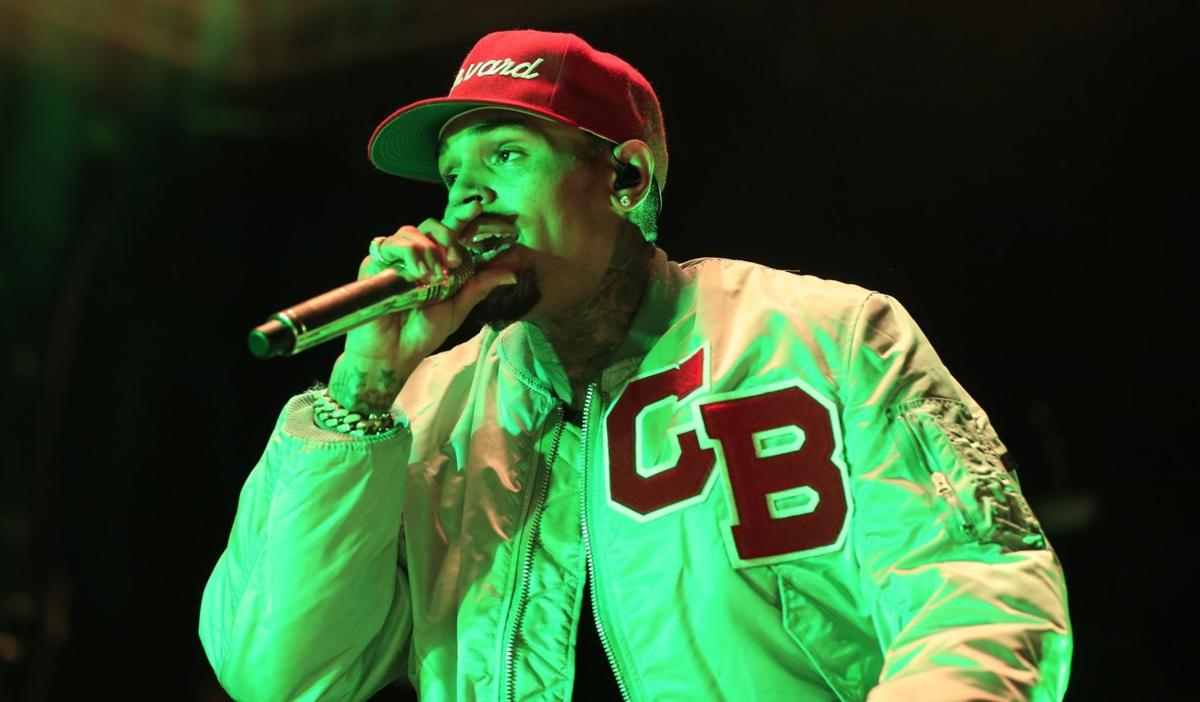 When Chris Brown sold out Darien Lake in 2015, the major reaction was just how elite of a dancer the pop/R&B artist proved to be, even approaching Michael Jackson levels.
The same energy and moves will be on display when Brown returns to Buffalo, at 6:30 p.m. Sept. 10 in KeyBank Center.
Tickets go on sale at noon June 14 at the KeyBank Center Box Office, Tickets.com or by calling (888) 223-6000. A random handbill policy will be in effect. A limited number of handbills are available now.
Brown will be joined on the bill by a strong supporting cast: Tory Lanez, Ty Dolla $ign, Joyner Lucas and Yella Beezy.
In that same 2015 review, News pop music critic Jeff Miers was disappointed in Brown's vocal efforts, even though the writer admitted that Brown does have chops when he wants to use them. In September, we'll see how Brown's live show has matured over the last four years.
In the meantime, the headliner is close to releasing "Indigo," a massive 37-track studio album that includes collaborations with Drake, Justin Bieber, Lil Wayne, Nicki Minaj and G-Eazy. Rap-Up.com details the track names and the release date.