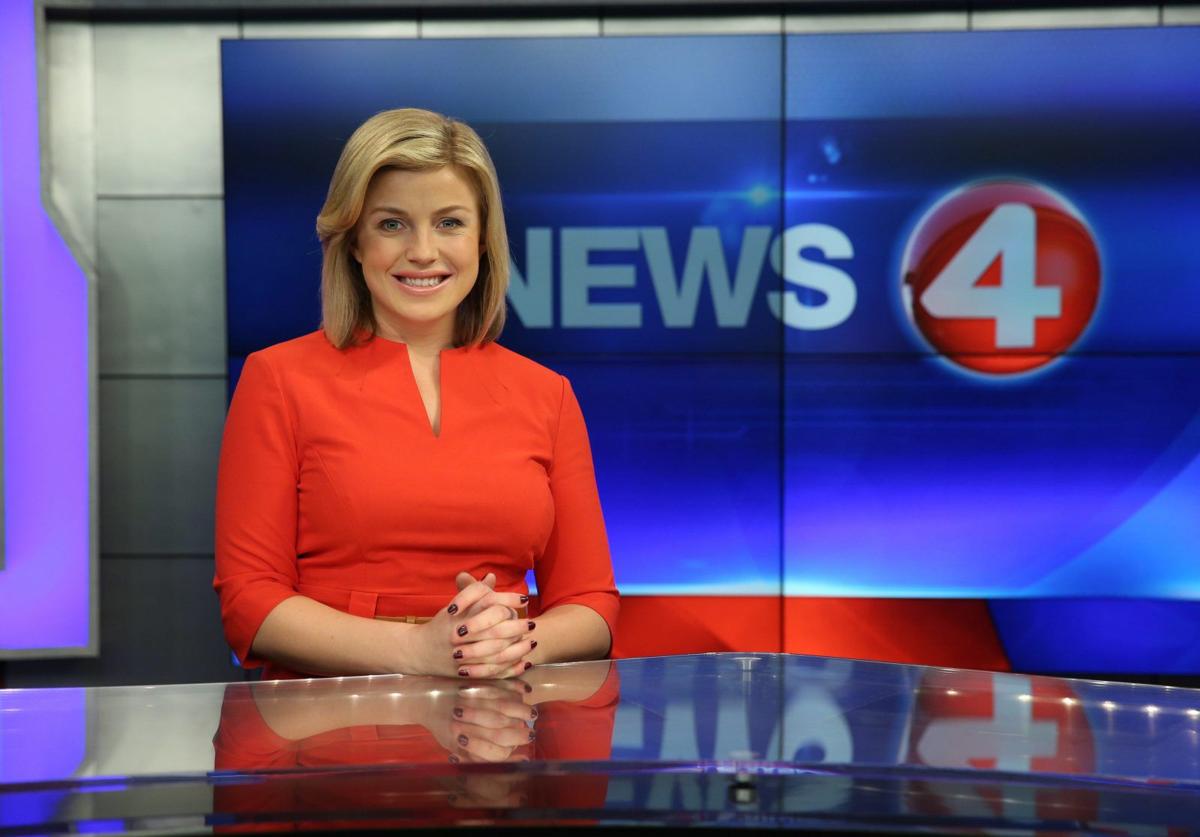 Ever since WGRZ-TV (Channel 2) sports anchor-reporter Jonah Javad announced he was leaving for a job in Dallas, the question was what impact that would have on his girlfriend, WIVB-TV (Channel 4) anchor-reporter Nalina Shapiro.
Shapiro is now giving Channel 4 colleagues and friends the story.
She recently began telling them she plans to leave Channel 4 after the end of the February sweeps to join Javad in Dallas when he leaves Channel 2 at the end of the month.
Shapiro also is telling colleagues that she is pursuing a job outside of television in Dallas.
The move will be a blow to Channel 4 since Shapiro appeared to be the likely eventual heir apparent to Jacquie Walker, the station's main female anchor.
Channel 4 General Manager Dominic Mancuso confirmed Shapiro is leaving late Thursday.
"We're sorry to see her go and we wish her well," said Mancuso. "She's done a great job for this station."
Shapiro, who now anchors the station's 5:30 p.m. and 10 p.m. weekday newscasts, was unavailable for immediate comment.
She joined Channel 4 almost eight years ago almost immediately after graduating from Franklin Pierce University.
Javad announced in December he is leaving for a job at a Dallas station and remained here to be part of Channel 2's coverage of the Winter Olympics.