Every January for the last several years, I have polled the Western New York craft beer industry about expected trends and predictions for the coming year.
Yet, it continues to be more of a rhetorical question than anything else because it's nearly impossible to answer with any certainty. But, like we do every year, we're going to try.
Will this be the year, for example, that lagers step into the spotlight? Will IPAs continue to dominate market shares or could a dark horse style rise to prominence? We ask seven leaders of the Western New York craft beer industry, including brewery owners and head brewers, to get their insight on this important question and also what they would like to see happen in 2023.
Resurgence Brewing owner Jeff Ware said he is hoping for some stability in the 2023 market. "I do think consumers look for good beer despite the economic outlook," Ware said.
While overall in 2022, the U.S. beer industry revenue grew to approximately $111.5 billion, the pandemic continued to wreak havoc in the craft beer world. Total beer volume sales were down 6.5% in the first half of the year, and dollar sales down 2% versus a year ago, though on-premise sales in the first half of 2022 were much stronger than the first half of 2021.
"I am hopeful that our friends in the bar and restaurant business see a return to pre-pandemic levels," said 42 North Brewing owner John Cimperman. "Too many of them have been forced to reduce hours or reduce available tap lines due to staffing shortages and inflationary cost increases. Everyone in the local craft and hospitality industry needs to work together to encourage folks to get out and enjoy dinner, a show, and, of course, a craft beer."
Like I said, the rise of lager is prophesied every year. I tend to reside in this camp as well, although I would like to see it happen on a more consistent basis.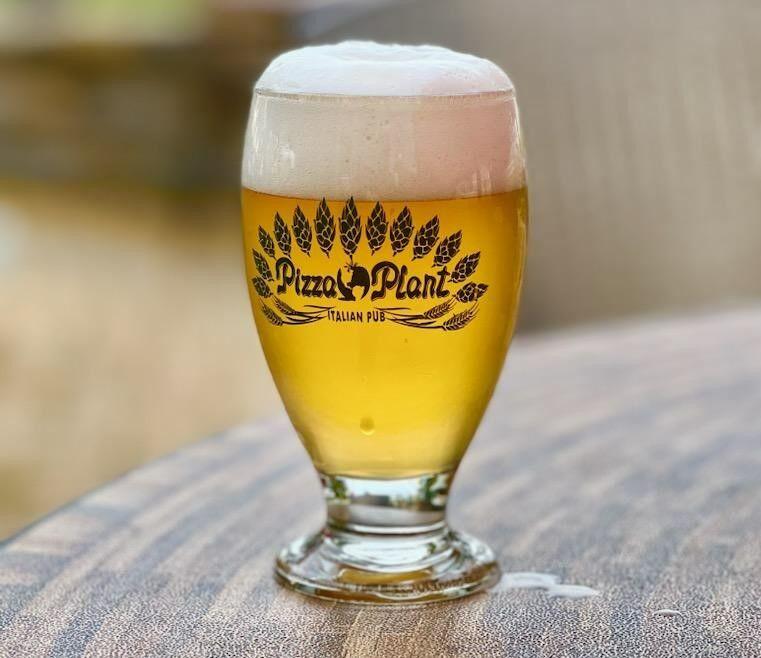 "The craft beer industry may be on a path where lagers will outsell IPAs, now with Pod City Beer Labs up and running, our Patsy's Pilsner is the one [beer] we are double batching," said Daniel Syracuse, owner of Pizza Plant/Pod City Beer Labs.
Russell Haentges, head brewer of Windy Brew, said that a trend toward lagers is something we are already seeing, though it's not just limited to lagers, but lighter beer styles in general.
"We're starting to see a massive trend toward lagers and other lighter styles," he said. "I'm gonna assume that we'll start seeing these beers become experimented with. You'll still have your staple habits, fruited sours and crazy stouts hanging around, but lighter styles are gonna be here for a bit."
BriarBrothers Brewing head brewer Dylan Betti agrees, though he said IPAs, as they usually do, will continue to drive the market. Lagers, he added, will continue to be popular due to their necessity as a gateway beer for non-craft drinkers.
"I think we started seeing it in 2022 a bit, but I believe that there is going to be an even larger emphasis on lagers this year. I believe that now more than ever craft beer is more approachable to the average beer consumer, and with that people just getting into craft beer are going to "ease" into it by going with something similar to what they are used to. I still believe IPAs are going to hang in on top this year however."
Craig Altobello, owner of Magic Bear Beer Cellar, said his guests are looking for "lower ABV beers."
"They want to be able to drink for longer periods without consuming as much alcohol," Altobello said. "I have seen a big request for wheat beers as well. With all the IPAs, sours and big stouts usually getting hype, I have found the 'do you have any wheat beers' to be one of the most common questions. We need more, quality wheat ales. Both traditional and with minor, single fruit additions. We sell a ton of EBC Blueberry Wheat and I would love to see local breweries develop this category."
Woodcock Brothers Brewing owner Tim Woodcock identified another trend. "I feel like the beer trend is shifting from hop-heavy beers like Double IPAs or even heavily fruited sours to much more easy-drinking beer. People want quality, traditional brews that are crisp, clean and affordable."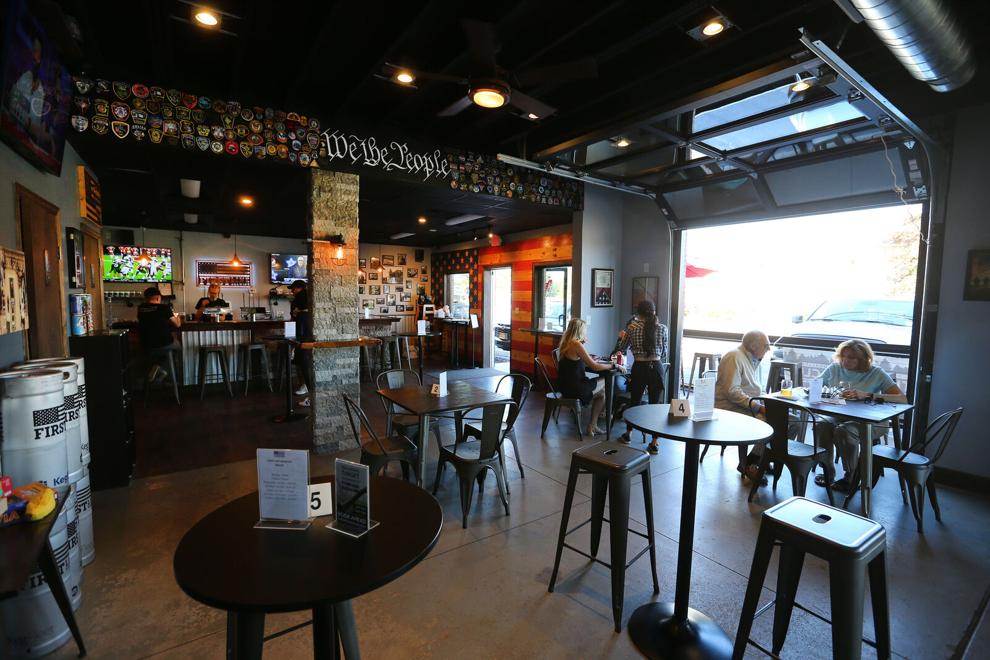 Eli Fish Brewing's head brewer Adam Burnett said the future could see the continued expansion of existing infrastructure where established breweries open new locations and satellite taprooms in different sectors of the region. We've seen this trend with Williamsville's 12 Gates Brewing recently opened in Ellicottville, plus Windy Brew is planning to expand into Batavia, First Line Brewing is opening Black Smoke Bourbon Bar in the Village of Hamburg, Steelbound Brewery will soon open in West Seneca at The Ridge and Buffalo Brewing Company is expanding to the former Schreiber Brewing building.
"More second and third taprooms will open as younger breweries opt for the more lucrative direct sales instead of distribution," Burnett said.
Could 2023 see an emphasis on different packaging methods, be it 12 packs or even 30 packs? Maybe state shopping laws will change and we will see a rise in direct-to-consumer beer sales. Only time will tell. Regardless of where 2023 takes our local craft beer scene, one thing is for sure: It's going to be a wild ride. We all better buckle up right now.