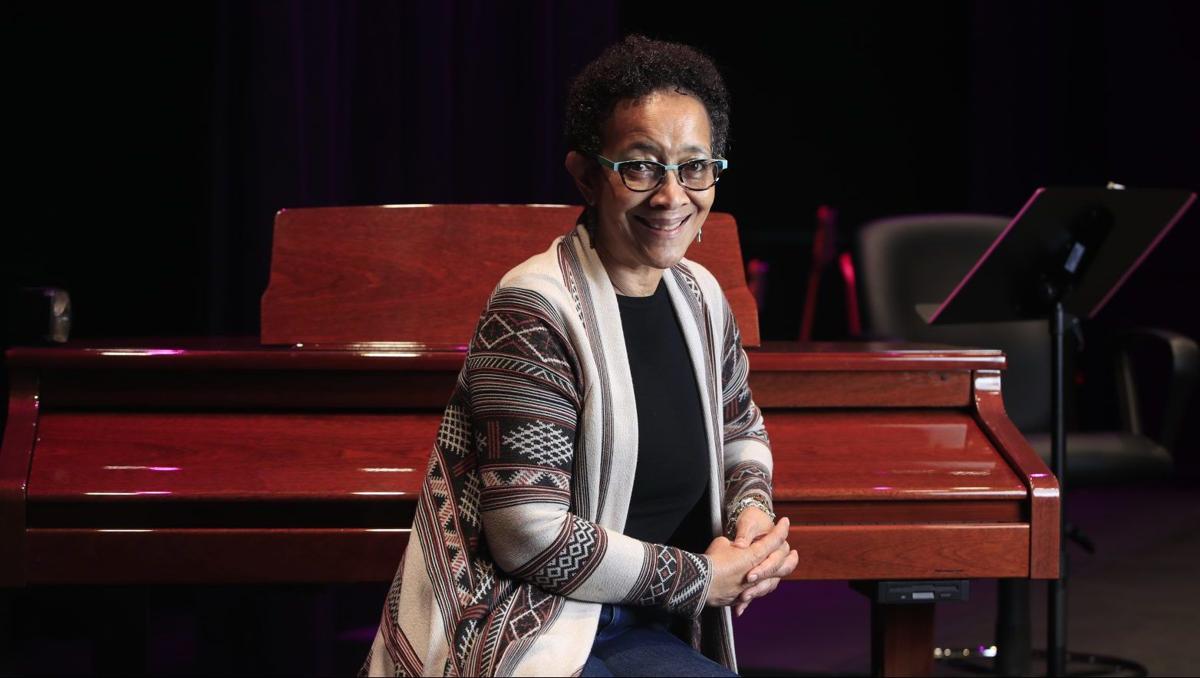 The powerful season of shows coming up at Ujima Theatre for 2021-22 represents a fond farewell and a signal that, despite everything, the lights are back on.
The theatrical lineup is impressive, starting with "American Son" (Oct. 8), a tense drama about an interracial couple – now separated – trying to get answers from the police after their teenage son is involved in a traffic stop. (Netflix has a film version of this starring Kerry Washington.)
Next up is "Smart People" (Dec. 3), with race issues still the main theme but handled with a more satiric touch. Then, "Stew" (March 11) drops into Ujima's New Plays slot, revealing secrets held by three generations of women in a Black family.
The season concludes with "Spunk" (May 6), a music-based play created by award-winning playwright and producer George C. Wolfe from three stories by renowned African-American author Zora Neale Hurston.
Sarah Norat-Phillips, Ujima's interim artistic director and one of the company's founding members, has a special affection for "Spunk." When Ujima first produced it years ago she had the role of one of the narrators, Blues Speak Woman, and that production earned Ujima one of its first awards, an Artie for Best Ensemble Performance.
It has been years since Ujima was able to present a full season of plays, Norat-Phillips said. In 2015, the company had to vacate its longtime home in the Theaterloft on Elmwood Avenue when roof problems resulted in flooding of the second-floor theater. Being without a dedicated space only aggravated financial problems.
Still, under the forceful leadership of founder and executive director Lorna Hill, Ujima kept going, performing where it could, until finding a permanent home in a new theater as part of a PUSH Buffalo renovation on Buffalo's West Side. That was in 2019, and Hill was in an energetic rebuilding mode, planning far ahead for the next groups of talented Black performers.
Then the pandemic arrived and Lorna Hill's cancer returned. Theaters shut down in March 2020 and Hill died on June 30, 2020, five days after her 69th birthday.
"It has been an emotional roller coaster for me and for the company and the alumni," Norat-Phillips said. "She built quite a family, and we are forging forward to preserve her legacy."
And, thanks to Ujima's culture of resiliency, there is much to build on. Although Hill was the face of Ujima, the company always operated as a collective, and that foundation survives.
"It's been phenomenal," Norat-Phillips said with a small amount of pride. She tells how other founders and alumni, including managing director Margaret Smith, stepped up to help Hill in the company's transition. After more than 40 years, it would be in a beautiful new theater space, under new direction and with a fresh, rebuilt ensemble.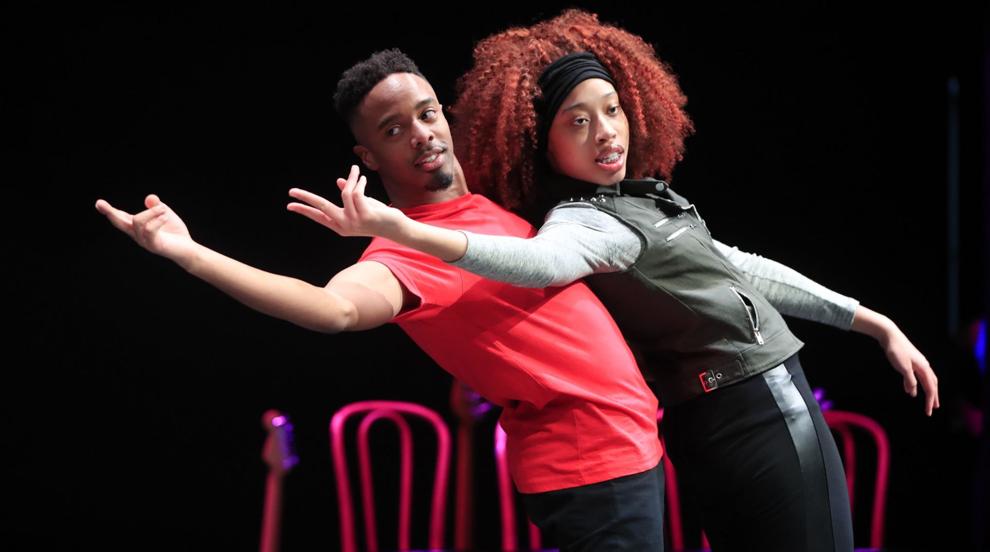 She shared part of a conversation she had with Hill when the first show in the new theater, "Passing Strange," opened in 2019. "I said to her 'This feels like 40 years ago, the energy these actors have in this space.'
"None of us wanted to see Ujima fade," Norat-Phillips added, speaking for the alumni. "We do what we can, we do see our role as teachers and mentors. Lorna had a very clear idea of how she wanted to go forward – even though nobody expected her to leave us quite so quickly."
Hill chose three of the four shows in the coming season and was instrumental in bringing on younger people like program director Maria Ta and dance director Naila Ansari. Both women also will perform in "Smart People."
Also switching chairs is Hill's daughter, singer and actress Curtis Lovell. Lovell will be making her directorial debut with "Stew" this season. It will be interesting to see how Hill's daughter frames this generational story of mothers and daughters.
"Curtis always says 'I'm a child who literally grew up in the theater,' " Norat-Phillips said. "The time has come to pass the mantle."
Tickets go on sale in September. Ujimacoinc.org and 716-322-5178. Vaccinated patrons only, and masks will be required.
"American Son," Oct. 8-24. After their adult son is detained by police during a traffic stop, an estranged biracial couple finds previously buried feelings about race and society boiling to the surface in this powerful drama by Christopher Demos-Brown.
"Smart People," Dec. 3-19. It's 2008, Barack Obama is running for president and four bright Harvard graduates find themselves tangled in a discussion about race, social roles and personal goals. Playwright Lydia R. Diamond's bright dialogue keeps the fast-paced hubris and humor on track.
"Stew," March 11-27. Zora Howard's generational drama, a finalist for the 2021 Pulitzer Prize, looks in on the women of the Tucker family one day as the secrets of their lives are revealed.
"Spunk," May 6-29. Playwright George C. Wolfe adapted three stories by Zora Neale Hurston for three different views of life, love and marriage in Black America. Told with laughter, pain, music and dance.