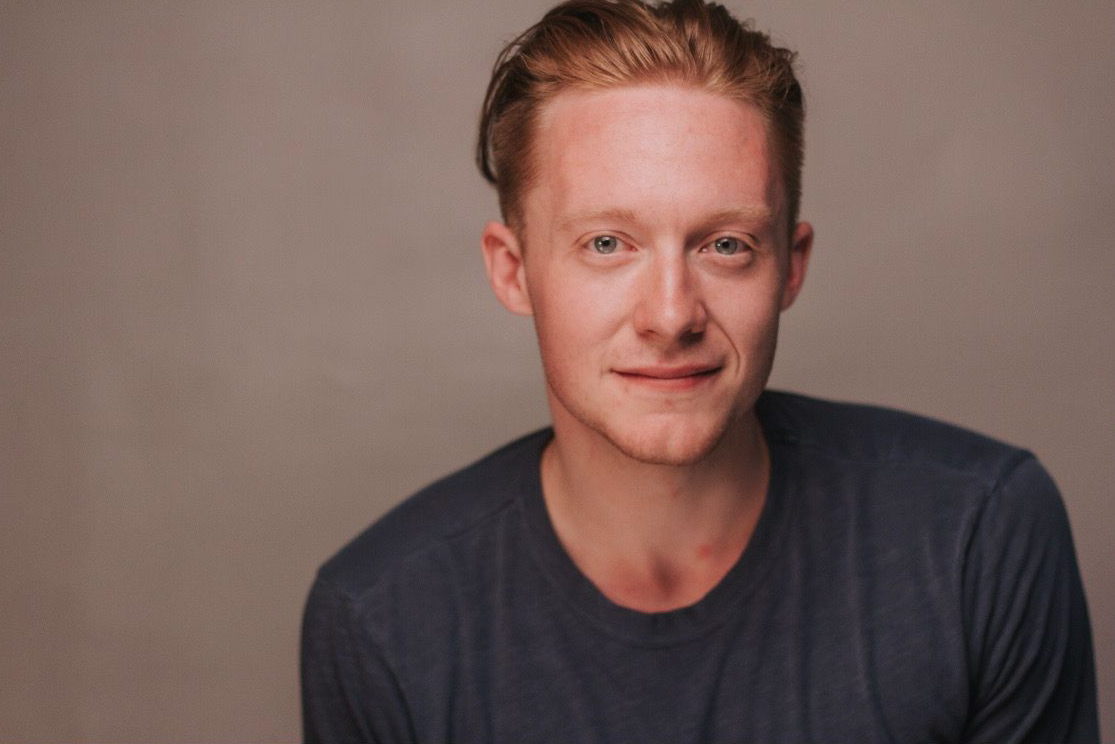 )The national touring production of "Tootsie" that opened at Shea's Buffalo Theatre this week is wonderfully fun. It has a superior score by David Yazbek, and is smartly staged. The choreography is witty and precise. Best of all, this show is genuinely, cleverly, irresistibly funny.
Based on the 1982 Dustin Hoffman film, "Tootsie" tells the story of actor Michael Dorsey. He's talented and intelligent, but so difficult to work with that nobody will hire him anymore. In a desperate effort to get a job, Michael masquerades as a woman, transforming himself into "Dorothy Michaels," a no-nonsense southern gal with a heart of gold.
The ruse leaves a trail of betrayals and misunderstandings. In the end, however, Michael learns important lessons about being a woman and about being a better man.
Triple-threat Drew Becker is marvelous as Michael Dorsey/Dorothy Michaels. He's the high-maintenance jerk you can't help loving and the woman anybody would love to be. He sings in two distinct voices, nicely navigating Dorothy's songs in a falsetto/tenor. He looks great in costumes by William Ivey Long. (OK, the script concedes that he looks like Faye Dunaway as a gym teacher, but it's just so right.) He's also got fabulous wigs, among the last to be designed by the great Paul Huntley. Becker also nails every laugh, including the ones embedded in his songs.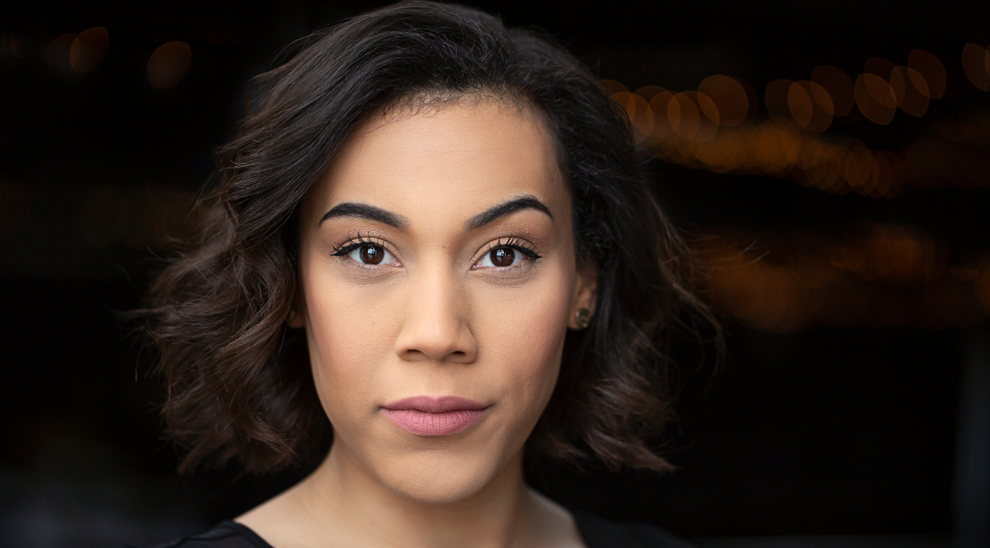 In the movie, Michael's shenanigans occur while he's working on a hackneyed television soap opera. For the musical, the action has moved to the world of a lousy Broadway musical. How lousy is it? This is a sequel to "Romeo and Juliet," in which Juliet doesn't die. She lives to fall in love with Romeo's hot brother, Craig.
The zany characters who populate Michael's world are embodied by some excellent performers.
Ashley Alexandra plays actress Julie Nichols. Julie plays Juliet, opposite Dorothy as the nurse in the play within the play. Alexandra charismatically gives the character both strength and vulnerability. She is also a strong singer, who belts her numbers impressively.
Jared David Michael Grant is terrific as Jeff Slater, Michael's best friend and roommate. Jeff is an unsuccessful playwright who imparts inconvenient wisdom at every turn. Grant scores some of the show's best laughs, sometimes by saying absolutely nothing.
The audience quickly falls in love with Payton Reilly, who plays Michael's needy ex-girlfriend, Sandy Lester. Her rendition of "What's Gonna Happen," an ingenious patter song about how everything in her life goes wrong, is magnificent. She deftly handles the ample laugh-fodder that book-writer, Robert Horn, has handed her. This includes her sad appraisal of how life is not like a fairy tale because in real life, if you lose a shoe after midnight, you're probably drunk. (Horn, incidentally, won the 2019 Tony Award for this sidesplitting script.)
Lukas James Miller is endearingly hilarious as Max Van Horn, the dimwitted star of a reality TV show called "Bachelor Island" who is making his stage debut as Craig. At first, his only talent is for exposing his granite abdominals and chiseled pectorals. Encouraged by Dorothy, however, he learns to act and, at the same time, falls in love with her sturdy maternal nature. At every moment, Miller is guilelessly and appealingly funny in the role.
Kathy Halenda plays wealthy producer Rita Marshall, imbuing the woman with a dash of Renée Taylor and a touch of Bette Midler.
In playing Michael's agent, Stan Fields, Steve Brustien proves to have a genius for deadpan reactions.
Adam Du Plessis has the delicious task of playing the show's most irritating character, overbearing director Ron Carlisle. He shamelessly drives this task full throttle to riotous effect.
The excellent ensemble hustles all evening, dancing, singing, moving scenery, providing commentary and changing clothes. The dance arrangements by David Chase are crisply executed with unflagging energy. This energetic group includes Dominique Kempf, a SUNY Fredonia State alumna and Buffalo native who won an Artie Award for playing Sarah in "Ragtime" at MusicalFare in Snyder. Originally directed by Scott Ellis, the tour is nimbly directed by Dave Solomon. Broadway choreography was by Denis Jones.
The issues of gender politics have changed significantly since 1982, when Dustin Hoffman donned heels as Dorothy Michaels. The musical accommodates these cultural changes. This is not a case of a man showing women how to be better women. This is a man who embodies the Oscar Wilde adage that "Man is least himself when he talks in his own person. Give him a mask, and he will tell you the truth." Michael is a very good actor, but a very flawed man. When he acts the role of Dorothy in real life, he becomes a better person. It's a treat to laugh along as he does.
Through Oct. 16 in Shea's Buffalo Theatre. Performances are at 7:30 p.m. Oct. 14 and 15, and 2 and 8 p.m. Oct. 16. Tickets are $37-$92 (847-0850 or sheas.org/performances/tootsie). Proof of Covid-19 vaccination and ID required. Masks must be worn while inside the theater building and throughout the performance.