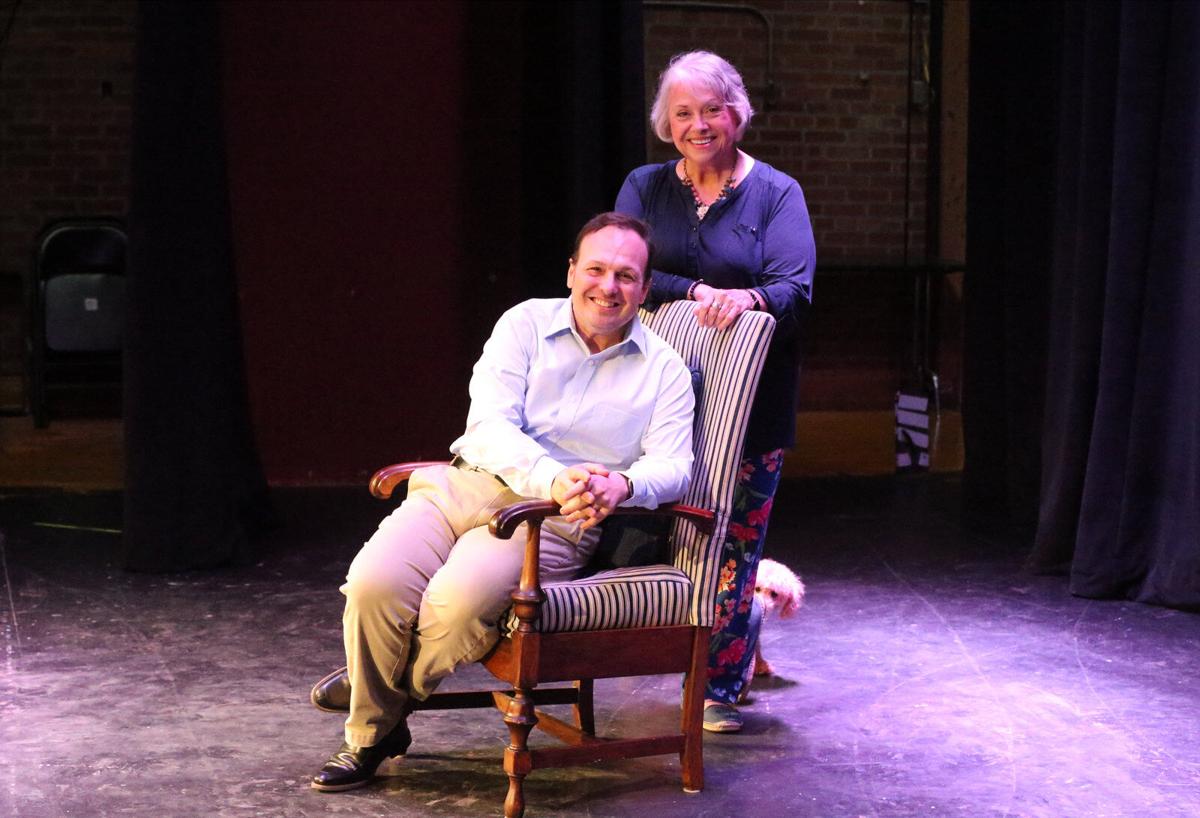 There is nothing tentative about O'Connell & Company's return to live theater. Nine shows, two theaters, six directors and dozens of actors combine to send one message loud and clear: "We are back!," as Mary Kate O'Connell said.
"It's magical. It's brightening our daily lives, and I am embracing every moment of it," O'Connell said. "We have been working feverishly – as have many other culturals – and everyone is so eager to get back in front of an audience."
In scheduling the season, which begins Sept. 9 with the comedy/drama "ART" by French playwright Yasmina Reza, the company took an expansive view. O'Connell said that she and Joey Bucheker (who is the board president, along with being a writer, actor, director, man of all hats) reached out beyond their usual coterie of talent to produce an ambitious lineup.
Among the larger shows are the musicals "A Chorus Line" (Oct. 19) with 19 main roles, and "Damn Yankees" (April 29) with a similarly large population.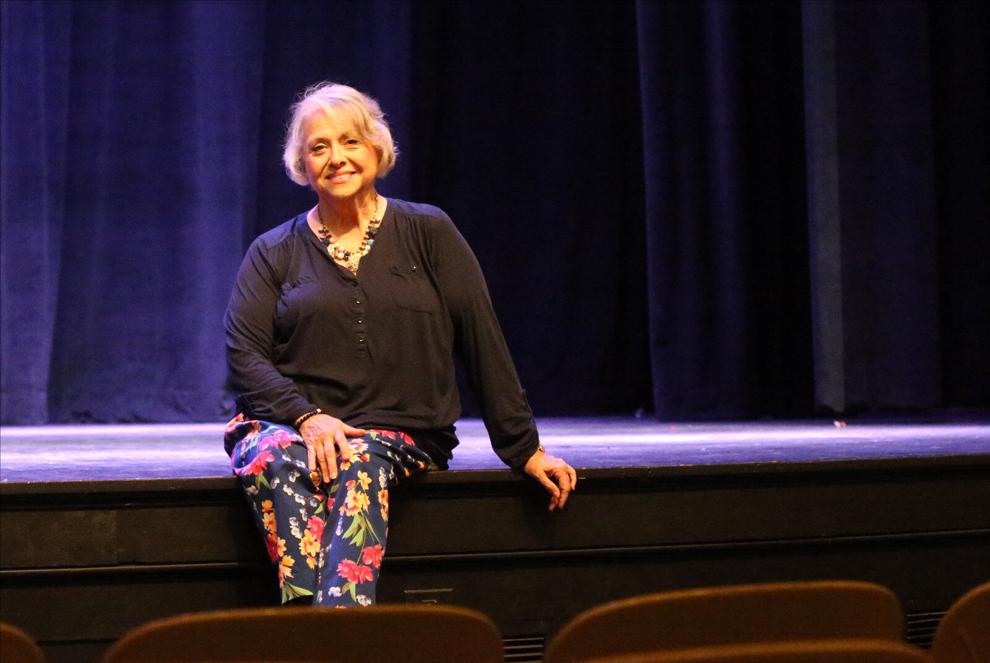 "We decided, Let's go big," O'Connell said. "So many performers are so eager to perform . This gives everyone a great opportunity to do what they love, to be with who they love and to come together in a theater."
To make all this happen, the company enlisted Victoria Perez, artistic director of Raices Theater Company, to direct "ART." Dewayne Barrett, who has performed in and directed "A Chorus Line" in other cities, will be directing the show and taking on the role of Zach.
Richard Lambert from New Phoenix Theatre directs O'Connell in "Tenderly, The Rosemary Clooney Musical ," showcasing the love they share for the singer.
Neal Radice may have stepped down from running Alleyway Theatre last year, but he didn't retire. He is directing the ensemble musical "Working," inspired by journalist Studs Terkel's book. O'Connell calls the show "one of my very favorite musicals of all time," adding that this version's musical contributors include Lin-Manuel Miranda.
O'Connell and Bucheker are directing the remainder of the shows, including ones starring each other: Fans of OC&C will see the return of Bingo queen Betsy Carmichael (Bucheker) on Sept. 23, and Sister Mary Regina (O'Connell) takes the stage in "Confessions of the Reverend Mother" on April 28.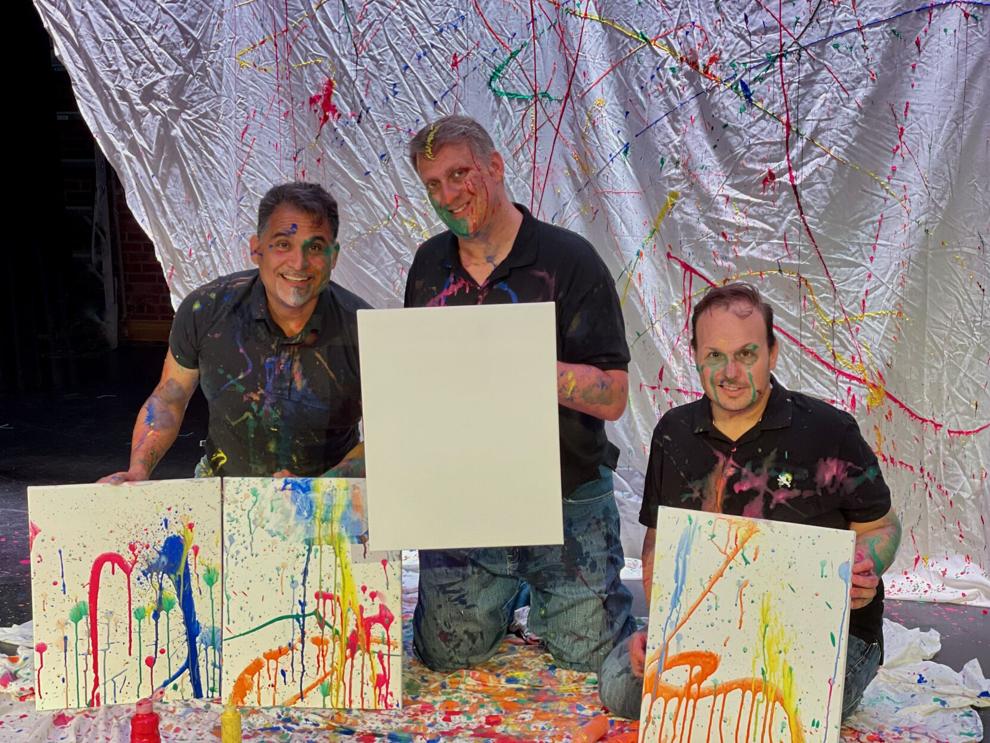 Ken-Ton Elmwood Commons, 3200 Elmwood Ave., Kenmore
Performances are 7:30 p.m. Thursdays, 8 p.m. Fridays and Saturdays, and 2 p.m. Sundays (except where noted). Proof of vaccination upon entry.
This is part of Gusto's local theater season preview.
"ART," Sept. 9-19 (Sept. 12 show is 7 p.m.). When Serge buys a painting that is a plain white canvas, it triggers unexpected reactions from his friends, Marc and Ivan. Lines are drawn and the friendships are tested as the tangle over what makes a painting "art" and much more.
"A Chorus Line," Oct. 15-31 (No show Oct. 28). The award-winning Broadway hit musical (conceived by Buffalo-born Michael Bennett) peels back the layers of uncertainty and bravado for 17 dancers as they audition for a Broadway show.
"The Life & Adventures of Santa Claus," Dec. 3-19 (1:30 p.m. shows Dec. 11, in addition to evening performances). L. Frank Baum, famous for creating the Land of Oz, created another parallel universe of gnomes and pixies to house an origin story for Santa Claus. His 1902 book inspires this magical musical, which tells of a lost child who became a Christmas legend.
"Tenderly, The Rosemary Clooney Musical," Feb. 11-27 (Fridays through Sundays). A personal and poignant celebration of the woman whose musical talent and charismatic personality made her a legend.
"Working," March 25-April 10 (Fridays through Sundays). Musical based on Studs Terkel's best-selling book of interviews with workers who make up the backbone of America.
"Damn Yankees," April 29-May 15 (Fridays through Sundays; extra matinee at 2 p.m. May 7). Based on the novel "The Year the Yankees Lost the Pennant," this award-winning musical comedy is a captivating tale of devotion, deception, dancing and the Devil.
At Shea's Smith Theater, 658 Main St.
"Betsy Carmichael's BINGO Palace," Sept. 25-Oct. 3 (Five shows). Prepare to be part of the show when Betsy (Joey Bucheker) reaches out to the audience with games, prizes and surprises.
"Puffs, or Seven Increasingly Eventful Years at a Certain School of Magic and Magic," Jan. 28-Feb. 13. While a certain boy wizard and his friends were battling the forces of evil, the Puffs were … not. A tale for anyone who has never been destined to save the world. ("Puffs" is not authorized, sanctioned, licensed, or endorsed by J.K Rowling or anyone else associated with Harry Potter.)
"Confessions of the Reverend Mother," April 28-May 1). The Mother Superior introduced by "Nunsense" creator Dan Goggin appears on her own is a sermon-cum-Ted Talk to recruit new candidates for sisterhood. Her motto: "Nun Life is a Fun Life!"