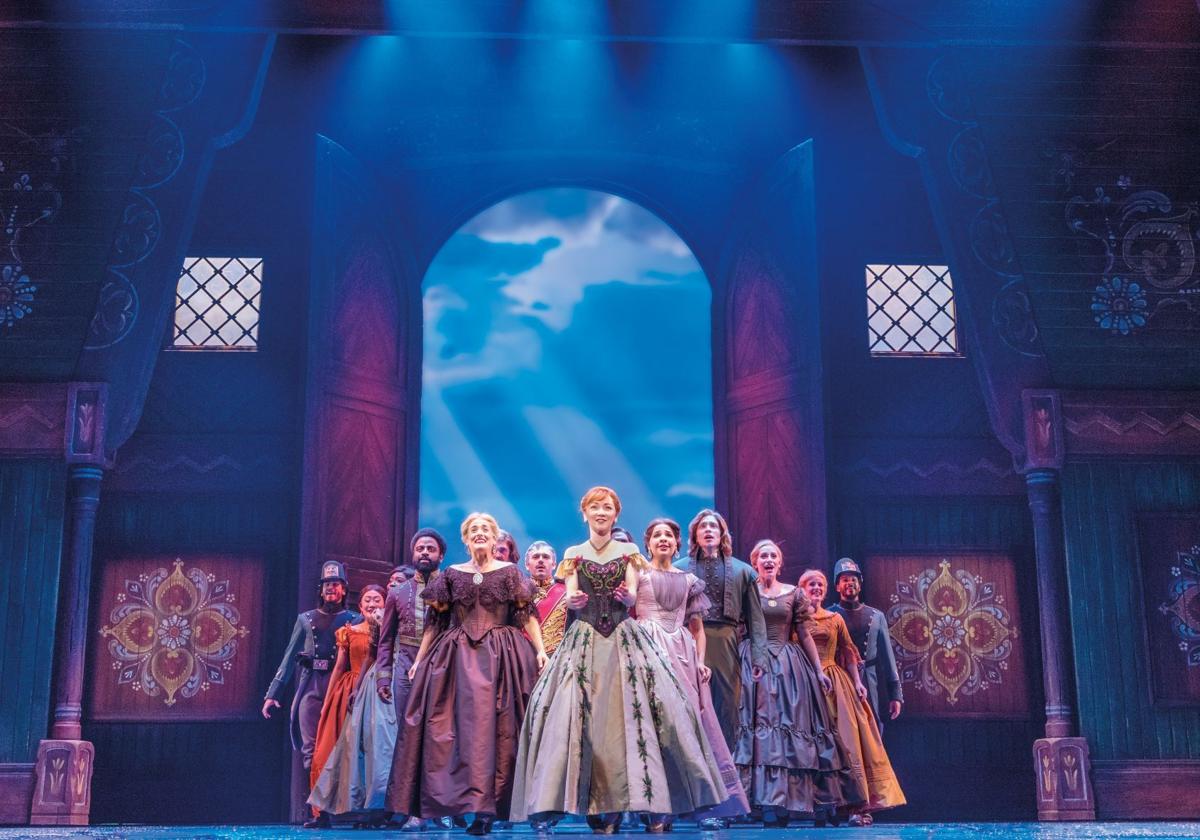 The curtain will rise again on Shea's Buffalo Theatre when Disney's "Frozen" opens the 2021-22 season on Sept. 10.
The season announcement comes with anticipated new dates for "Hamilton," the seven productions originally planned for the 2020-21 Broadway Series (including "Frozen") and three plays that were postponed at the end of the 2019-2020 season. It will mark the first time in 18 months audiences will be inside Shea's for a live production since "Hello, Dolly" was abruptly shut down after two performances in March 2020.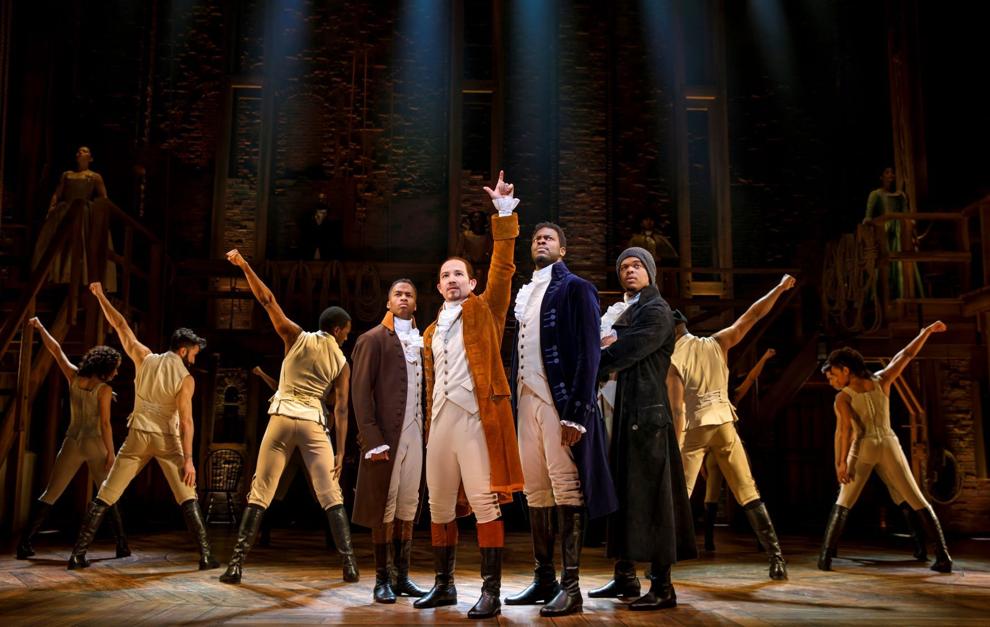 "The past year has been challenging, but a new season is upon us. Live theater will return to Buffalo this fall," said Shea's Performing Arts Center President Michael G. Murphy.
Tickets for all of Shea's 3,019 seats will be available for sale as theater officials anticipate a return to full capacity by the fall.
Current state guidelines cap seating for indoor arts and entertainment at 33% or 100 people indoors; 150 with proof of negative test or vaccine. However, officials on Broadway in New York City and at Shea's have stated they will not reopen unless they are at full capacity due to the expense of productions.
"The economic model for Broadway shows and touring productions is based on the ability to operate at full capacity. Shows will be able to return when the restrictions on capacities have been lifted and we anticipate that will be in September," Murphy said.
Shea's will follow the safety protocols from the CDC and state guidelines at the time of reopening, informing patrons of those requirements closer to the performances.
The Shea's announcement is in step with the Broadway League, the national trade association for Broadway, that is also looking toward a fall reopening. While Broadway productions remain suspended until May 30, several plays such as "Diana," a musical based on the life of Princess Diana, have announced fall dates and put tickets on sale. New York City Mayor Bill de Blasio said in a recent news  conference that he hopes to have Broadway and off-Broadway shows reopened in September with the help of a series of public health initiatives.
That possibility has some Broadway productions and touring shows like those coming to Shea's already preparing because of lengthy preproduction schedules.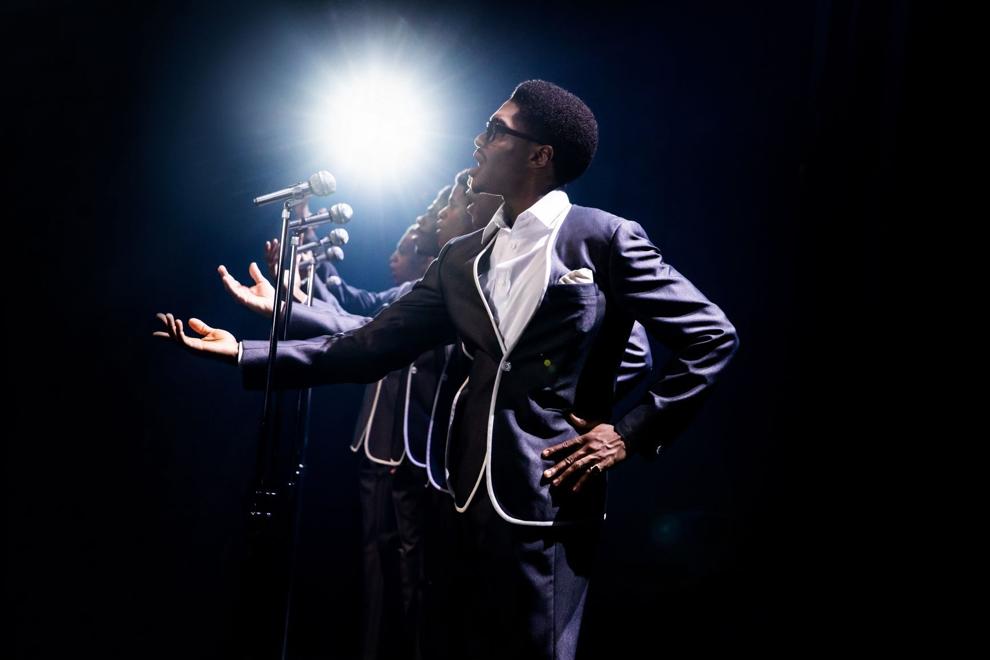 "It takes three to four months to get a Broadway show ready to tour," said Kevin Sweeney, Shea's director of marketing and communications. "We anticipate by the time we get to September, the CDC and state will allow for 100% capacity for indoor venues."
Despite being closed for more than a year, Shea's has 12,000 subscribed seats, including about 800 new subscriptions. That means about half of the available seats for the Broadway series have already been sold.
That bodes well for Shea's beyond the coming season. "Having that many subscribers in a season with an unknown start date carries a lot of weight when producers are putting together a schedule. We are able to do these shows thanks to the customer loyalty," Sweeney said.
The Shea's announcement is made in partnership with peer theaters upstate – Proctors Collaborative in Schenectady, RBTL Auditorium Theatre in Rochester, Famous Artists at the Landmark Theatre in Syracuse, the Broadway Theatre League at the Forum in Binghamton and the Clemens Center in Elmira.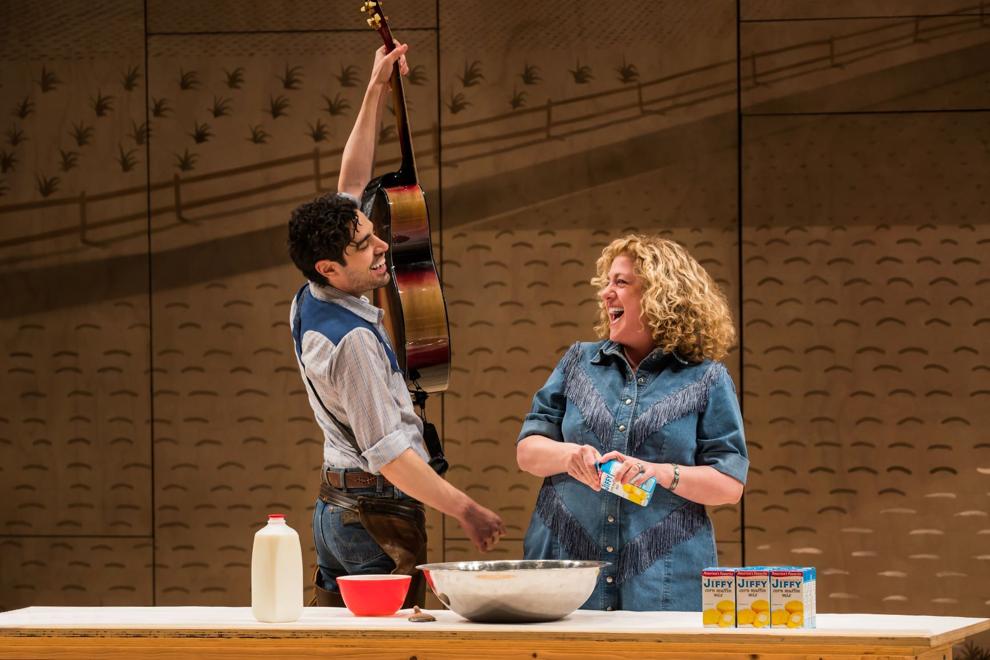 Broadway Series (originally planned for 2020-21 season)
Disney's "Frozen," Sept. 10-24. Musical version of the popular Disney animated film.
"Tootsie," Oct. 10-16. Musical loosely based on Dustin Hoffman's 1982 comedy.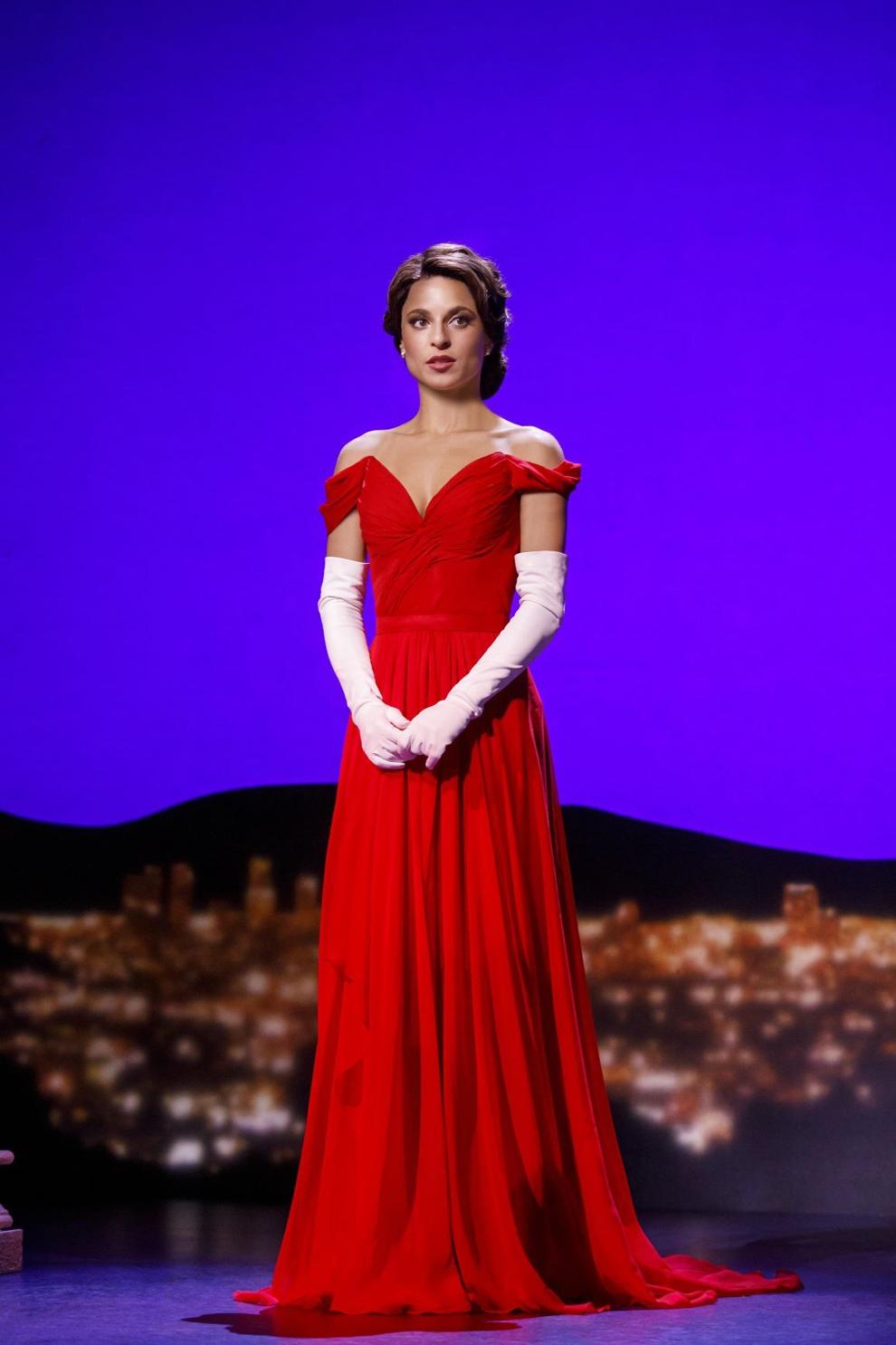 "Pretty Woman – The Musical," Nov. 30 to Dec. 5. Director Garry Marshall and screenwriter J.F. Lawton wrote this musical based off their 1990 Cinderella-like rom-com that turned Julia Roberts into a star.
"Hamilton," Dec. 14, 2021 to Jan. 2, 2022. Lin-Manuel Miranda's musical about American founding father Alexander Hamilton returns after its successful 2018 run here.
"Oklahoma!," Feb. 15-20, 2022. Tony Award-winning revival of 1943 Rodgers and Hammerstein musical is reimagined with a darker tone.
"My Fair Lady," March 1-6. The Lincoln Center revival of Lerner & Loewe's musical about a linguistics professor who bets he can transform a young Cockney flower seller into a lady.
"Harper Lee's To Kill a Mockingbird," March 27 to April 2. Richard Thomas ("The Waltons") stars in Aaron Sorkin's adaptation of Harper Lee's Pulitzer Prize-winning novel.
"Ain't Too Proud – The Life and Times of the Temptations," May 10-15, 2022. The story of the legendary Motown group and its rise from the streets of Detroit to the Rock & Roll Hall of Fame.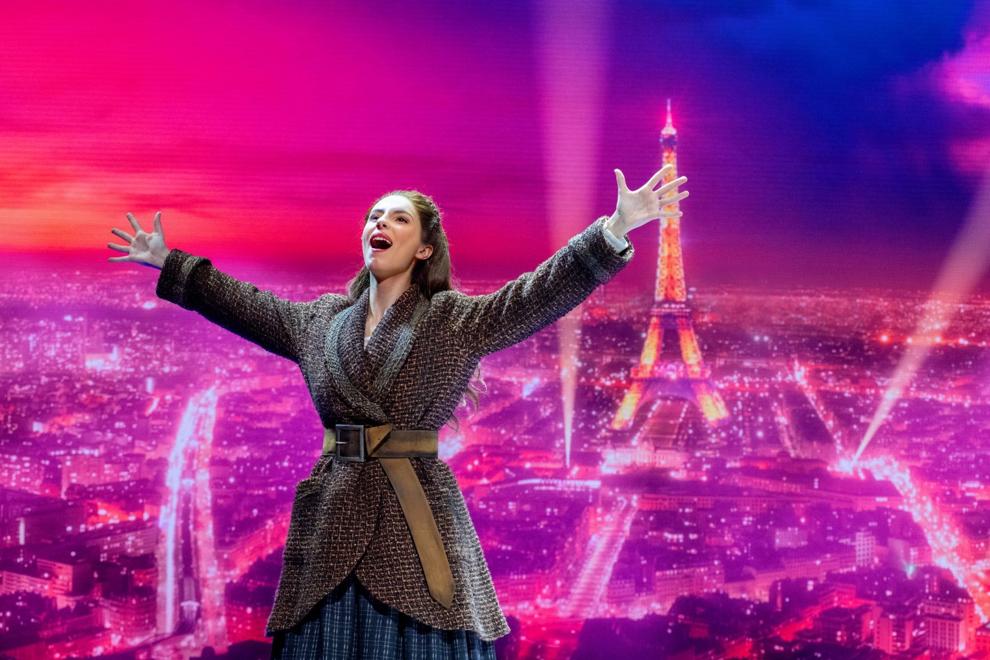 Rescheduled dates for postponed 2019-2020 events
"The Band's Visit," Nov. 2-7. After a mixup at the border, an Egyptian police band is sent to a remote village in the middle of the Israeli desert.
"Escape to Margaritaville," Nov. 16-21. Musical comedy based off the songs of Jimmy Buffett. 
"Anastasia," April 19-24, 2022. A young woman sets out to solve the mystery of her past.
"Riverdance," April 8-10, 2022
Season subscriptions are on sale exclusively until May with single ticket sales starting at a later date. The box office (650 Main St.) is open from 10 a.m. to 5 p.m. weekdays and 10 a.m. to 2 p.m. Saturdays. Call 847-0850 or visit sheas.org.