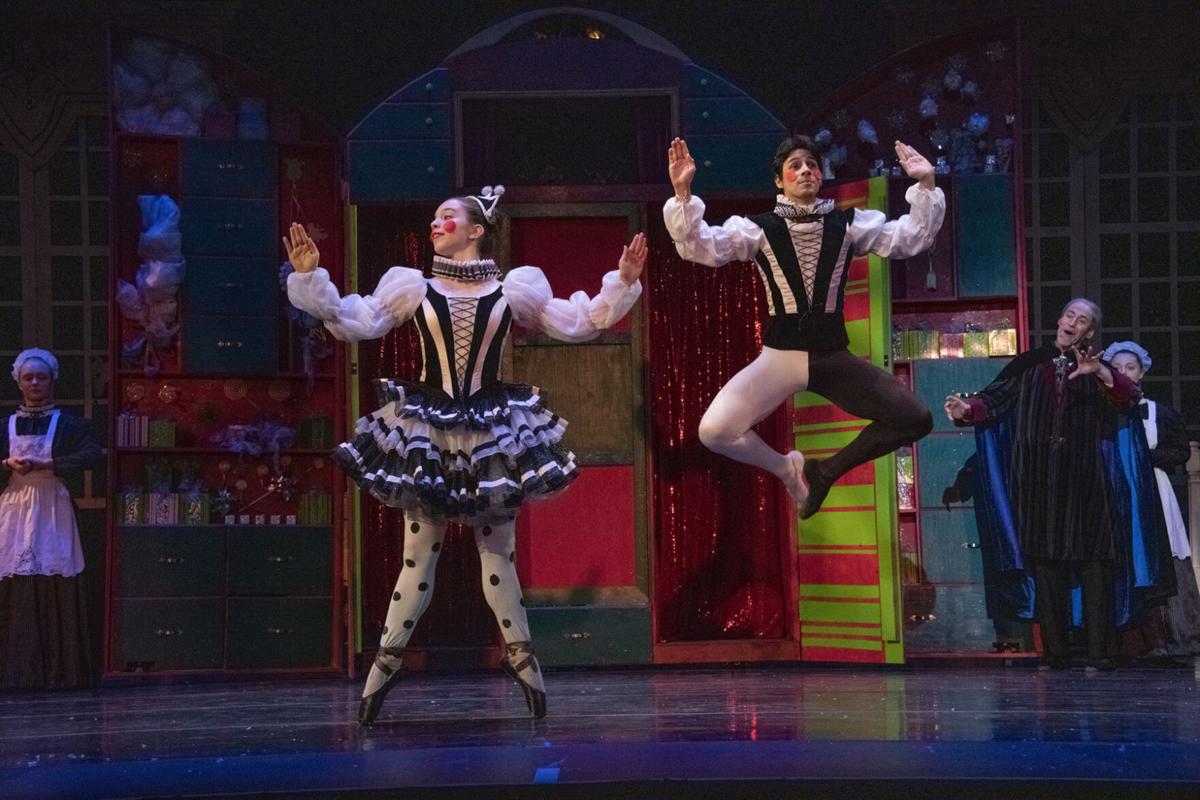 The holidays are all about tradition. The music we listen to, the events we attend and even our favorite festive sweaters. But there are certain things we love so much that it's not the holidays without them. Here are just six of those traditions.
The magical mix of childhood, Christmas and the Sugar Plum Fairy set to music by Tchaikovsky creates "The Nutcracker," one of our most enchanting holiday events. There are multiple performances of "The Nutcracker" to look forward to each year in Buffalo.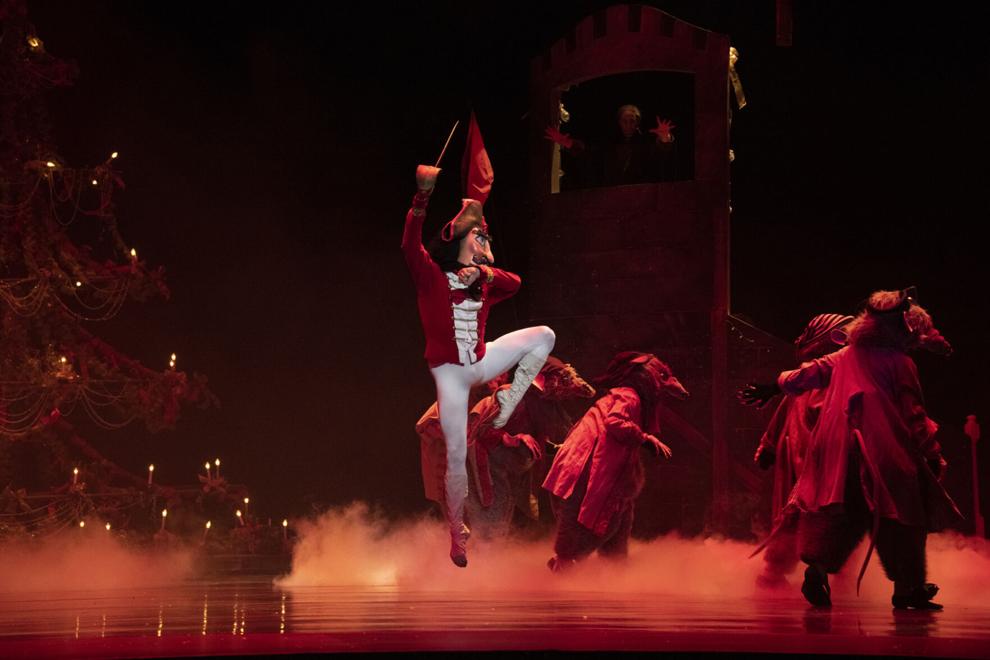 The Neglia Ballet with the Buffalo Philharmonic Orchestra will collaborate for the 12th time on "The Nutcracker." It takes 136 roles – 85 performed by children – to pull off the impressive performance which includes four dancers from the American Ballet Theatre: Zimmi Coker, João Menegussi, Virginia Lensi and Roman Zhurbin. Ron Spigelman is once again the guest conductor for the BPO. Performances are 7 p.m. Nov. 27 and 1 p.m. Nov. 28 in Shea's Buffalo Theatre. Tickets range from $26 to $60 and can be purchased online. 
The American Academy of Ballet stages "The Nutcracker" at 1 and 6 p.m. Dec. 4 in the University at Buffalo Center for the Arts. It's the 25th year for the production.
Classical Ballet of Western York also presents "The Nutcracker" with performances at 2 and 7 p.m. Dec. 11 and 2 p.m. Dec. 12 at the Historic Palace Theatre (2 East Ave., Lockport); $25.
After last year's pause on live performance, local theater companies are celebrating the season with in-person plays and musicals that capture the holiday spirit.
This enduring classic by Charles Dickens about Scrooge and lessons learned from the past, present and future should be revisited every holiday season whether you read the novel, watch a movie adaptation at home or see it on the stage.
Alleyway Theatre presents its 39th production of the beloved story as conceived by its founding artistic director Neal Radice. David C. Mitchell reprises his role as the curmudgeonly Scrooge who needs to learn a thing or two. The play runs from Dec. 3 to 23 at Alleyway.
"Scrooge the Musical!" has been a tradition since 2003 in Lockport. This year's performances are 7:30 p.m. Dec. 3 and 4, 3 and 7:30 p.m. Dec. 5 in the Historic Palace Theatre (2 East Ave., Lockport). $15-$25.
Prefer to see a film version? The well-regarded 1951 "Scrooge" with Alistair Sim will be shown at 5 p.m. Dec. 18 and 22 at the Screening Room (880 Alberta Drive, Boulevard Mall, Amherst).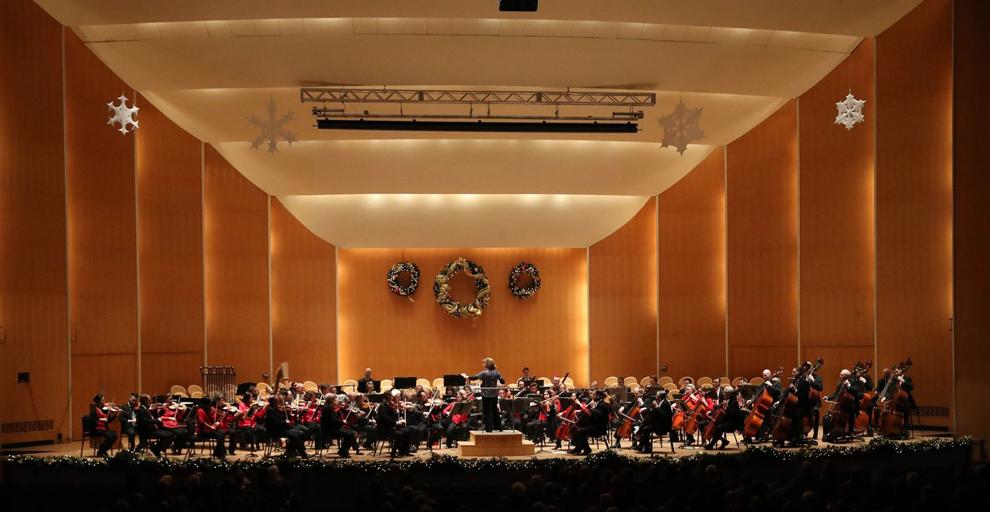 One of the most delightful local holiday concerts is this well-rounded program that includes traditional musical choices from the reverent ("O Holy Night") to the classical (Bizet and Bach) and sing-along family favorites ("Joy to the World," "Jingle Bells" and "Silent Night"). Soprano and Buffalo resident Sirgourney Cook joins Music Director JoAnn Falletta. Performances are 10:30 a.m. Dec. 10 and 7:30 p.m. Dec. 11 in Kleinhans Music Hall.
This holiday show – two exhibits in one – is one of the most popular events of the entire year at the Buffalo and Erie County Botanical Gardens (2655 South Park Ave.). More than 1,000 poinsettias in shades beyond the traditional red to include yellow, pink and orange will be shaped into colorful and inventive displays. The Western New York Garden Railway Society will again have train exhibits running throughout the gardens for the kids. Visit from 10 a.m. to 4 p.m. Nov. 20 to Jan. 2. The exhibit is included in admission and e-tickets must be purchased in advance.
Other events are planned around the exhibits. Santa's Workshop on Dec. 11 and 12 features a scavenger hunt and take-home craft bag for the kids. "Gardens After Dark: Magical Poinsettias" literally showcases the poinsettias in a different light. It is held from 5 to 8:30 p.m. Dec. 2, 3, 4, 5, 9, 11, 12, 16, 17, 18, 26, 29 and 30; admission is extra.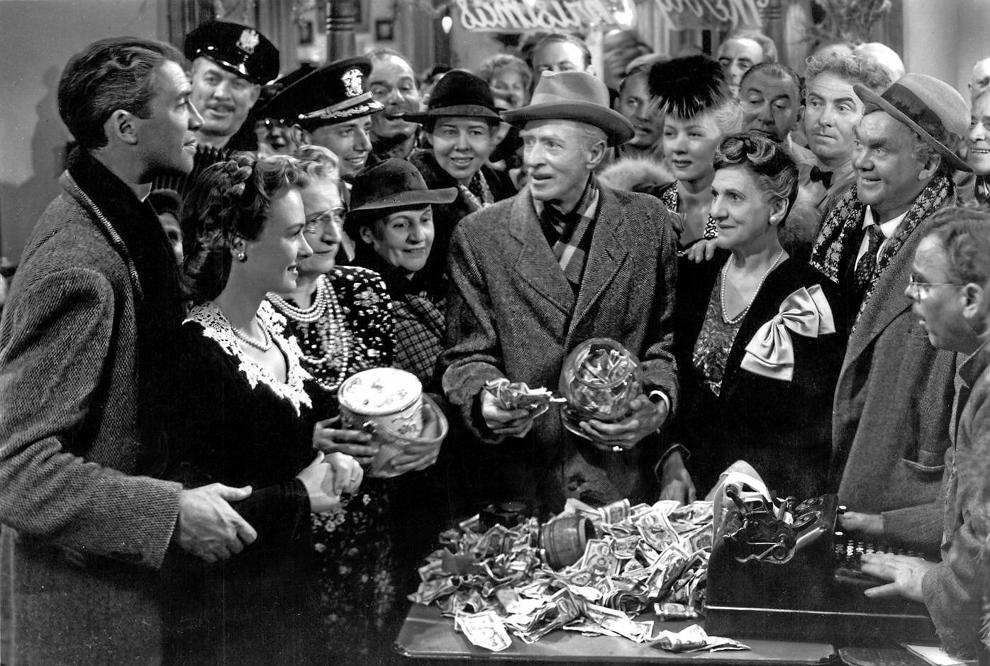 It's difficult to fathom that one of Hollywood's greatest movies was not successful when it was released in 1946, nor was it a holiday film. Years later, the Frank Capra movie about a despondent man who learns just how wonderful his life was with the help of his guardian angel grew into a beloved holiday classic with one television viewing at the holidays. In more recent years, has become a fixture on the big screen. Here are the local showings:
The Screening Room: (880 Alberta Drive, Boulevard Mall) 1 p.m. Dec. 12, 7:30 p.m. Dec. 14, Dec. 17, 18, 23 and 5 p.m. Dec. 21.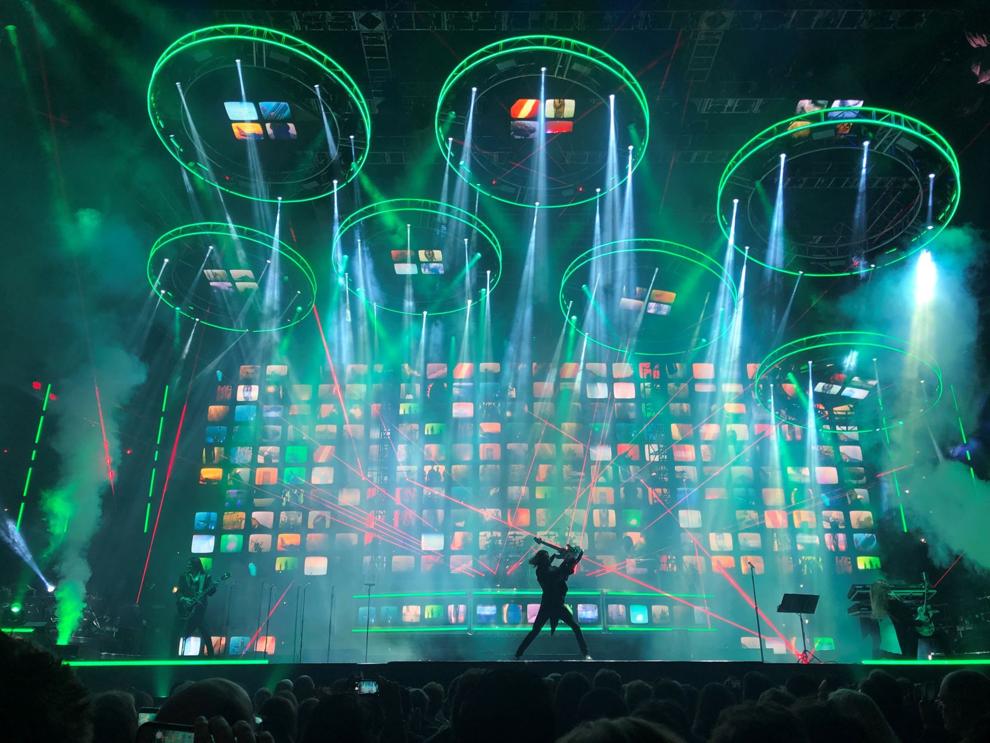 For 25 years, the Trans-Siberian Orchestra has been one of the most enduring, yet unlikely, holiday traditions. Progressive rock musicians put their own spin on traditional Christmas songs like "Carol of the Bells" and add in one of the most impressive holiday light shows you can see. This year, TSO is celebrating the 25th anniversary of its groundbreaking album "Christmas Eve and Other Stories" – songs about an angel sent to Earth on Christmas Eve to "bring back what is best representative of humanity." The show will include those songs as well as some of TSO's greatest hits. There's only one show this year and it's at 8 p.m. Dec. 21 at KeyBank Center.