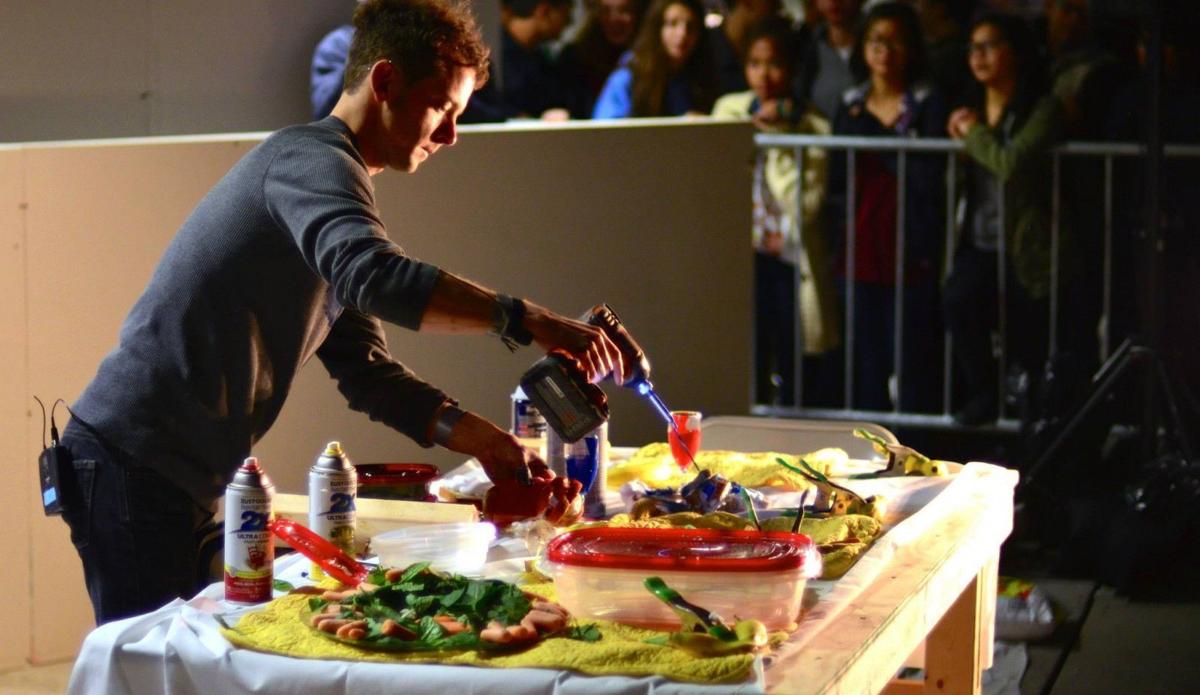 By now, you've probably heard of community-supported agriculture. It's when you pay a lump sum directly to a farm in exchange for a periodic box of mystery vegetables and other foodstuffs, and spend the next week trying to figure out how to incorporate eight pounds of kale into your diet before it goes bad.
Now, CEPA Gallery -- replicating a program that has been successful in Nashville, Brooklyn, Pittsburgh, Miami and many other American cities -- is launching the region's first community-supported art project.
According to a release from the gallery, "the goals of the CSA program are to support artists and to create an engaged community of local arts supporters."
The project is the latest attempt to assist local artists in connecting with a market that has been elusive, or to create that market directly. These include the annual Echo Art Fair, the launch of the new commercial Body of Trade and Commerce Gallery on Niagara Street and the long-running Allentown First Fridays event. It also follows a similar if smaller-scale project by Buffalo artist Christopher Fritton called "Ferrum Wheel," a collection of unique items from artists across the country packaged in the same way as a literary quarterly.
Stay up-to-date on what's happening
Receive the latest in local entertainment news in your inbox weekly!