This fall was supposed to bring a big comeback for live theater in Buffalo.
In early spring, Shea's Performing Arts Center committed to reopening with a full Broadway season, kicking off with Disney's "Frozen," on Sept. 10. This was big news and represented an all-in attitude from the cornerstone of the historic Theatre District.
A long period of deliberation followed as local theater companies decided how and when to open an in-person 2021-22 season. That's led to a staggered opening approach to the season that starts on Sept. 9 and continues with premieres through the winter.
And as the launch of the theater season arrives at the same time as the Delta variant of the Covid-19 virus causes the number of cases in Erie County to rise, theater companies continue to move forward with the season even though Curtain Up!, the large annual gala marking the commencement of the theater season, was postponed. When it returns in the fall of 2022, it will be in a "bigger, better, reimagined way," said Theatre District Association of WNY President Terry Fisher.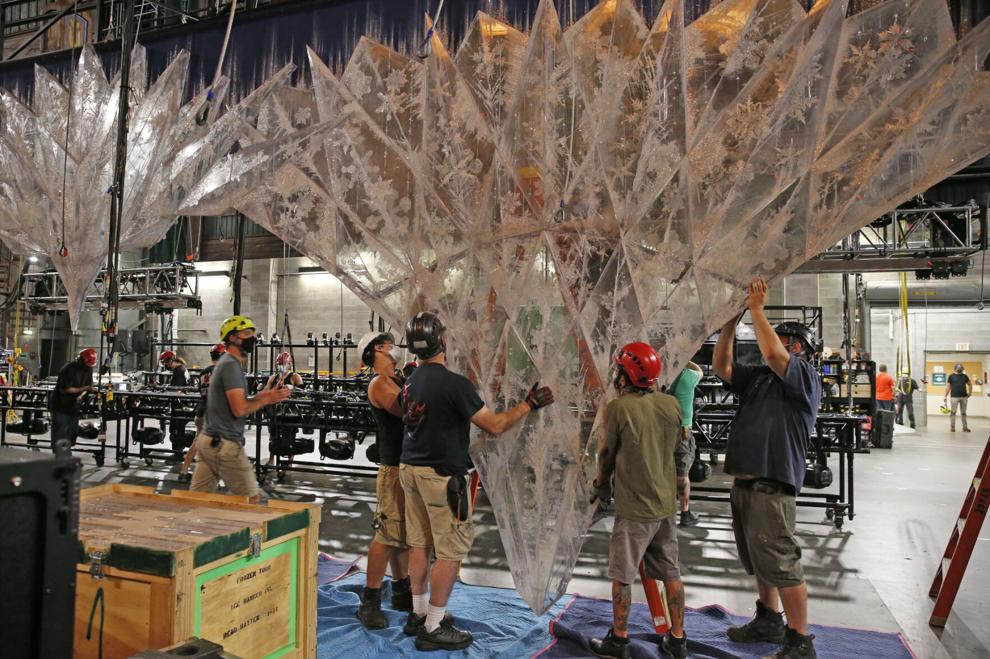 "We're in the process of trying to figure out and anticipate what's going to be happening in the world over the next few months," Fisher said. "And where we thought everything was kind of opening up and getting back to normal – well, it turns out it may not be."
Theatre Alliance of Buffalo president David Bondrow, speaking for members of the theater community, said there is excitement about the opening of the new season. "Our focus is to reopen with measures put in place so our audiences, staff and artists feel safe. We want to reopen and are happy to do it safely," said Bondrow, who also is artistic director of the Lancaster Opera House.
While acknowledging that "things continue to change every day," Shea's President Michael G. Murphy also looks forward to the reopening.
"We're no different from anyone else, in that things changed constantly for us over the past year and a half. But to be able, earlier this spring, to say, 'Yes, we are going to open in September with a full Broadway season, despite everything that's going on in the world,' has been huge and incredibly exciting," Murphy said.
As far as Covid protocols, theater companies have their individual policies (find updated info on their websites). For the "Frozen" run at Shea's, for example, a mandatory masking policy is in effect for all patrons and staff, regardless of vaccination status. On Tuesday, restrictions barring children younger than 2 from attending and the closing of concessions during all performances were added to the protocols, Murphy said.
"Of course, we're constantly keeping up with the latest developments on the protocols, following what the Broadway league has negotiated with the unions, in terms of testing for employees," Murphy said. We're staying in accordance with all of their guidelines, as well as all of those in New York State and Erie County. Working with Disney, in their first venture back out on the road, has been mutually educational, too."
Bondrow cites a coming together of theaters across the community as a factor in strengthening resolve as plans for reopening move ahead. At a recent meeting of the Theatre Alliance, Bondrow said, "Everyone shared the different policies that they're putting in place, and we all offered each other some help and guidance in how to execute these policies."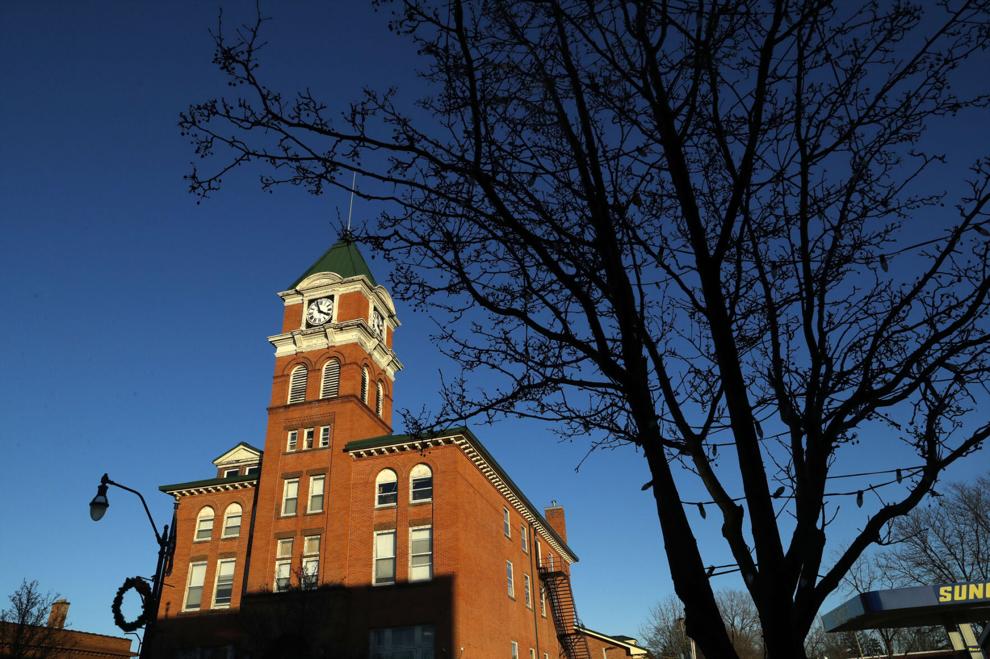 That sense of shared purpose also informed a decision to curb Curtain Up! until 2022.
"I don't think it's a negative thing that we're not having Curtain Up! this year, because I think it's more important that all of the theaters can come back," Bondrow said. "And then next year, we're going to have a huge celebration. We just didn't want to focus on a big festival that might take away resources from theaters right now."
Bondrow has also pursued contingency plans for the Lancaster Opera House season, should the in-person theater landscape shift again.
"We invested in some new video equipment, so if it does come to it, we will offer the shows both live and streaming, for those who feel more comfortable not coming to the theater. We're also working on some alternative content, like the Broadway Brunch radio show we did last year, as well as original alternative video content that we'll put out throughout the year. So if something bad happens again, we will bring the entertainment to our audience.