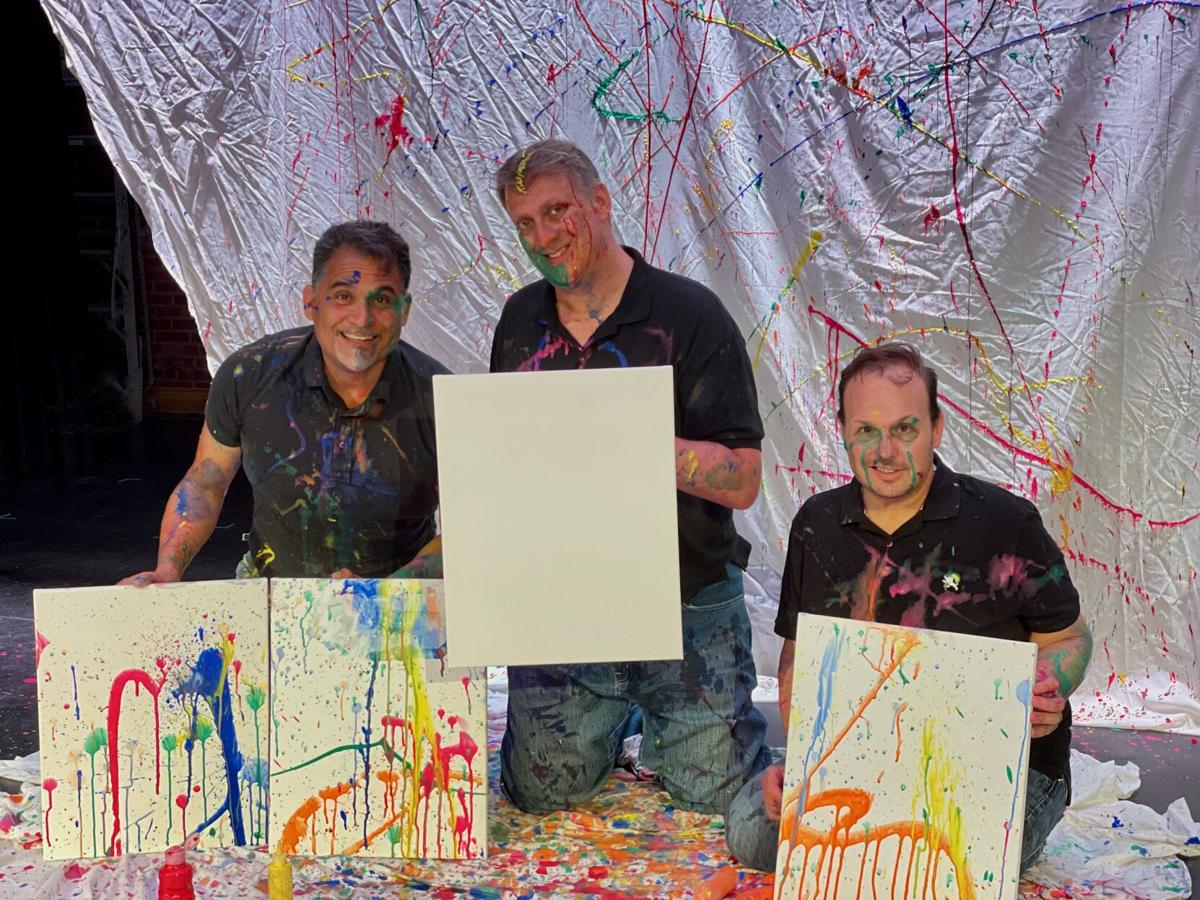 I've thought a lot about art these past 18 months. That will happen when you're suddenly without something. The pandemic took away some of my most cherished artistic things: live music, movies on the big screen, and plays with actors in front of a living, breathing audience.
But those things have been coming back. This past week I communed with all three (concert, movie, play) and all those thoughts about art, all those needling questions – Is art essential to the human experience? What constitutes real art? How will I feel once I'm back in those rooms again? – didn't so much disappear, but rather settled into the background, along with familiar feelings of longing and confusion, of something being wrong or missing.
Art is a balm, yes, it is meant to soothe and reassure but it is also meant to challenge and enrage, to disarm us and leave us naked with all those shameful things we keep hidden. Art is a mirror, as the metaphor goes; sometimes the reflection is just plain ugly.
This is part of Gusto's local theater season preview: There is nothing tentative about O'Connell & Company's return to live theater.
Yazmina Reza's "Art" – aptly titled as to encompass all the implied baggage of the word – is more interested in that ugly side, in what the frivolous and the modern and the chic (though the classical and the "sophisticated" too) can reveal about our nasty inner workings, about the resentments and secrets we keep from those closest to us. As directed by Victoria Pérez at O'Connell and Company's home at the Elmwood Commons, it is both an indictment of the critical elite and a reminder not to take ourselves, or our art, too seriously.
Serge (John Kruezer), a successful dermatologist in Paris, has bought a painting. It's white, and not much else (though exactly how white – if white at all – is debated throughout the play). His friend Marc (Rolando M. Gómez), considering the work at Serge's spartan apartment, erupts into laughter. There's no way someone he cares deeply for could possibly care at all for such a blatant display of nothingness, let alone pay 200,000 francs for it. But care for it Serge does, and the painting represents a transformation in his whole persona, a departure from the dominance of Marc's overbearing opinions.
The tension between two, to borrow a phrase from Lin-Manuel Miranda, "diametrically opposed foes" is what drives "Art," which amounts to a 90-minute argument. Reza is working in classic form here. Each line of dialogue is a rebuttal of the one that came before, a continuation of the central ideas. In Serge, Reza is presenting the vapidness of the unquestioning forward-thinkers. Marc, a die-hard classicist, represents the entrenched views of bullish conservatism. As a third, centrist party, Reza gives us the spineless Yvan (Joey Bucheker), who takes hits both verbal and physical as the pair's intellectual punching bag.
The play must be beautiful, lyrical in its native tongue (it premiered in France in 1994), but for his part, Christopher Hampton's translation (which won the Tony for best play in 1998) is both knotty and rapid-fire. You'll have to lean in to catch all the speedy nuance, which is often absurdly funny.
Bucheker is especially attuned to the comedy. He has a monstrous, wandering monologue halfway through the show that drove the audience to applause on opening night. Watch closely for the little breaths he takes between those lines, like an opera singer pushing through some grueling solo.
"Art" doesn't pose new questions or thoughts. They are ideas that have been debated by philosophers, scholars and artists for as long as we humans have felt the need to make a thing, and show other humans the thing we've created. Reza argues that no creation is whole until it is observed, and that the things we hold dear – cultural artifacts, records, books, paintings – are as essential to our personhood as our flesh and bone; that even a blank canvas can reflect back the intangible vibrancy of human experience. But that requires conversation and communion with one another – and that's the real work of art.
Presented by O'Connell & Company through Sept. 19 at Ken-Ton Elmwood Commons, 3200 Elmwood Ave., Kenmore. Performances are 7:30 p.m. Thursday, 8 p.m. Fridays and Saturdays and 2 p.m. Sundays. Tickets are $32-$35. All eligible patrons must show proof of vaccination upon entry. 848-0800, oconnellandcompany.com.