On April 27, a window of opportunity opened for an industry that was one of the first to shut down due the pandemic, and will be among the last to fully reopen – the live entertainment business so central to the Western New York cultural experience.
The Shuttered Venues Operators Grants (SVOG), part of the Save Our Stages Act, launched an online application process at noon that day. Within the first five hours of the launch, there were more than 6,000 applications filed and another 8,000 were being worked on by day's end statewide.
For these venues and cultural institutions, the help promised as part of the Covid relief bill that passed in December has been a long time coming. And the months leading up to the opening of the Small Business Administration portal to the SVOG relief had been marked by frustration and confusion.
The opening of the portal came nearly three weeks after technical problems forced the SBA to close it for repairs, before any applications had been successfully submitted. The plan was then to reopen the process April 24 – a Saturday – until all-but-unanimous negative feedback to the proposed weekend relaunch moved it to April 27.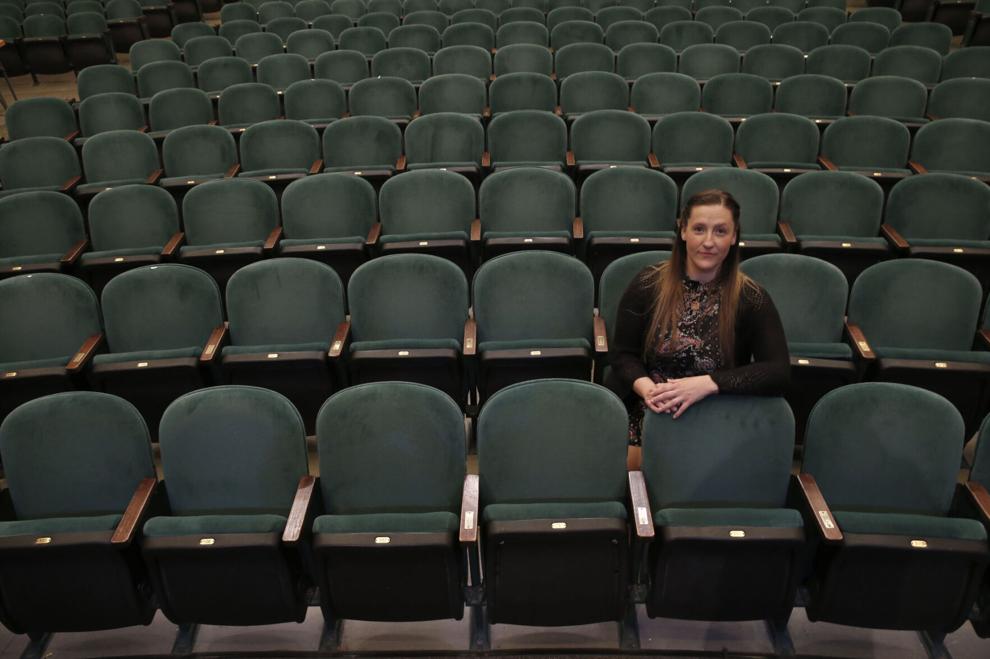 "Much like all the venues pursuing this money, we very badly need it," said Tracy Snyder, executive director of the Theatre of Youth in Buffalo. "To finally have information come out in the beginning of April about how this was going to work was a relief – late, but a relief. I was on the portal on the day that it originally opened for four and a half hours, because we just didn't know what was going on, and I didn't want to log out or close it and lose my place in line. That was extremely frustrating, when we realized that it wasn't working.
"At Theatre of Youth, we're very lucky, because we've been in our building at the Allendale for 20 years now, but we haven't had the opportunity to upgrade as much as we would like. I really had to go digging for some of the receipts and the documents that were needed. I'm sure I'm not the only one," said Snyder who was ultimately able to complete the application. 
Jennifer Brazill of the Borderland Music & Art Festival had a similar experience.
"Once they fixed it and relaunched, it was much more accessible," said Brazill, who successfully submitted her application. "They put us in a waiting room, kind of like Ticketmaster when you're trying to buy tickets, and we got a place in line. They asked for a ton of information and documents. On one level, it's good that they asked for so much, because that weeds out anyone trying to do anything sneaky. On another – it was a lot of info. They did put out a user guide before the launch with clear information on the process, though, so everyone would know going in exactly what was expected." 
For Josh Holtzman of Buffalo Iron Works, a little advance preparation went a long way. 
"It took us three hours or so, but we got through the application on the 27th and we were able to submit it," he said. "Lots of uploads of documents were needed, but luckily, we had them all ready to go. The process was actually really easy. It was a long process, for sure. But it was a smooth one."
Rick Platt, owner of Mohawk Place, was still in the midst of the application process.
"You want to know how it went? I don't know yet," Platt laughed. "I can't speak to the process because I'm only about 1% of the way into it. The list of required documentation is a bit extensive, but it's all proper."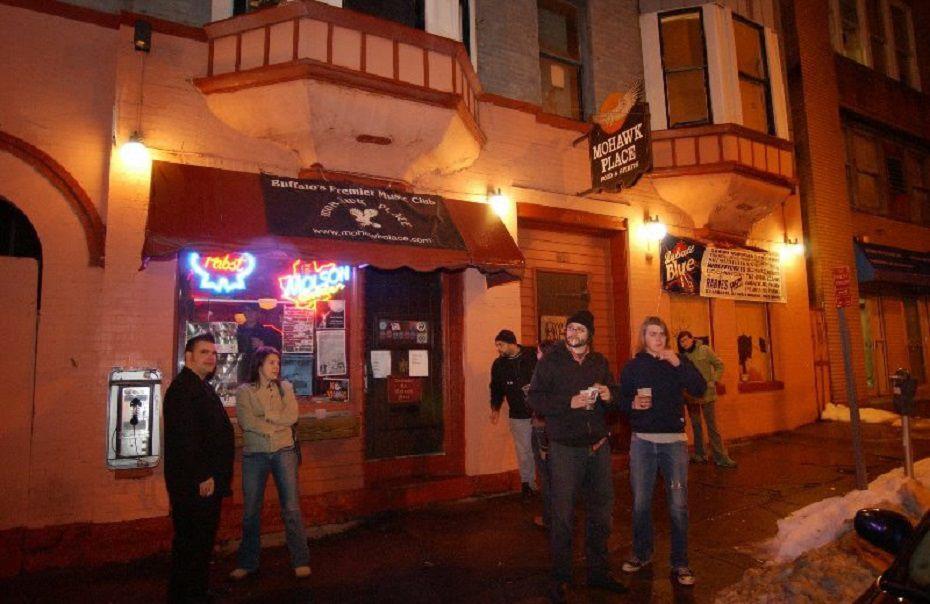 Venues and cultural institutions like TOY, Borderland, Buffalo Iron Works and Mohawk Place are all hoping for their share of the SVOG pot – $15 billion allotted in the December 2020 Covid relief bill and another $1.25 billion earmarked for venues in the March 2021 American Rescue Plan, all of it being disseminated by the SBA. 
"Independent venues throughout Buffalo, like Town Ballroom and the North Park Theatre, are the lifeblood of Western New York's cultural life and a driving force in its economy," said Senate Majority Leader Charles Schumer. "Because our local stages were among the first to shut down at the start of the pandemic and have struggled to stay afloat, I am urging stages across Western New York to ready their documents, log onto the SBA site and file applications for their relief.
"The shows will go on in Buffalo."
To be eligible, an entity must have experienced at least 25% lost revenue due to Covid-19. Schumer, who lobbied extensively for Save Our Stages money, said that "the SBA grants are designed to provide up to six months of financial support that could be used to keep employees paid and New York's prized cultural hubs open for business."
Schumer also said, "New York will receive the lion's share of the total national pot and the legislation will provide temporary relief not only to the venues but also to the employees, promoters, managers, producers and entertainers that support them."
Bearing in mind the gravity of the situation, area venues and cultural institutions consider the application process and technical hiccups more than worth the aggravation. 
"It was stressful, for sure," said TOY's Snyder. "But I have to say that, despite the last month of challenges, I think the application process was really well-handled, some of the language was clarified, and even though it's a shame that it didn't work this efficiently three weeks ago, the experience on Monday was pretty fantastic. "
Snyder said TOY will be in the second wave of the grant process, following the first 14 days, which will concentrate on venues that lost 90% of their revenue due to the pandemic.