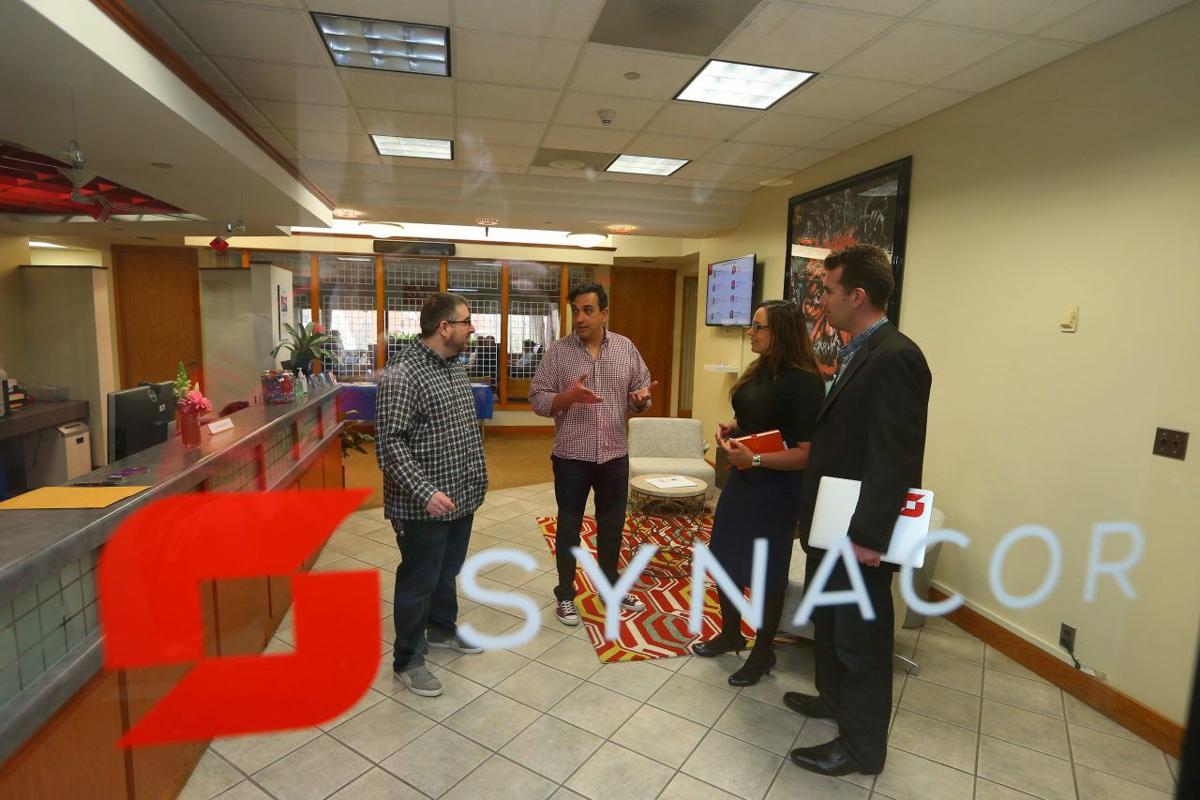 The merger between Synacor Inc., the Buffalo-based software and services firm, and Qumu Corp., a Minnesota-based firm that provides tools that allow clients to measure the success of live and on-demand video, is dead.
The two firms said they have dropped their plans to merge, a little more than four months after the companies announced that they had signed a deal.
"After careful consideration it would not be prudent to continue to pursue the combination and integration of our companies,"Kevin Rendino, Synacor's chairman, and Neil Cox, Qumu's chairman, said in a statement.
"We are confident this is the right decision for our shareholders, our customers and our employees," they said. "This decision will ensure each of Synacor and Qumu can dedicate the resources and focus to pursue opportunities in their respective industries and businesses."
Neither company disclosed a reason for the deal falling apart.
But because it did, Qumu will have to pay Synacor a $250,000 breakup fee, according to documents filed by the Buffalo-based company on Tuesday with the Securities and Exchange Commission. Qumu also would owe Synacor another $1.45 million if it agrees to be acquired by another company before the end of September 2021.
The all-stock deal would have formed a company where Synacor shareholders held a 64% ownership stake and Qumu investors owned 36%. The combined company would have operated under the Synacor name.
The combined company would have had annual revenue of more than $120 million, including an estimated $70 million in software revenue – about 70% of those sales are recurring – and about $50 million in revenues from Synacor's portal and advertising business.
The deal was expected to expand the scope of both firms by combining Qumu's enterprise video platform with Synacor's Cloud ID identity and access management products and its Zimbra email platform. It also was expected to accelerate Qumu's efforts to bring its products to market by giving it access to Synacor's customer base of more than 1,900 companies.
The failed merger was the second major deal to end in disappointment for Synacor. The company last year lost what it had hoped would become a lucrative deal to provide web portal services to AT&T. Even though the deal never reached the scale Synacor executives hoped, its end still resulted in Synacor losing about a quarter of its annual revenues.
The business news you need
With a weekly newsletter looking back at local history.