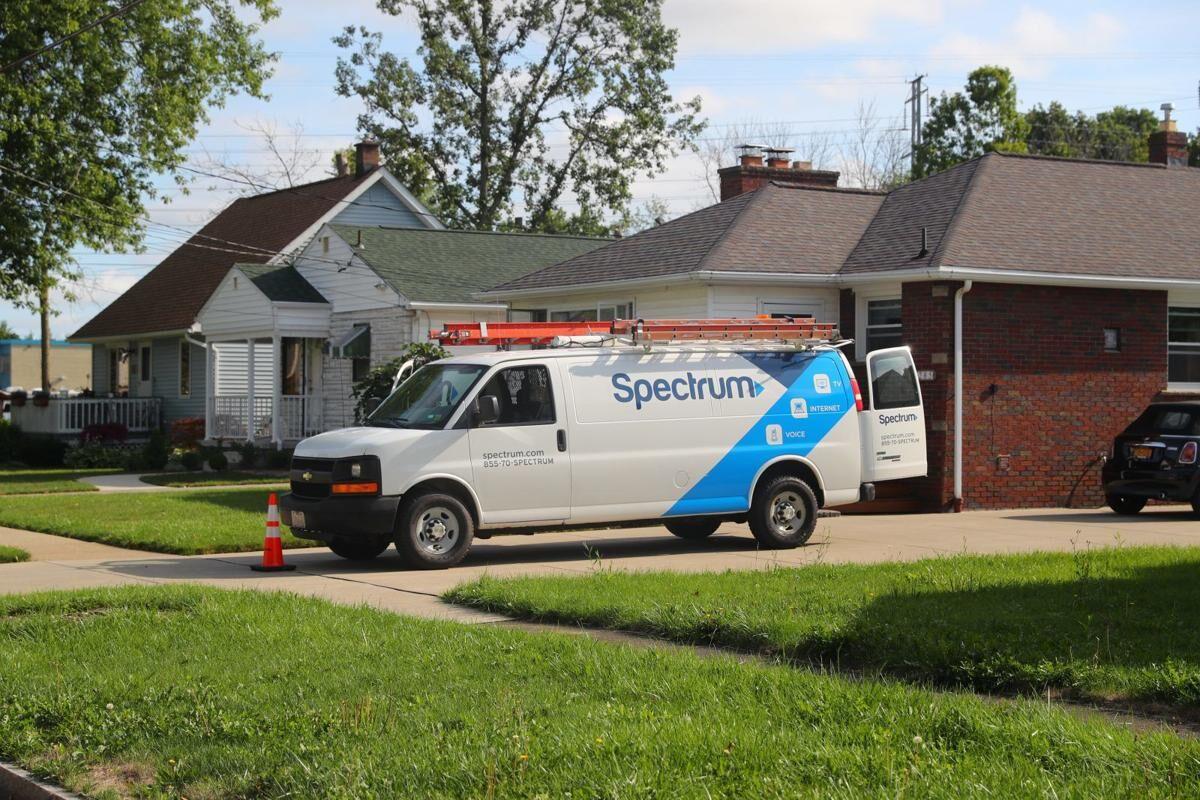 Spectrum is raising its cable TV rates by nearly $4.50 a month, beginning next month.
Cable subscribers will see their rates increase by $1.50 per month, plus a 22% hike in their broadcast TV surcharge fee, which will rise by $2.95 a month.
Spectrum blamed the rate hikes on an increase in the prices charged by local broadcast channels.
"Programmers annually raise programming fees to deliver the same content, leading to higher costs across the entire industry. The increase we are passing through to viewers is a direct result of these rising programming costs," said Lara Pritchard, a spokesperson for Charter Communications, which owns Spectrum.
Spectrum will also pass on to customers any rebates it receives for the loss of live TV sports caused by the Covid crisis, Pritchard said.
The new rates will go into effect Aug. 5. Subscribers who are receiving promotional rates will not see the increase until their promotions end.
AT&T and DirecTV recently raised prices for new subscribers by $10. It reverses a $10 price decrease from 2019. Current subscribers are not affected.
The rates that Spectrum charges for internet service are not changing.