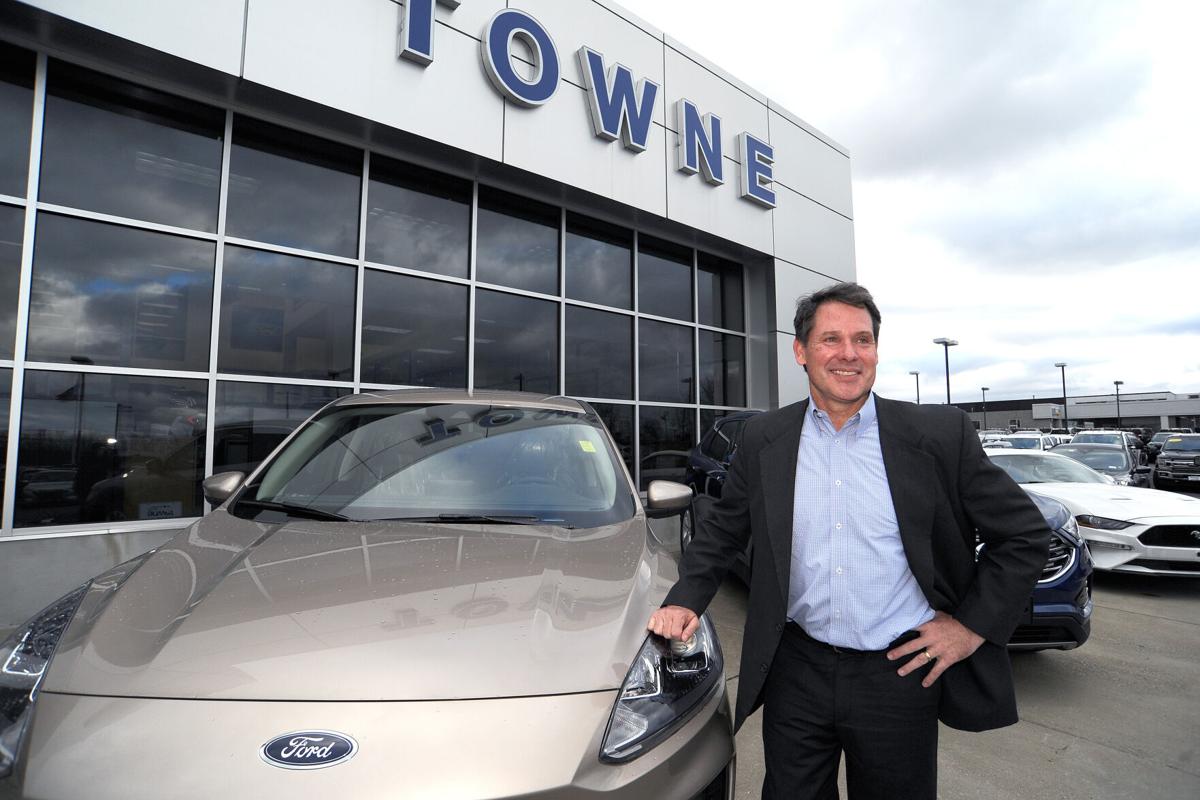 Business leaders remain positive in their outlook for the Western New York community following Covid-19, even as the pandemic has disrupted the local economy for the foreseeable future.
News Publisher and President Tom Wiley recently hosted a virtual get-together with fellow leaders to discuss their experiences and to look at what's ahead.
In the final installment of this five-part series, business leaders from a variety of industries share their optimism about picking up Buffalo's revitalization from where it left off in early 2020.
Tom Wiley: I think the common theme that I've heard from almost everyone I've met is what amazing momentum and renaissance was happening in Buffalo before the pandemic.
I was at The News in the early 2000s for a few years and then came back in May 2020, so early on in the pandemic, every single person I talked to said, 'Oh, you just missed it.' But even three months into Covid, I could still feel the momentum. So it was very interesting for me to come back and go, "Wow, this is really amazing."
How do you think we recover from this, and get that mojo and momentum back that was so tangible?
Frank Downing: I think through Covid, certainly things have stalled, but I don't think anything is stopped. It was like the pause button was hit.
I think the first quarter's going to be tough. But once the vaccine gets out there and once this is behind us as much as it can be behind us, I think it's going to explode, and I think the market's really going to react. It's going to be like we just won a war, and I think people are going to feel really good.
I really believe, and I'm always an optimist, that once the pause button comes off, everybody's going to be excited to get out into the community. I think we'll be right back to the Buffalo resurgence, and Buffalo 10 years from now will be a lot greater than Buffalo today. And maybe we'll even win a Super Bowl!
John Gavigan: I think we're on a very promising journey. But I don't think that we've achieved what we're capable of doing. So as for our renaissance, we're off to a good start.
I totally agree with Frank, too, that I think it's going to rebound relatively easily, and I also believe that we can't be complacent. It gets back to the change management and the innovation that we started off this conversation with; we have to really tap into that.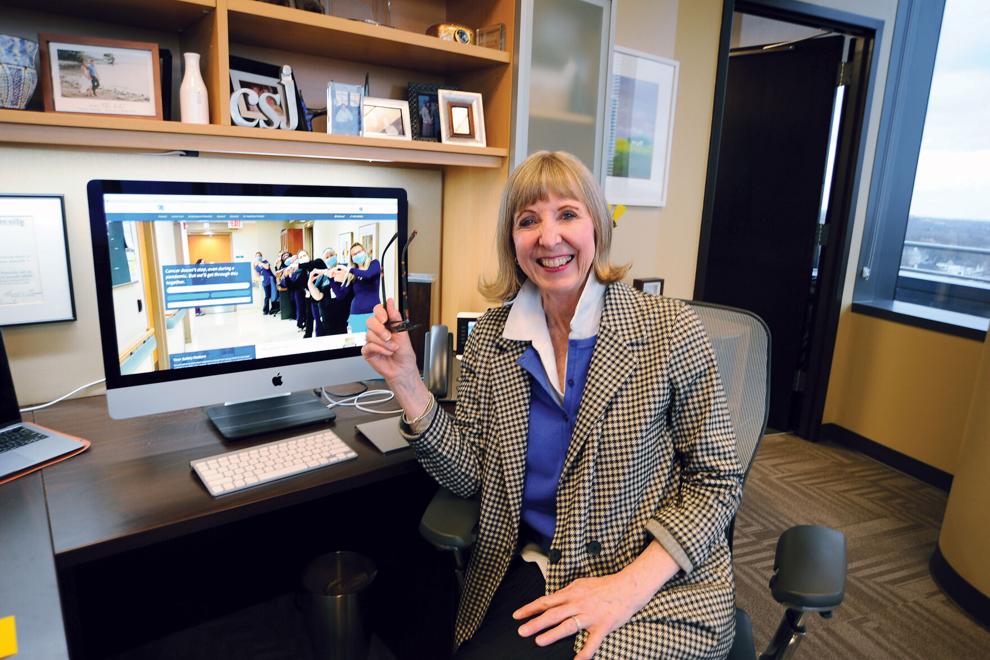 Candace Johnson: I have to say that I'm actually very energized for the future. I am excited and anxious to sort of go with great guns. We've been recruiting. There's a lot of talent out there, and there's lots of opportunity here.
I think we're going to have to work together more than we ever have before, especially with issues of diversity. Those of you that know me very well, I'm probably one of the most positive people you're ever going to want to meet. It usually works well for me. I'm a very positive person about the future.
Lasting lessons
Wiley: John, how do you think we can use our strong sense of community to address some of the important economic and social issues that have come to the forefront since the beginning of the year?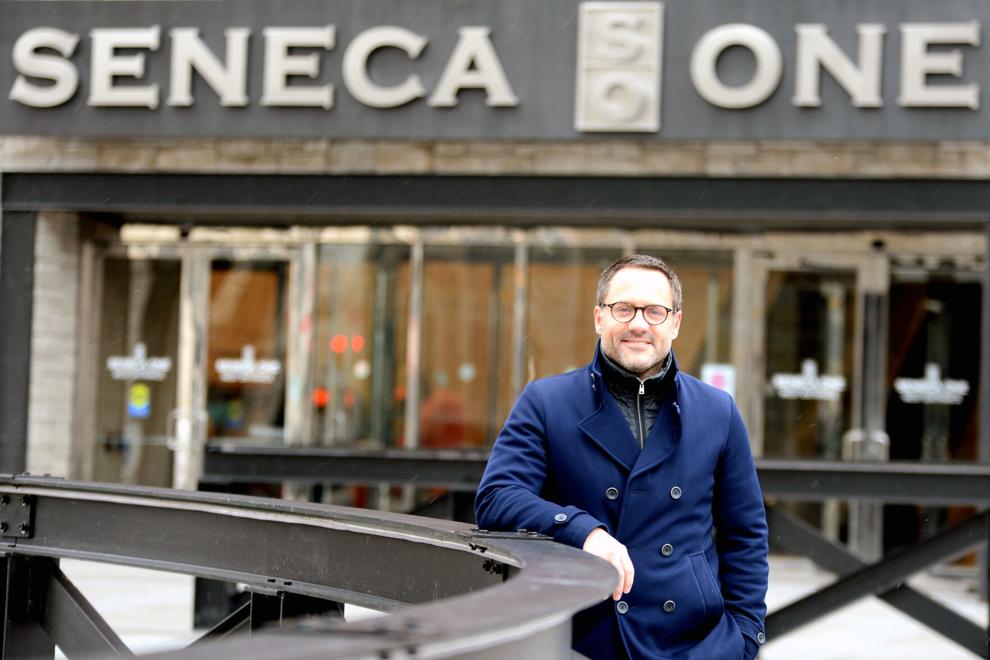 Gavigan: Honestly, we're going to have to figure out new strategies that consider public health and economic health. It seems like we've got a pendulum that will swing either one way or the other – and they're both really critical to the overall health of our community. The way I think of it is that entrepreneurism and health care are really two critical factors of the long-term sustainability of our community. That would be two vital areas that we have to continue to drive investment, mind share and thought leadership in.
I know that this is a big conversation right now, but I think finding new ways of supporting not only our local and regional economies, but also really considering more domestic supply chains is important.
I started reading up on what they did in 1918, when Woodrow Wilson was our president at the time; they barely talked about that pandemic, and there wasn't a lot of pay-it-forward type learnings from that era to future generations. And I personally think it would be really wise for us to be able to do that because it's unlikely that this is the last time that our country or humanity is going to face this.
And finally, absolutely, this is our time to be building incentives towards diverse and underserved neighborhoods so that we can continue to frame in wider populations to a rebuilding, or the post-Covid reconstruction, that we engage more and more people. I think strategically it would be a missed opportunity if we don't do that.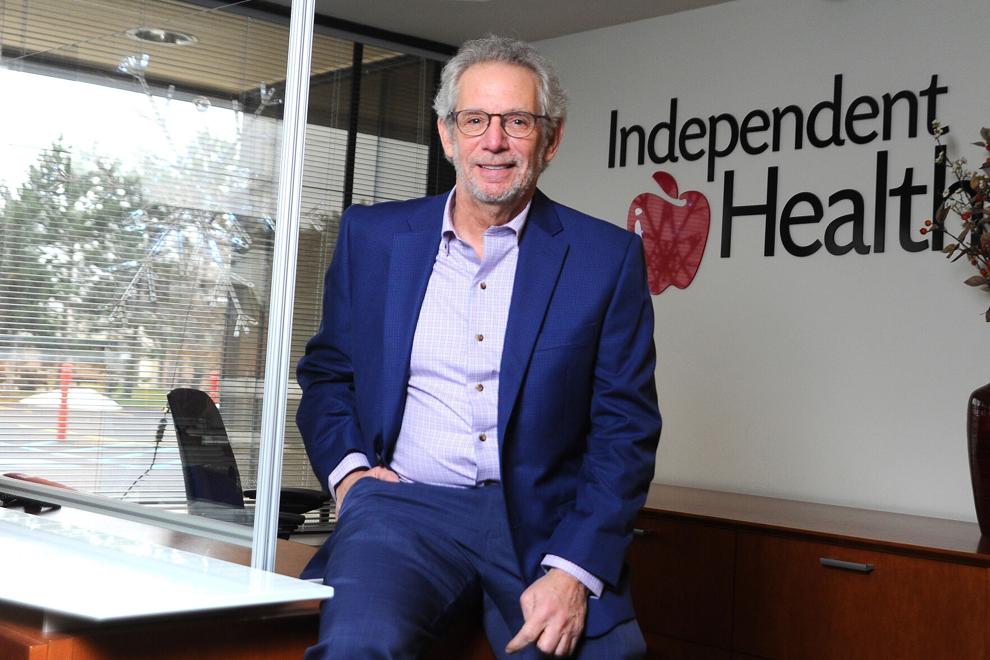 Michael Cropp: I think about the future and I think about what's happened with the state's economic development plan. The Buffalo Billion gets a lot of talk, but the bottom line is there was more private investment that came forward to really help to set the tone. But what I think was a huge, huge plus from the governor's economic development plan was forcing the community to set some priorities and to work together in key areas.
And we can't lose sight of that lesson that beyond whatever largesse might not be coming from the state going forward, our ability to sit down and understand what are the biggest challenges that we have, and as business leaders, how can we be working together to close the gaps on some of those bigger challenges?
I think that's absolutely vital. We've learned how to get past the war politics of the '70s and '60s that held us back, and we've got to capitalize on that now.
The other thought is that a community is only as successful as the folks who are trailing. We have a responsibility to bring the rest of the community along, and I would hope that some of the focus of the business community is, "What is it that we can do to make sure that we have very few left behind?"
---
More from the 2021 Roundtable Series 
Catch up on the entire discussion, with insights from these local business leaders on how to embrace change, empower smart risk-takers and create a more diverse and inclusive workforce at go.BuffaloNews.com/Prospectus.
---
This sponsored feature was produced by Amplified Buffalo. Want Amplified Buffalo to tell your company's authentic story? Put our storytellers to work for you: amplifiedbuffalo.com.