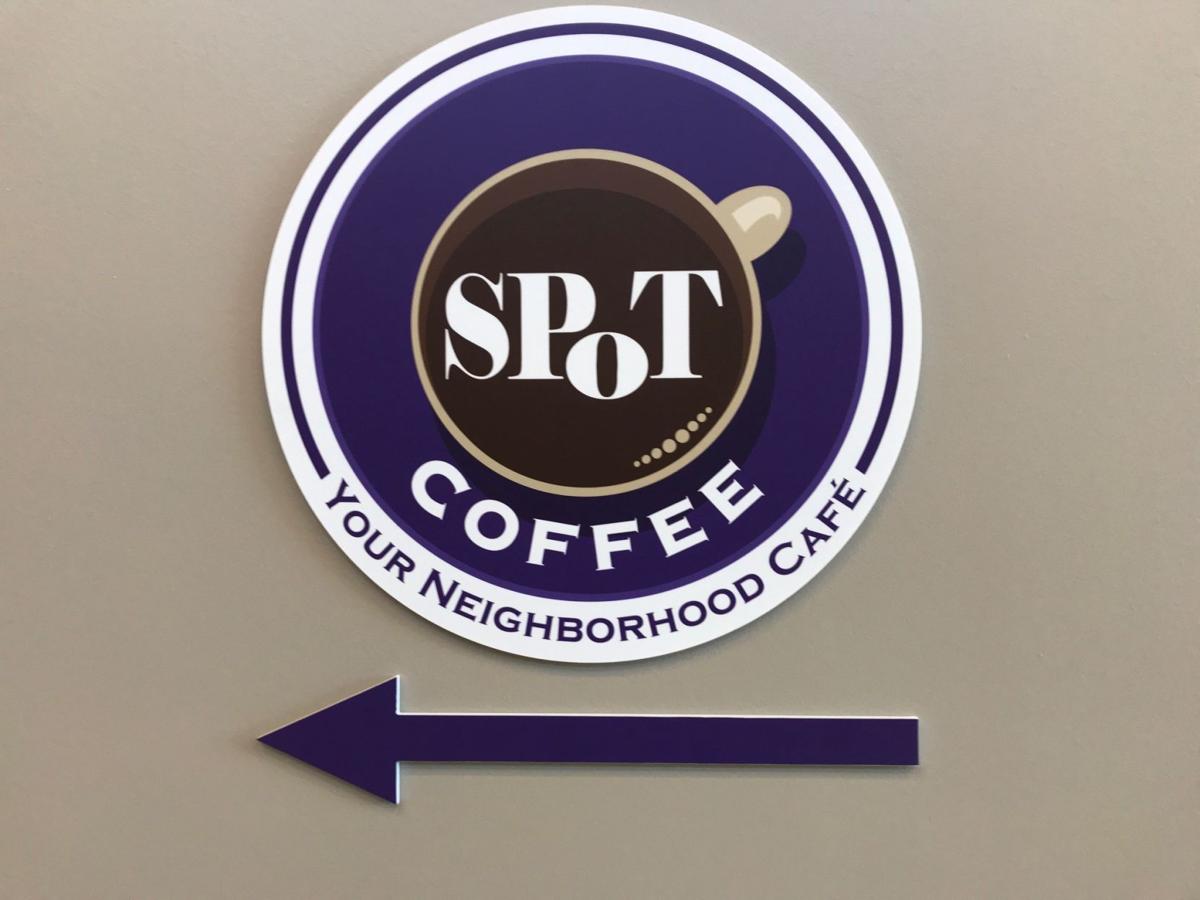 Spot Coffee workers protesting the firing of three Spot workers who had tried to start a union are ramping up actions against the Toronto-based company.
At a protest planned for the Chippewa Street location Monday afternoon, workers and union members plan to call for a consumer boycott if Spot does not immediately reinstate the workers who were terminated and agree not to stand in employees' way as they take steps to unionize. It also wants the company to apologize to all Spot workers.
Workers United Rochester Regional Joint Board, the union that represents Spot workers in Rochester, filed charges with the National Labor Relations Board on the workers' behalf. Until now, neither the workers nor the union has officially called for a boycott. Others have encouraged consumers to boycott Spot stores, however, including State Sen. Tim Kennedy.
The charges are being reviewed by the NLRB. Workers United alleges that Spot fired two workers for holding a meeting about unionizing and fired a manager who did not turn over names of employees who attended the meeting.