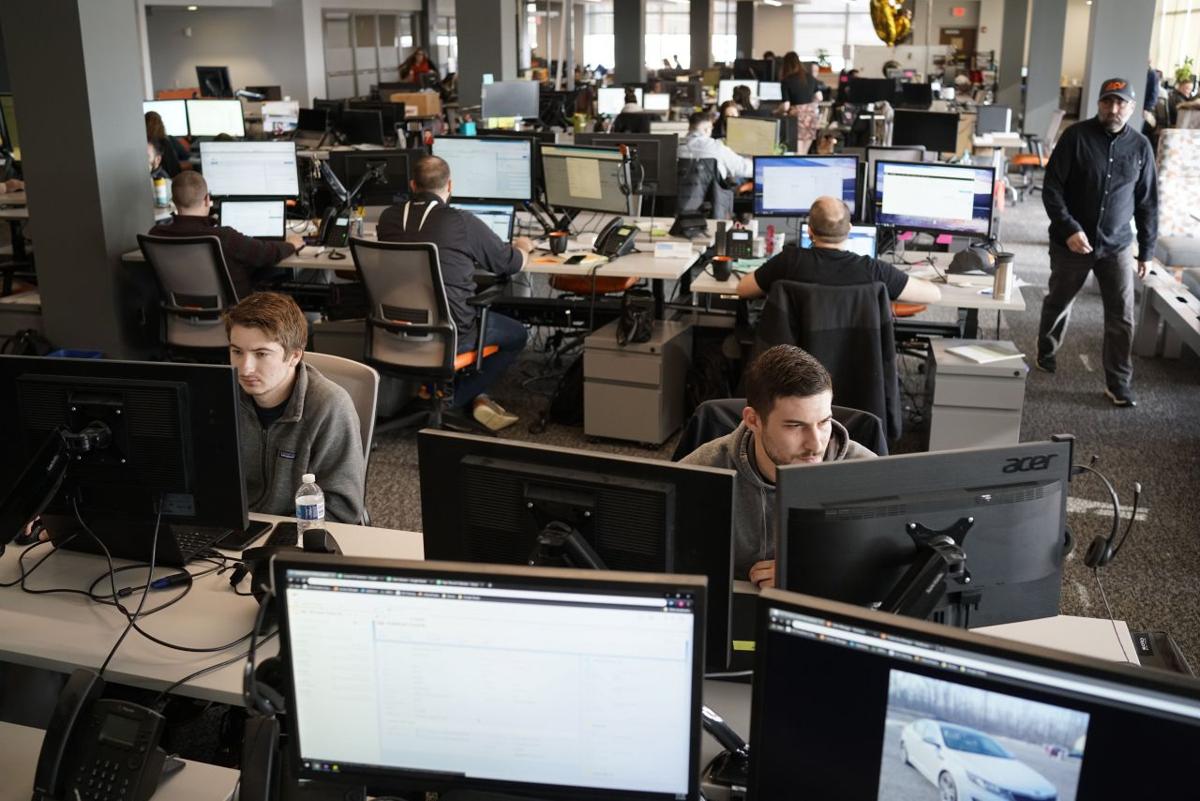 43North has created a foundation to determine how to use the proceeds of portfolio companies that go public, as ACV Auctions prepares to take that step.
The 43North Foundation has about 3 million shares of stock in ACV Auctions, a Buffalo-based tech company that is gearing up for an initial public offering. In a regulatory filing, the foundation said it plans to sell 500,000 of its shares. 
ACV plans to sell 16.55 million shares for between $18 and $20. At the $19 midpoint of that range, the 500,000 shares that the 43North Foundation plans to sell would be worth about $9.5 million.
43North automatically receives a stake in companies that win prize money in its annual state-backed business plan competition. ACV won the 2015 edition of the competition, including a $1 million grand prize.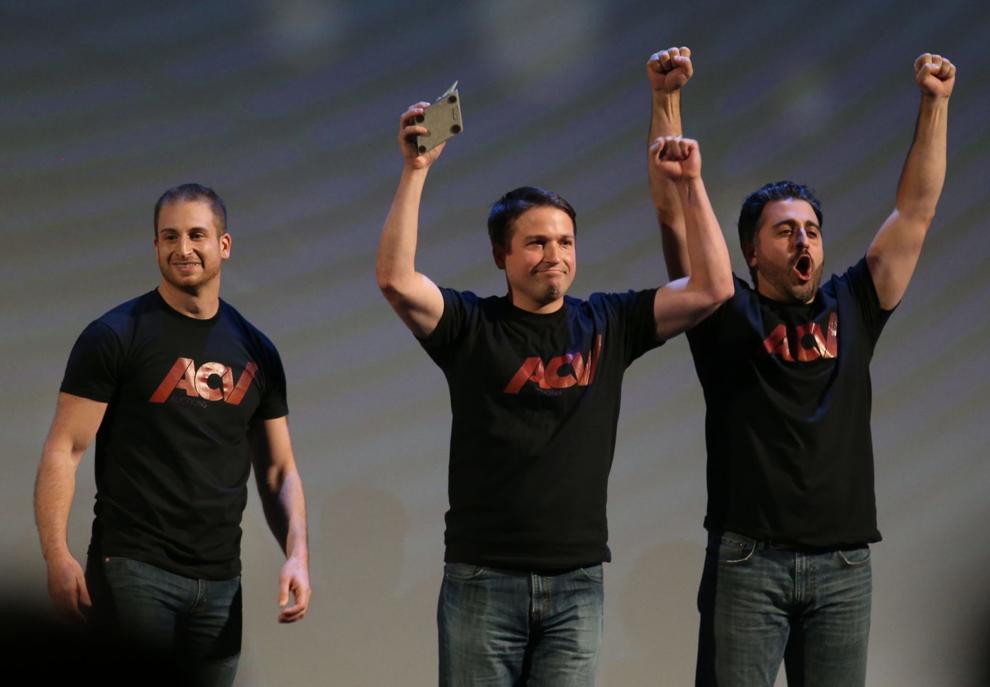 "As a result of what we believe to be one of the region's most successful economic development initiatives brought forth in collaboration with Empire State Development, we've established a foundation to ensure the legacy of 43North carries on for decades to come," said William Maggio, chairman of the foundation and 43North's investment committee.
"In preparation of a liquidity event for any of the 43North portfolio companies, 43North's investment committee has formed a foundation where any and all earnings will be retained and made available for use per investment committee determinations and direction," he said. "Once the organization has realized earnings, 43North's Investment Committee will work to develop a long-term plan for use of the funds.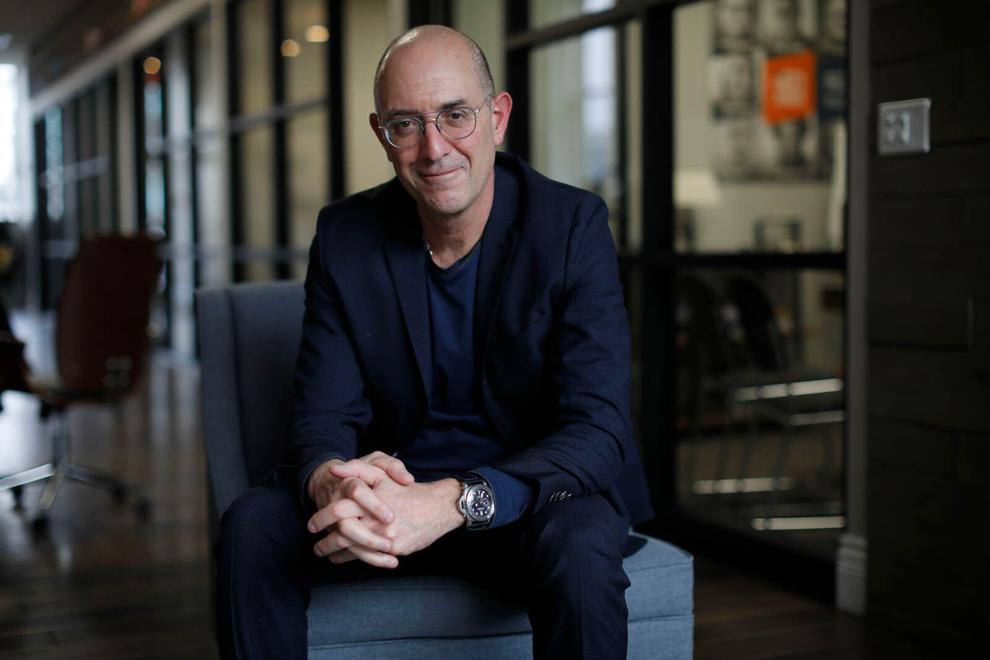 Beyond those details, 43North remains in a "quiet period" for now, to recognize ACV's "monumental milestone" and to keep the focus on ACV's leadership team and its teams, Maggio said.