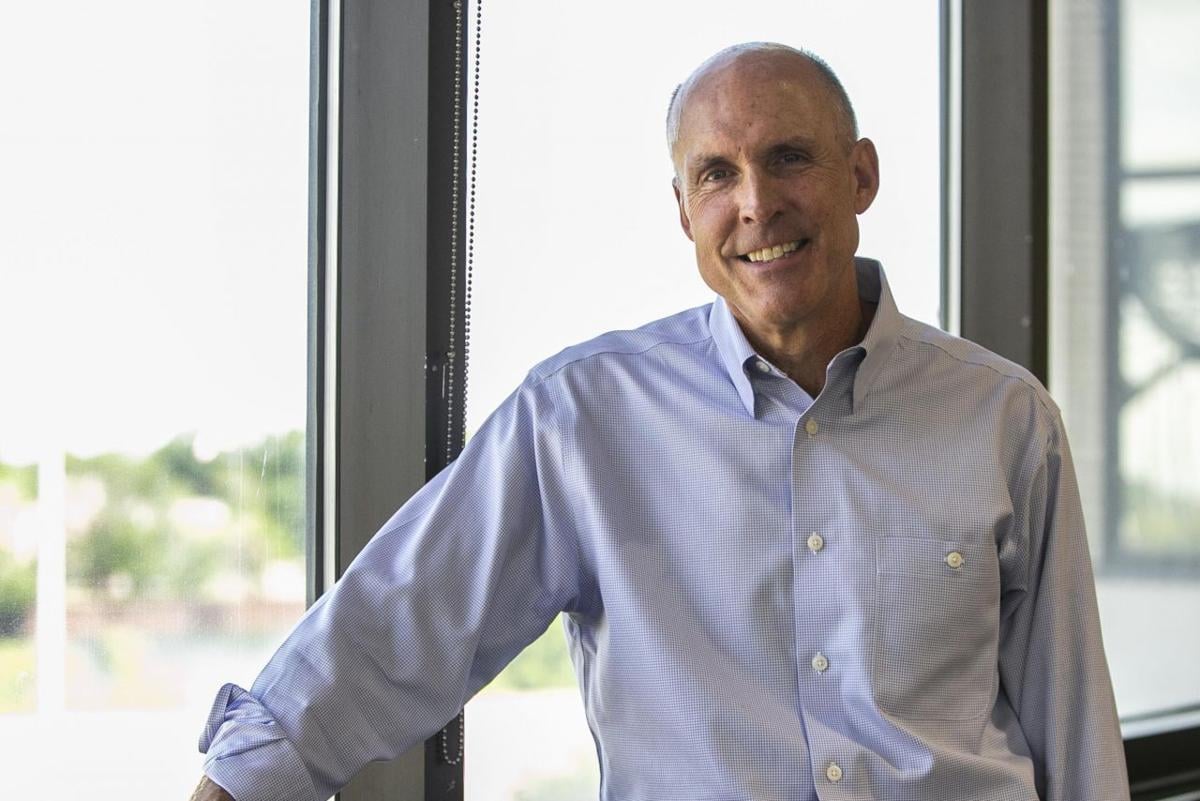 A former Rich Products CEO will retire as a KeyCorp director when his term expires later this month.
William Gisel Jr. isn't seeking re-election to the Cleveland-based bank's board at its May 21 annual meeting. Gisel has served on the board since 2011. Earlier this year, he left the job of Rich Products CEO to become executive vice chair of Rich Holdings.
Gisel's departure leaves one Buffalo resident on Key's board seeking re-election: Gary Crosby, the former CEO of First Niagara Bank, who joined in 2016.