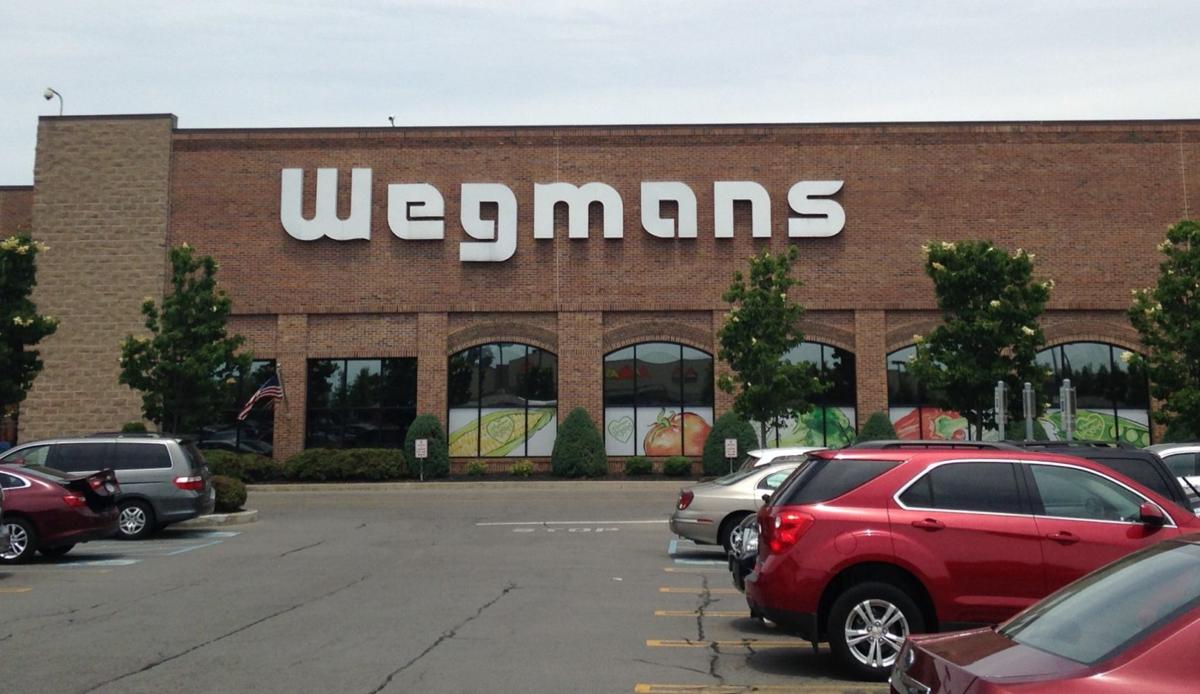 Tops Markets announced Wednesday it would designate special shopping hours for seniors only. Dash's Market followed suit Thursday with special hours for seniors and expectant mothers. Dollar General and Target have offered exclusive hours, too. But Wegmans so far has not joined them. What gives?
The grocer isn't convinced that offering seniors-only hours is the best way to serve them, and emphasized that seniors are not the only vulnerable population.
"First and foremost, we do not see this as solely an elderly issue," said Michele Mehaffy, a Wegmans spokesperson, in an email. "There are other susceptible populations that also need support."
The grocer has reached out to senior groups in the community as well as seniors in stores, trying to understand what their needs are and how to address them, it said.
The store doesn't believe putting a vulnerable population together at once is a good idea, it said.
Wegmans officials also believe there's a misconception that being the first shoppers into stores is an advantage. Stores receive shipments at different times of day, not just overnight, so there's no guarantee that getting into stores early will give seniors the first crack at scarce items, it said.
Its stores are cleaned and sanitized often throughout the day, so customers will find a hygienic environment no matter when they visit, she said.
"We feel they are clean all the time, not solely when they open," Mehaffy said.
"This is a rapidly evolving situation and we will continue to monitor and adjust accordingly," Mehaffy said.
At the same time, enforcement of the seniors-only rule seems to pose a problem. Customers have reported seeing people of all ages showing up for senior hours at Tops, and Tops confirmed it is not turning anyone away during that time frame.
Friday, Dash's Market began offering exclusive hours for senior citizens and expectant mothers from 6 to 7 a.m. on Mondays, Wednesdays and Fridays. Thursday, Tops began admitting only seniors to its stores from 6 to 7:30 a.m. every Tuesday and Thursday.
Earlier, Wegmans shortened its hours. Stores are now open from 7 a.m. to 10 p.m. daily. It also closed all of its Market Café seating areas, in-store pubs and restaurants.
Dollar General led the way Tuesday, asking customers to reserve the first hour of every day for seniors. The following day, Target announced it would reserve the first hour every Wednesday for "elderly and those with underlying health concerns," according to its website.