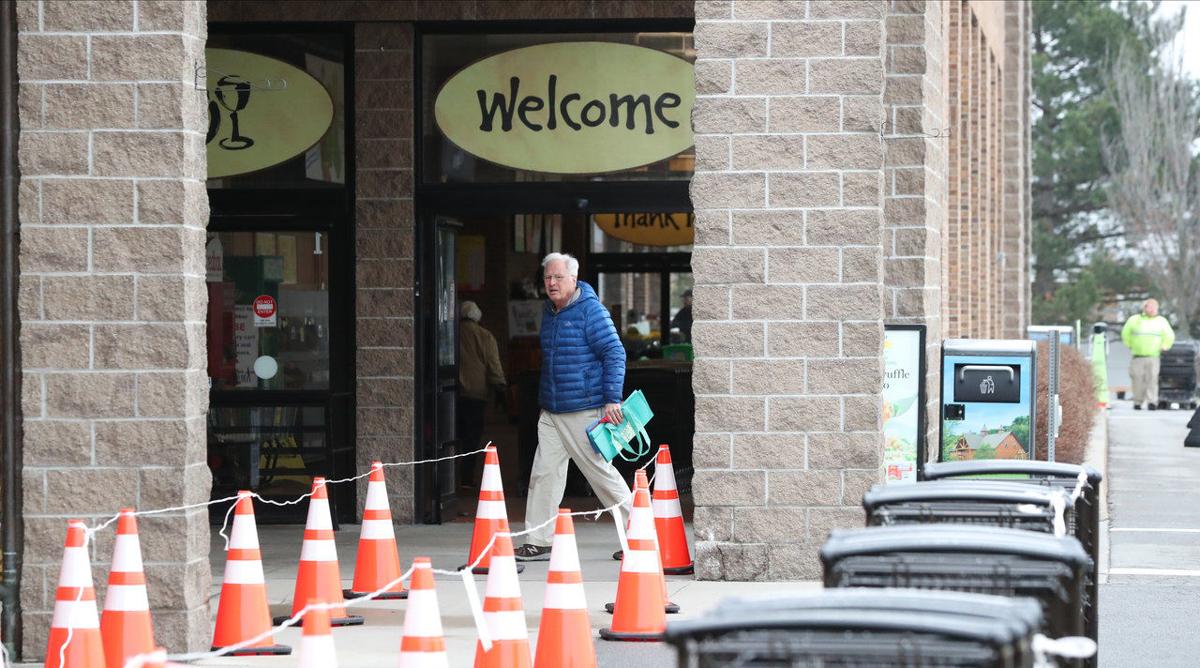 If you've tried to order groceries through Instacart anytime over the past few weeks, you know how difficult it has been to get through.
To help ease the backlog, Wegmans will put its own employees to work packing grocery orders.
Starting this week, Wegmans workers will help in-store Instacart shoppers gather groceries for curbside pickup using Instacart's technology.
"We'll have employees shopping orders to help fill in gaps where Instacart cannot fulfill," said Michele Mehaffy, a Wegmans spokesperson.
Wegmans began piloting the program at its Perinton store last week.
Workers will team up at the Wegmans store on McKinley Parkway in Hamburg first. Three more store locations will follow next week. It will add stores in the Buffalo and Rochester markets in the next few weeks, and is considering expanding to other markets as well.
Since the quarantine began, Instacart has seen the highest demand in its eight year history, the company said.