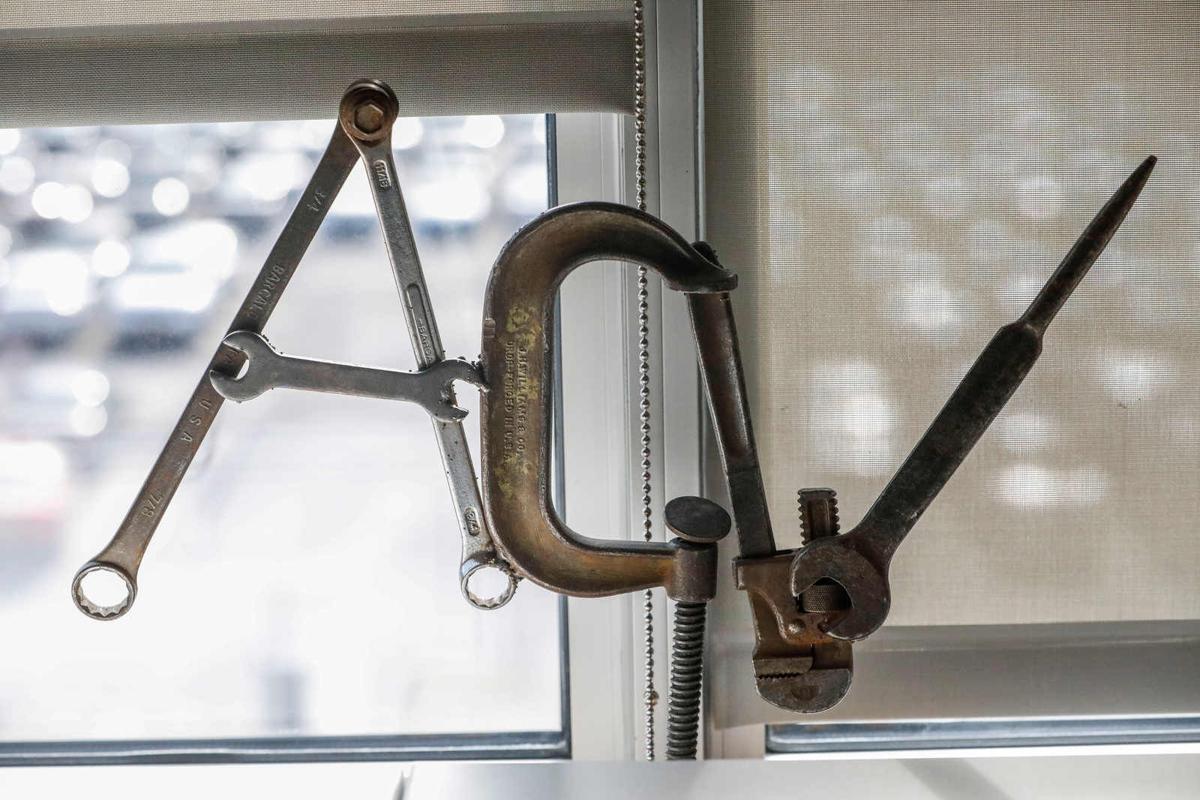 Two local used-car dealers have filed a lawsuit over alleged "shill" bidding on ACV Auctions' online platform, claiming that phantom bids drove up prices for vehicles. And the lawsuit claims the Buffalo-based tech company failed to step in to stop it.
Jerry Gradl Motors in North Tonawanda and Lifetime Motorcars in East Aurora sued ACV, as well as Sun Auto Group, a used-car dealer in Chittenango, east of Syracuse, and Brian M. Malchak, who lives in Cortland County.
The suit, filed on the dealers' behalf by HoganWillig, a local law firm, claims Sun and Malchak participated in shill bidding, which led other bidders to pay more than they otherwise would have. The suit claims Malchak never intended to buy vehicles he bid on.
"ACV is aware of this complaint," said Maura Duggan, an ACV spokeswoman. "ACV intends to defend itself vigorously in this case. We cannot otherwise comment on ongoing litigation."
ACV made headlines last month with its successful initial public offering, which catapulted the startup's market value to $4.6 billion. Its stock, which went public at $25 a share, has since soared to just under $34, boosting the company's market value to $5.2 million.
HoganWillig filed the suit in federal court in Buffalo on March 19. As of that point, it was publicly known ACV was moving toward an IPO, but a date for going public had not yet been specified. 
The suit focuses on a period from January 2015 through June 2019. The plaintiffs allege Malchak was told the "floor price" – the minimum amount accepted for a vehicle to be automatically sold at auction – for vehicles that Sun sold on the platform.
Bidders were not supposed to know the floor price. The suit claims that Malchak would then enter a bid below the floor price, for the purpose of causing competing bids to increase.
If bids for a vehicle reached or exceeded the floor price on ACV's platform, they would be sold to the highest bidder after a 20-minute auction expired. But if the top bid fell short of the floor price, the highest bidder was offered a chance to buy the vehicle at the floor price.
The plaintiffs allege Malchak on numerous occasions declined to buy a Sun Auto vehicle at that price, which they cite as evidence of "shill bidding," or artificially driving up the price without intending to buy.
The lawsuit claims an ACV employee told management about the alleged shill bidding, but that ACV did not suspend or terminate Malchak's bidding account. The suit also alleges ACV "vigorously discouraged" employee complaints about shill bidding.
"It appears the practices that ACV was engaged in were fraudulent," said Steven Cohen, an attorney with HoganWillig. "The bidding process is supposed to be sacrosanct."
"When there is shill bidding, there is a fraud being perpetrated on the bidders," he said. "If true, that's disturbing."
ACV's app allows dealers to buy and sell used vehicles online, rather than through in-person auctions. The company has blossomed into a startup with about 1,600 employees.
Malchak did not return a message left at his place of business, and Sun representatives did not return messages to comment.
HoganWillig is seeking class-action status for the suit. Cohen said the firm has been in contact with other past bidders from around the country, including Virginia, West Virginia, New Mexico, Arizona and Idaho.