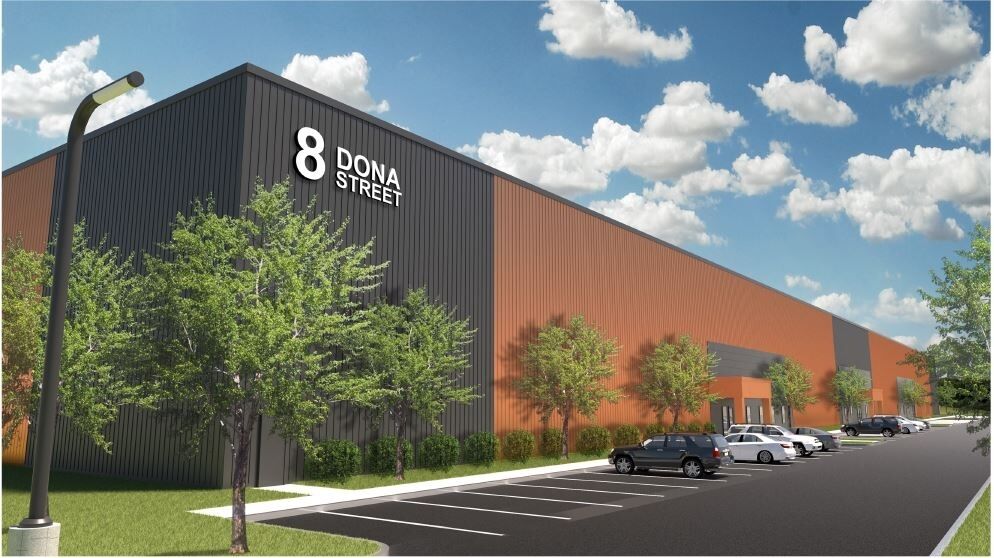 Uniland Development Co., which plans to erect a warehouse on part of the former Bethlehem Steel site in Lackawanna, is asking for tax breaks.
The Amherst-based developer intends to construct a 151,200-square-foot light industrial or storage facility at 8 Dona St., on a site along Route 5.
The company has not identified a tenant for the $14.5 million project but is seeking to add to the inventory of available industrial space locally, which is so tight that it has hampered economic development efforts in the region.
Uniland's filing comes in the wake of the release by Invest Buffalo Niagara of a report by a national brokerage firm, which examined the region's industrial real estate market and recommended 58 steps to bolster it. The study evaluated existing industrial inventory and development possibilities, while also pointing up trends, market needs and opportunities to pursue.
The report confirmed that, while Western New York is being eyed more closely by firms for potential expansion, it risks losing out because the available options are in short supply or inadequate. The Buffalo market, for example, is well behind Pittsburgh, Columbus and even Greenville-Spartanburg, S.C., in terms of both supply and creation of industrial and logistics space.
"Buffalo Niagara has already made strides in successfully raising the region's public profile within the national and global real estate scene," said Thomas Kucharski, president and CEO of Invest Buffalo Niagara. "Given that we are on the radar, now it is time to band together in an even more unified fashion to bring additional inventory online in a smart and rapid manner."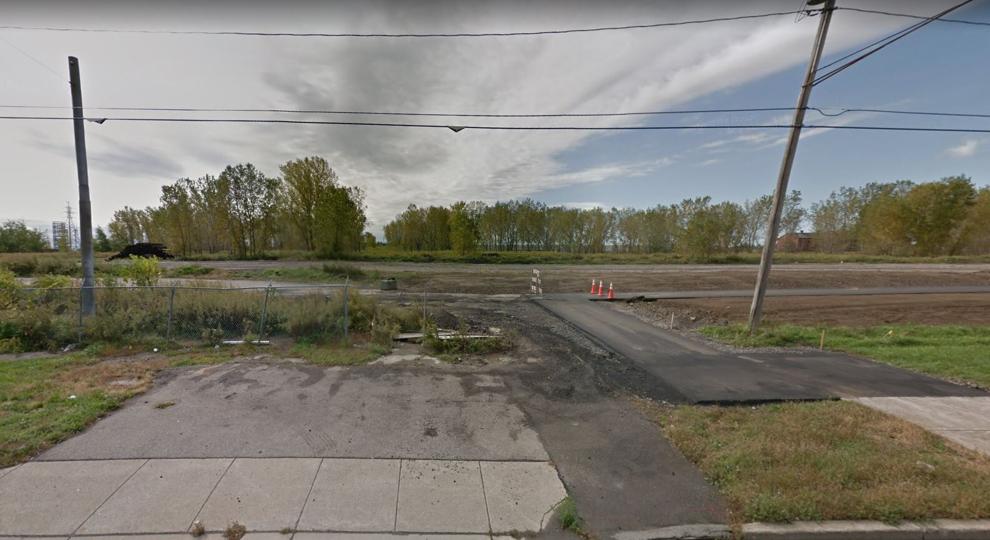 Uniland officials expect to be able to fill the project with one or more tenants, as it's designed to be easily divided into three spaces. The project stems from a request for proposals issued in February 2020 by an Erie County Industrial Development Agency affiliate.
"Western New York has been missing out on large-scale industrial projects, as end-users have opted for other municipalities," Uniland wrote in its application to the IDA.
The facility would be located on a 9.12-acre vacant brownfield lot, part of a larger parcel of up to 10.27 acres that the developer will acquire from the IDA affiliate that owns the 130-acre Bethlehem Steel property. The sale itself, for Uniland has agreed to pay $25,000 an acre or $228,000 for the site.
The building would include 90,720 square feet of warehouse space and 45,360 square feet for manufacturing, with another 15,120 square feet for offices.
Costs include $9.22 million for construction, $2.82 million for infrastructure and $1.86 million for professional expenses. Financing includes $4.27 million in equity and $7.67 million in bank loans, plus $2.63 million in grants and tax credits.
Uniland is seeking a combination of $578,347 in sales tax relief and $57,532 in mortgage recording exemptions, plus a property tax break that will be even more lucrative. The ECIDA will hold an online public hearing on the request on April 12, at 10 a.m. Public comments will be taken through April 27.
"The ECIDA benefits are necessary to ensure that this project is economically competitive," Uniland wrote in its application. "It is typically difficult to get financing for a venture project without having tenants identified."
The company projected 41 new jobs, with an average salary of $50,377 and a total payroll of $2.06 million, but doesn't explain how it calculated those numbers without having any tenants yet.
The developer also noted "substantial costs related to brownfield clean up," as well as both underground and grade-level structures, and "the extent of these costs will not only be great, but also unknown until work commences."
Besides the ECIDA assistance, the project also requires site plan approval and at least one zoning variance – for height – from the City of Lackawanna.  "Higher ceiling heights are more marketable in today's industrial facilities," Uniland noted.
If approved, officials hope to start construction by June 1 and finish a year later, by the end of May 2022.