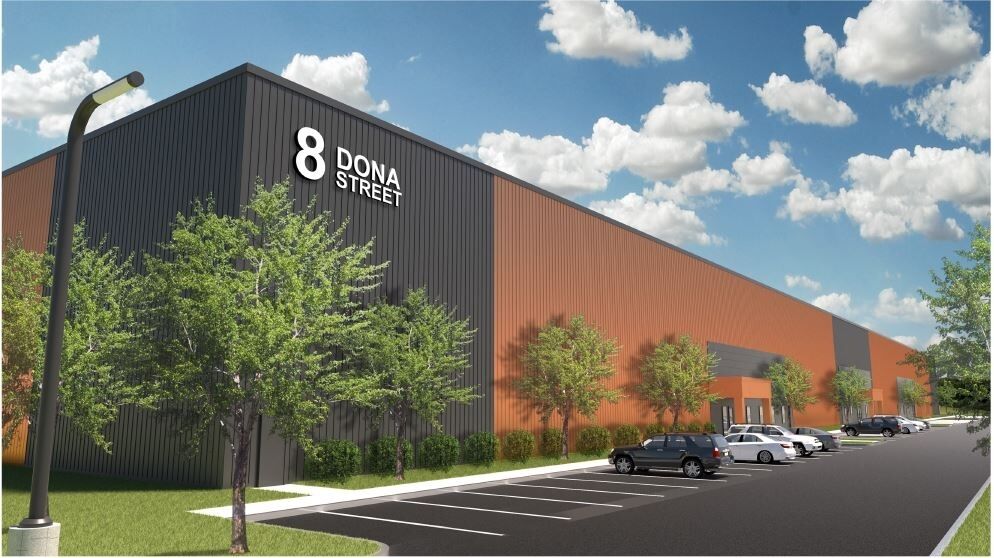 Construction work is poised to begin on Uniland Development Co.'s proposed new warehouse in Lackawanna, as the Amherst-based development firm seeks ease a shortage of industrial and storage space in the region.
Citing the lack of options for manufacturing and distribution companies, Uniland is preparing to erect the warehouse on a 9.12-acre parcel of land that it acquired from an affiliate of the Erie County Industrial Development Agency.
The site at 8 Dona St. along Route 5, is located on a portion of the 130-acre former Bethlehem Steel complex that the ECIDA is working to redevelop. A Uniland affiliate paid $209,000 to the Buffalo & Erie County Industrial Land Development Corp. on Thursday to acquire the brownfield parcel.
The initial work began on Friday, with clearing the land, which was already remediated by the ECIDA. Uniland spokesman Ryan Weisz said the construction materials were already delivered to the site, so crews can move right into construction.
"There's no waiting around," said Uniland spokesman Ryan Weisz. "It's pretty exciting, everything they're doing out there, and we're happy to be part of it."
Plans for the $14.5 million project call for a 151,200-square-foot light industrial or storage facility that could be subdivided into up to three spaces for different tenants. The developer's application to the ECIDA for tax incentives said the building would include 90,720 square feet of warehouse space and 45,360 square feet for manufacturing, with another 15,120 square feet for offices. But Uniland officials said that could change based on tenant needs.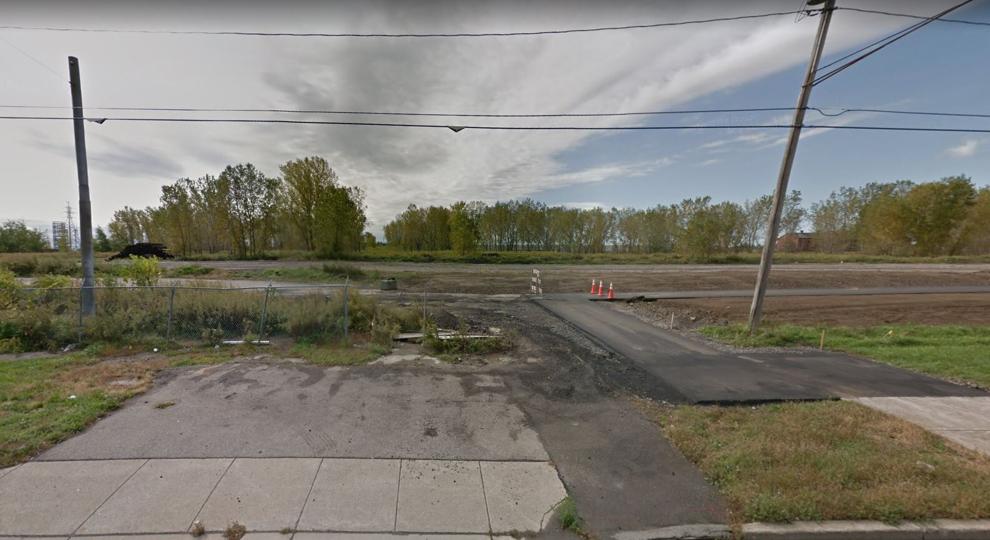 No tenants have been lined up, but only about 2% of the region's existing industrial space is currently available for lease, so demand is strong.
"We do anticipate having a tenant prior to when it opens, but at this point, we don't have one," Weisz said. "The prospects look good, but we'll count them when they happen."
The project already received municipal approvals, as well as the tax breaks from ECIDA, and is slated to open in summer 2022.