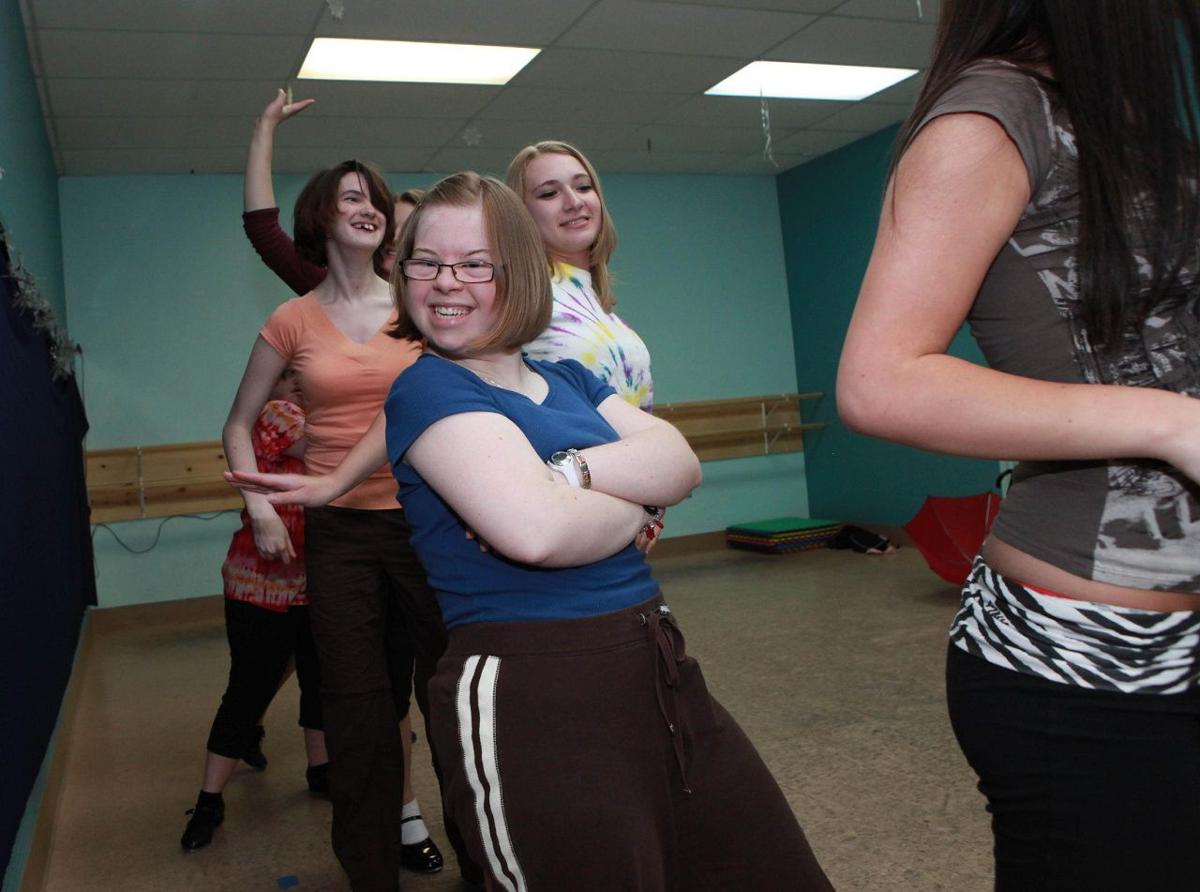 UBMD Orthopaedics & Sports Medicine has announced the recipients of its third-annual CommunityCare Grant: WNY STEM and Danceability.
Each program will receive $5,000.
"In evaluating the numerous applications we received this year, we were drawn to the mission and impact of both WNY STEM and Danceability," said Amanda Clark, physician relations and marketing manager with the practice. "Our company's values of innovation, collaboration and compassion are reflected in the organizations we chose as recipients of this grant."
WNY STEM looks to create awareness and partnerships in accessing scientific learning and careers for those of all ages. It focuses on urban-centered middle school and high school students to careers in medical technology and human anatomy. Its grant will support the Hand in Hand program, which works to design and fabricate prosthetic hands using 3-D printers and other tech tools. Recently, three fully operational prosthetic hands were donated to children in the region and a fourth went to a child in India.
"We bring together like-minded entities to advance STEM learning to advance our region's economy," Cherie Messore, the organization's executive director, said in a news release.
"When we heard about the Hand in Hand program, it was a no-brainer. This is the sort of initiative we want to be a part of," said Dr. Robert Ablove, hand and upper extremity surgeon at UBMD Orthopaedics & Sports Medicine, and program director of the Hand Fellowship at the University at Buffalo Jacobs School of Medicine and Biomedical Sciences.
Danceability is a Cheektowaga-based dance and movement program serving students of all ages. The program mimics traditional dance studio programming, but caters to those with special needs including Down syndrome, cerebral palsy, autism, seizure disorders, and mental health challenges.
"We plan to put 100 percent of this grant toward our new building, which hopes to open next year," said Robin Bishop, Danceability co-founder. The new building will include three studios, two offices, a large waiting room and a teacher/volunteer lounge.
Pediatric orthopaedic surgeon Dr. Robert Galpin dedicates his time to the care and treatment of children with orthopaedic ailments, including children and adults at the Robert Warner Rehabilitation Center in the Conventus building, on the Buffalo Niagara Medical Campus.
"Throughout the years, I've witnessed medical miracles take place because of a patient's positive attitude and support system," Galpin said. "Danceability is the kind of organization we want to support because they encourage fun and safe exercise, and introduce a community of caring individuals."
The CommunityCare Grant, in its third year, gives up to $10,000 to local, nonprofit groups in areas that include health and wellness, sports and fitness, activities for the mentally disabled and geriatric health. Recipients are chosen based on economic need, their mission and goals. For more information, visit the "About Us" tab at ubortho.com.