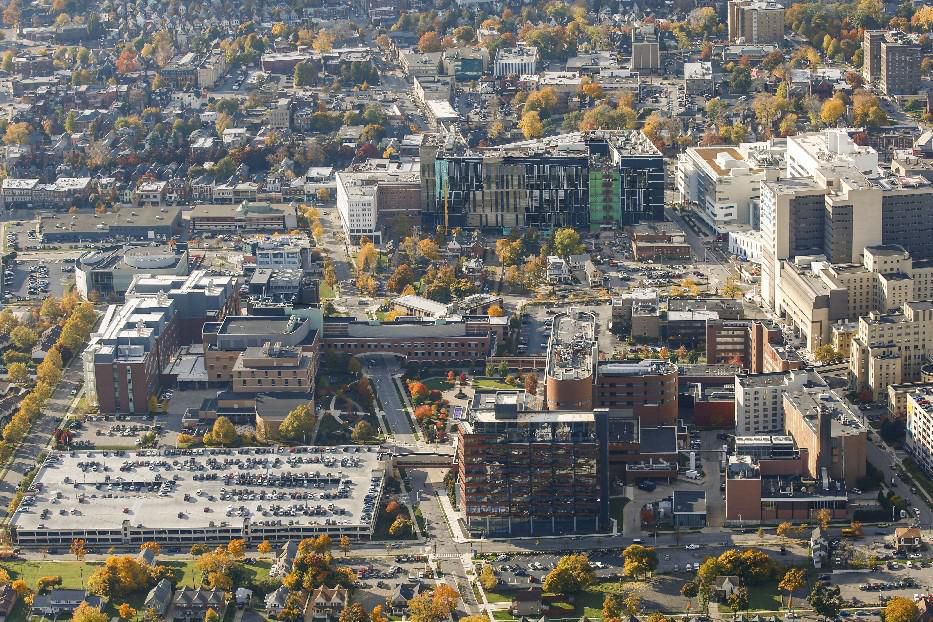 A supercomputing facility on the Buffalo Niagara Medical Campus will pump its computing power, thanks to two grants worth a total of $2 million.
The University at Buffalo Center for Computational Research received $1 million each from the National Science Foundation and Empire State Development. The center will use the funds to buy equipment that will more than triple its computing power, UB said.
The center expects to be able to better support new and existing businesses in advanced manufacturing, life sciences and other industries, as well as UB's own research and educational programs.
The Buffalo News: Good Morning, Buffalo
The smart way to start your day. We sift through all the news to give you a concise, informative look at the top headlines and must-read stories every weekday.