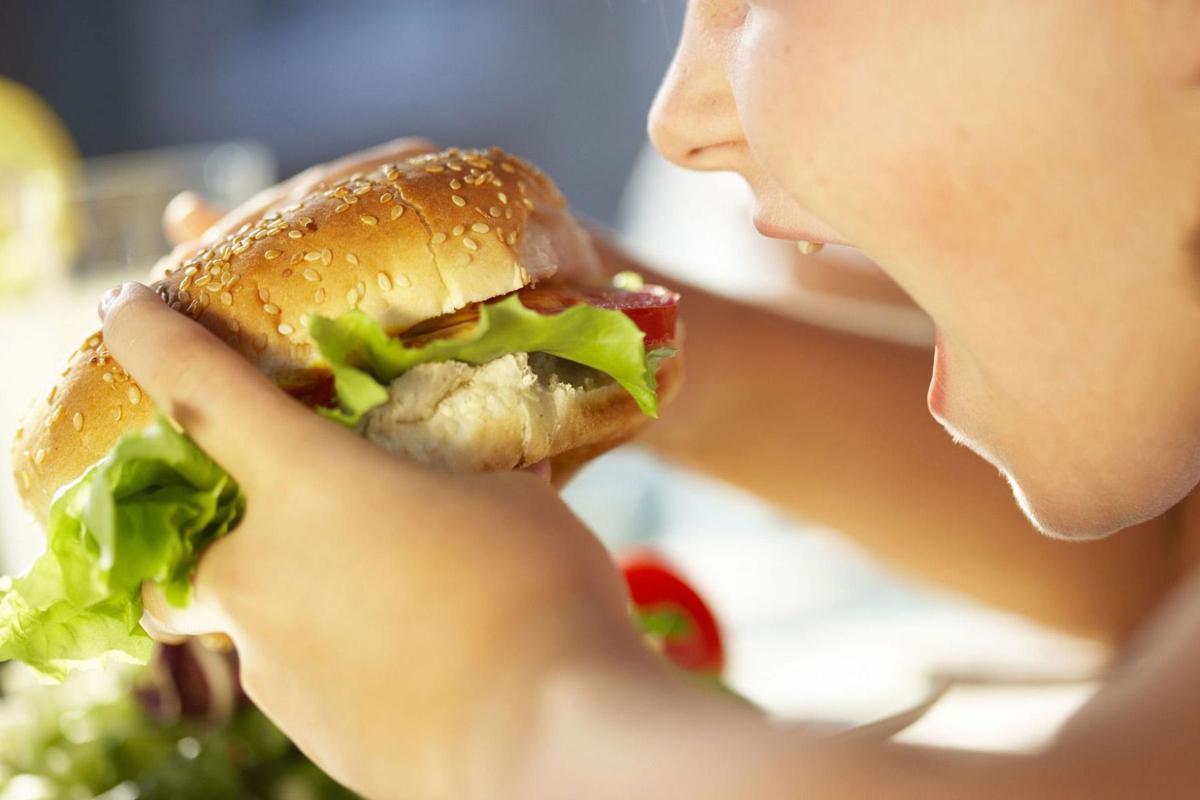 Can offering children more alternative activities like music, homework or imaginative play keep them from overeating?
That is the question behind a new University at Buffalo study funded by a $2.8 million National Institutes of Health grant.
Overweight children aren't necessarily more interested in food than their slimmer peers, the thinking goes, but they are typically less interested in non-food activities. The study will examine if the motivation for non-food alternatives protects against weight gain over time, according to the researchers.
"We want to find out whether a child's motivation to participate in what we call a non-food alternative, whether it be practicing a musical instrument, doing homework or playing with a friend, will compete with their motivation to eat," Katelyn Carr, postdoctoral researcher in the Jacobs School of Medicine and Biomedical Sciences, said in a statement.
If children only have food in their environments, it's believed that eating is what they'll do. But if other enjoyable activities are available, children may be more likely to choose to do them instead. If that turns out to be the case, the researchers suggest that one way to prevent childhood obesity would be to make more activities more available. Television-watching, by the way, is not considered a viable alternative activity.
The researchers are interested in recruiting about 300 Western New York children, ages 6 to 9 for the study. Families will earn gift cards upon study completion. To participate, call 829-5142.
The business news you need
With a weekly newsletter looking back at local history.