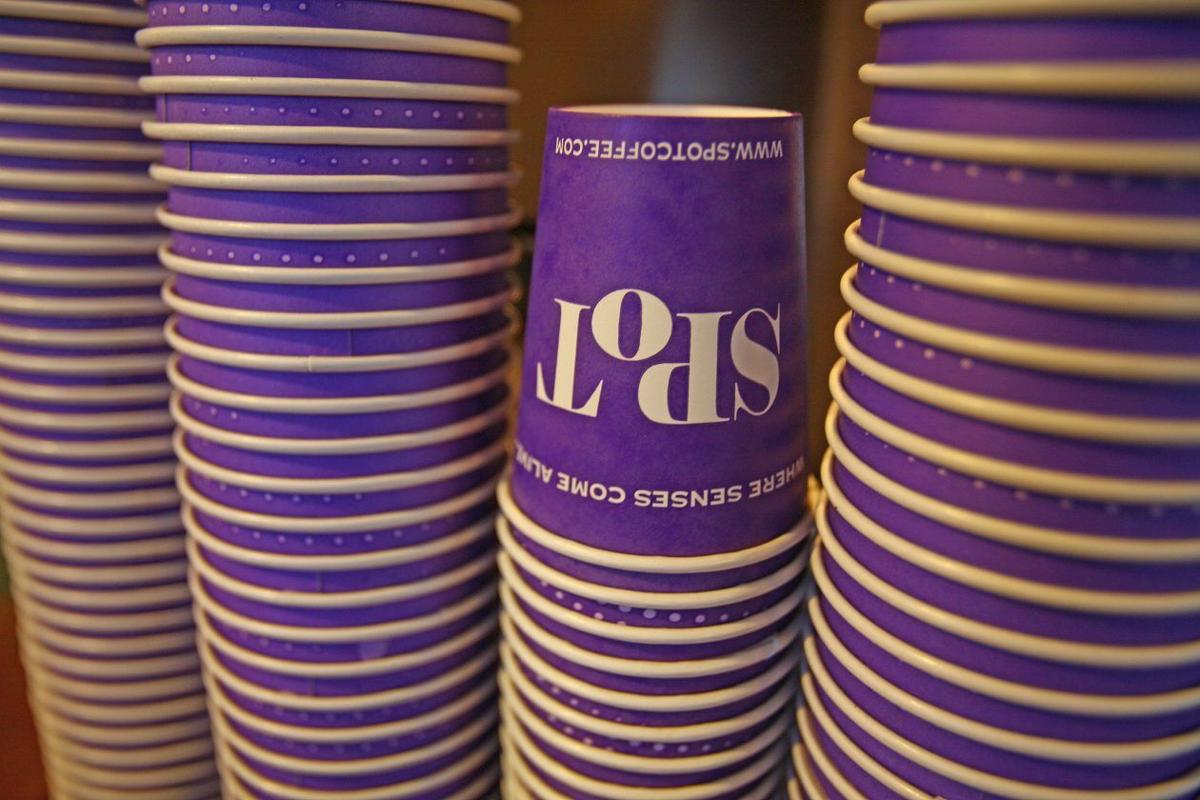 Tops Markets will add Spot Express coffee shops to two of its stores, Tops said Thursday.
The Toronto-based cafe chain and Tops have signed franchise agreements to develop cafes in stores at 1740 Sheridan Drive in the Town of Tonawanda and 3980 Maple Road in Amherst.
The Spot Express at the Maple Road store will replace the former Tim Hortons cafe at that location. At the Sheridan Drive store, Spot will replace the former children's play area.
The Sheridan Drive store is being renovated as part of Tops Markets' $40 million capital improvement plan – the first significant investment the company has made in its stores since before it filed bankruptcy last year.
Spot Express stores have a smaller footprint than traditional Spot cafes and have a limited food and beverage menu. They're marketed as a quick-serve version of the company's full cafes, better suited to high-traffic areas with limited space.
The Buffalo News: Good Morning, Buffalo
The smart way to start your day. We sift through all the news to give you a concise, informative look at the top headlines and must-read stories every weekday.