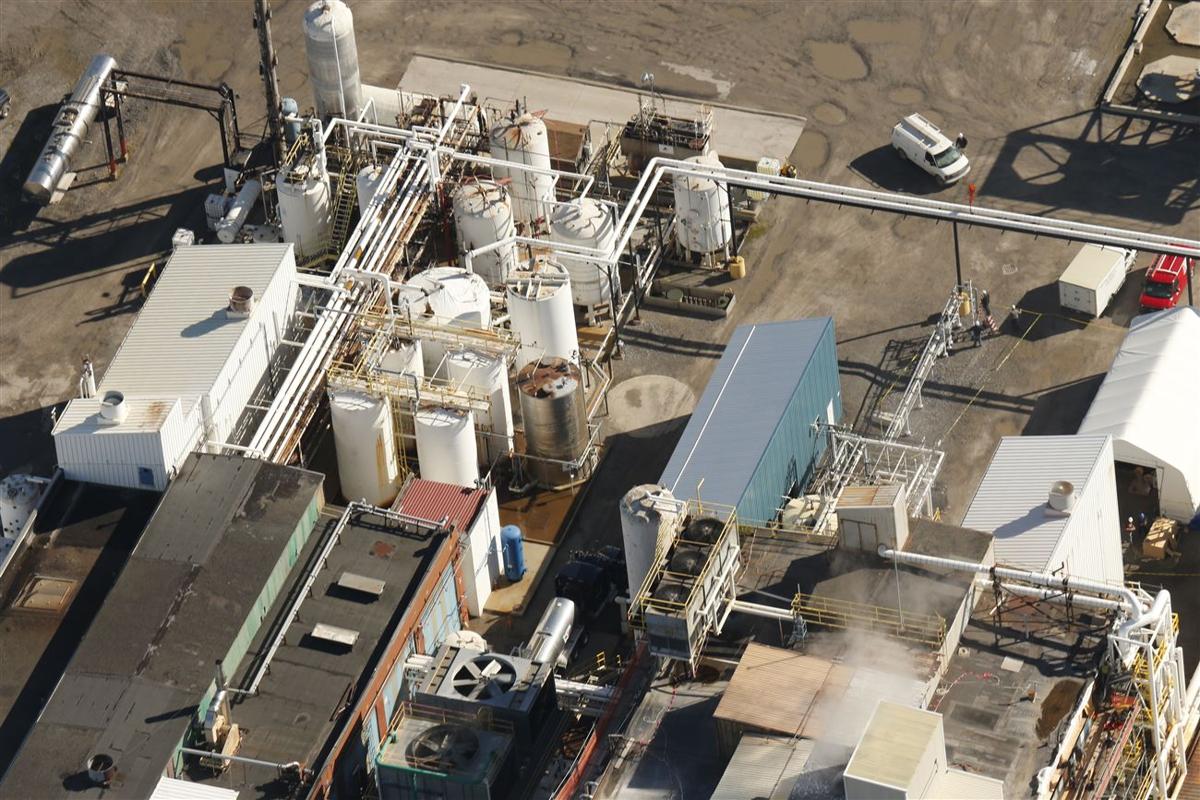 A 15-year incentive package for a major expansion at Niacet Corp. in Niagara Falls was approved Wednesday by the Niagara County Industrial Development Agency.
The $13.25 million project will add 3,500 square feet to the company's 47th Street plant, creating a production line for anhydrous hydrogen chloride, a chemical used in the semiconductor, pharmaceutical and technical industries.
The project also will add eight jobs to Niacet's current work force of 91. Reduced property taxes, exemptions from having to pay sales tax on the building materials and equipment for the expansion, and a break on the county mortgage recording tax will save Niacet an estimated $1.2 million over 15 years, the NCIDA estimated.
Three other incentives also were approved by the NCIDA board Wednesday.
A Royalton machine shop will construct a new 7,500-square-foot facility at 7920 Rochester Road. The $795,000 project, backed by a 15-year package of property tax, sales tax and mortgage tax abatements, is to increase Birch's workforce from six to nine.
The incentives, officially granted to Birch's holding company, 7920 JMD LCC, will save the firm about $133,000 on the project. The company will move from its current quarters on Telegraph Road in Middleport.
A Clarence developer that owns an apartment complex in North Tonawanda will construct a 13,740-square-foot, two-story mixed-use building next door, at 624 River Road.
DLV, a subsidiary of Visone Co., would provide space for a dental office, a restaurant and nine apartments in its $2.9 million building, creating an estimated 27 jobs. The dental office will move from another DLV-owned building on the parcel.
Ten years of property tax breaks, sales and mortgage tax exemptions would save DLV about $467,000.
Bogart-Sinatra Development
A multitenant business facility, offering 22 leased spaces in three buildings, is planned for a vacant lot at 428 Zimmerman St., North Tonawanda, by developers Eric Bogart and Michael Sinatra. They already operate a similar multitenant site on Erie Avenue in that city.
The $1.53 million project is to create 25 jobs in the first three years. The NCIDA's 10-year package of property tax breaks and sales and mortgage tax exemptions would save Bogart and Sinatra an estimated $325,000.