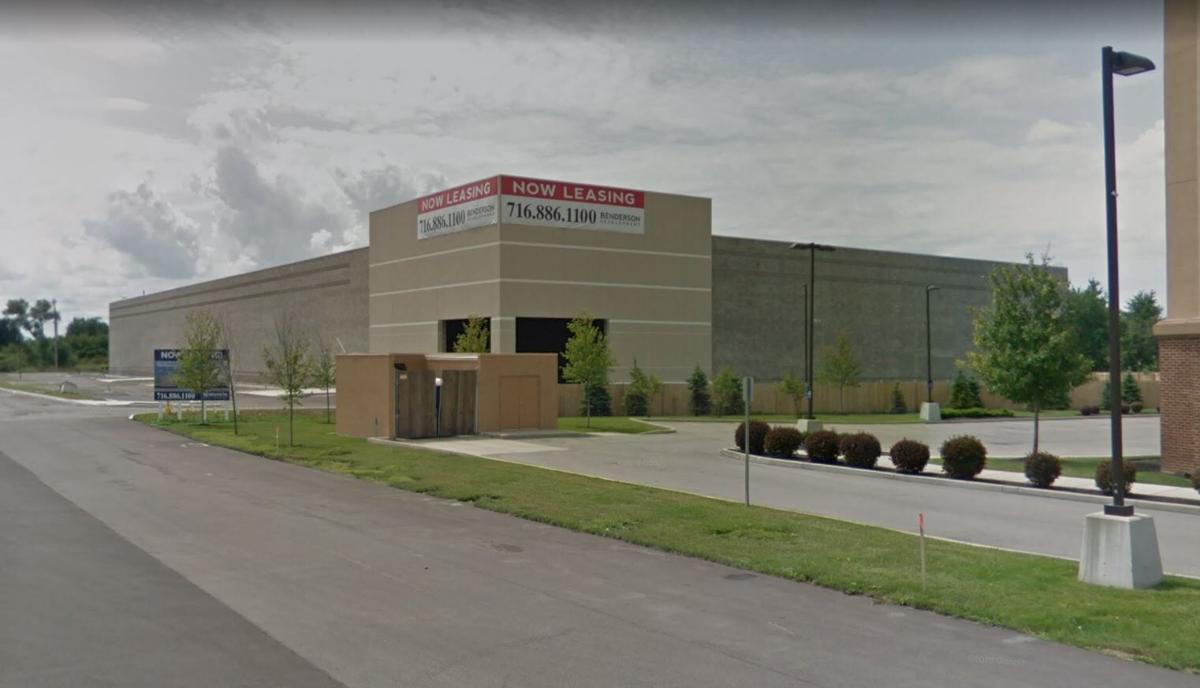 A Swiss packaging company plans to move into a recently constructed Cheektowaga warehouse, bringing at least 24 new jobs to Western New York.
Amcor, based in Zurich, will be leasing the entire 100,050-square-foot warehouse that Benderson Development Co. put up in 2018 at 135 Buell Ave., in an industrial park just off Genesee Street and across from the Buffalo Niagara International Airport entrance.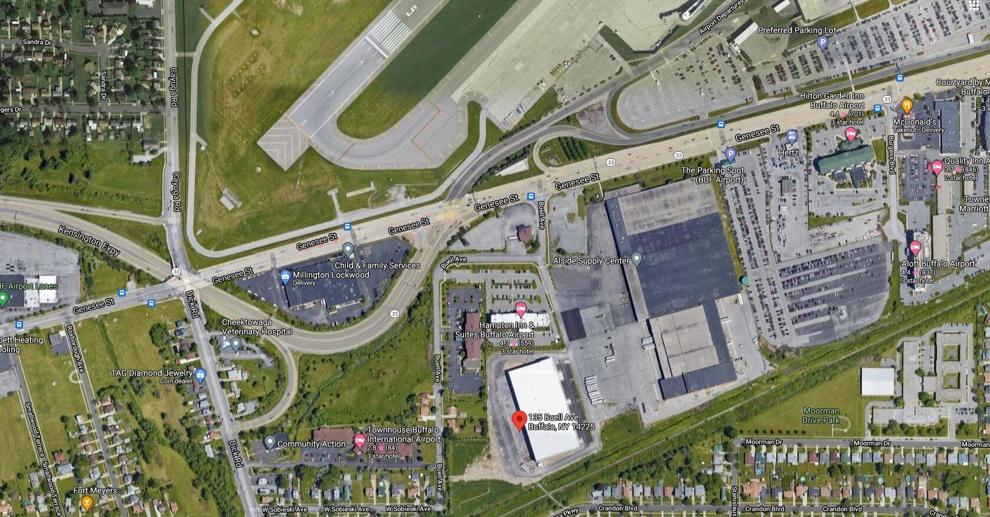 The company, which has a facility in Dunkirk but is new to the immediate Buffalo area, chose the Western New York site over alternative locations, and expects to grow its employment as the operation expands, said Eric Recoon, Benderson's vice president of leasing. He said it will be used for packaging and distribution, with some light manufacturing to produce plastic bottles from a plastic preform.
Founded in Australia in 1860, Amcor is a publicly traded provider of flexible and rigid consumer packaging for cold and hot beverages and specialty products. It operates more than 230 plants in more than 40 countries on six continents, with more than 47,000 employees, and generated more than $12.5 billion in fiscal 2020 sales.
Among other clients, it makes plastic bottles and containers for Gatorade, Powerade, Body Armour, Pure Leaf tea, V8 vegetable drinks, Pepsi, Alkaline water, Method cleaners, Glade air fresheners, Enfamil baby formula and Nutella spread.
Recoon said the building was constructed "on spec" to meet the need for more industrial space, and "several smaller users" had expressed interest in taking portions of the facility. But Benderson wanted to land "an ideal single user" like Amcor.
Now, with that building taken and its Broadway Development Park filled, "the lack of quality, modern industrial space in the area has become more glaring," he said. That's why Benderson recently broke ground on another new building of 167,000 square feet in Cheektowaga to expand and complete the developer's Garden Village Commerce Park. The park's first phase is already almost fully leased.