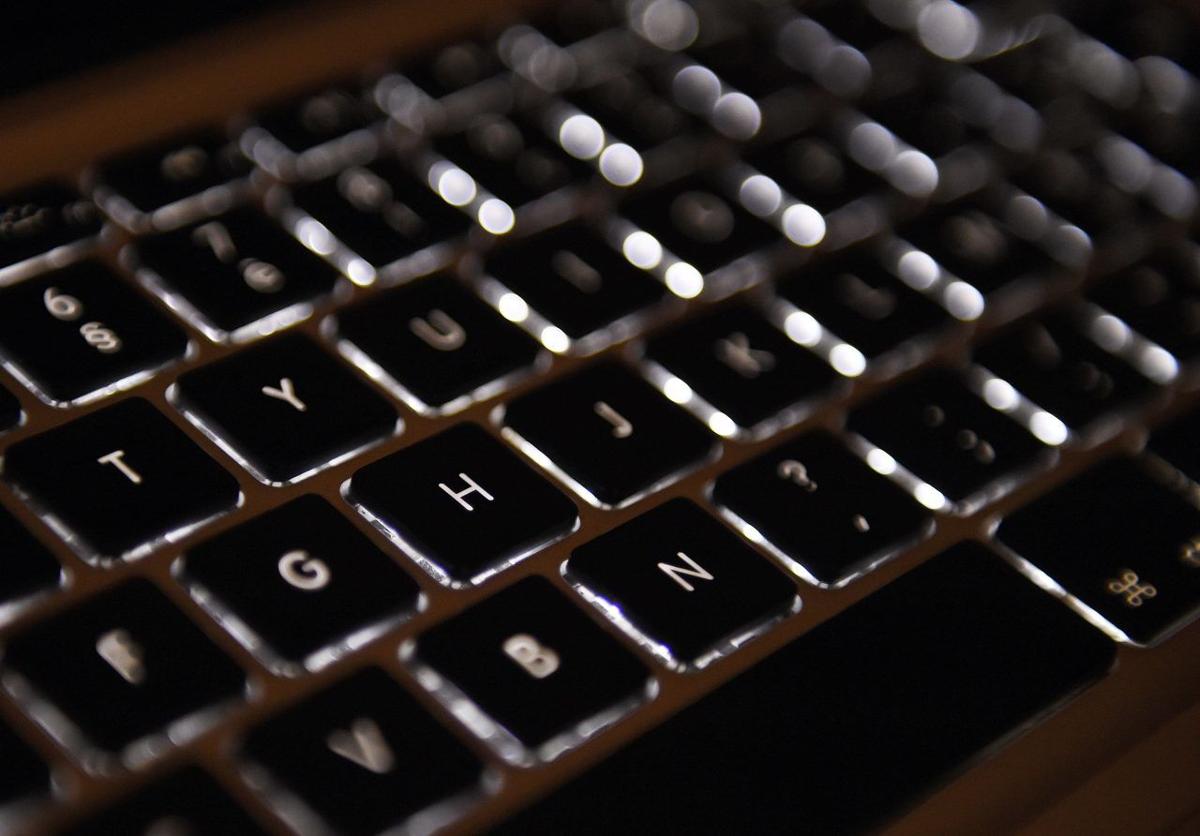 Empire State Development Corp. on Friday kicked off a $12 million initiative to train, attract and retain technology workers.
The new Buffalo-Niagara Talent Initiative is designed to build up the region's pool of tech workers using a three-pronged approach. The state is committing $8 million in funding, while seeking additional money from foundations and the private sector.
The plan includes training and retraining unemployed and underemployed people for entry-level tech jobs, while giving mid-level tech professionals and college graduates additional skills so they can take on more senior roles. Upon completion, those workers will get new training opportunities and job placement help through partnerships with various companies.
The plan also calls for retaining local college and university graduates by connecting them with internships and networking opportunities, while also working with Invest Buffalo Niagara to lure tech workers from outside the region to move to Buffalo.
As part of the program, ESD approved a $2 million grant to Tech Buffalo, a nonprofit whose mission is to produce 5,000 new technology professionals in the region. Tech Buffalo will work with the state to coordinate and implement the effort, including the creation of a website for information on the city's "tech scene," as well as by hosting events and working with companies and job-seekers.