Rural Sourcing doesn't look to expand into the nation's largest metro areas.
And that's good news for Buffalo. The Atlanta-based software development company said Wednesday it will open a location here and plans to grow its local workforce to 150 jobs within three years.
"Our belief is that you don't have to live in New York [City] or San Francisco or other places to be a great software developer," said Ingrid Curtis, Rural Sourcing's president.
"Often, places like Buffalo provide a higher quality of life, give you a better place to raise your kids or stay close to family," she said. "That's really the model we've built over the years. It's been very successful."
The 13-year-old company has about 800 employees, with a presence in cities like Jonesboro, Ark.; Oklahoma City; and Milwaukee, Wisc. The business promotes itself to clients as an alternative to using offshore providers for software development, or relying on expensive on-site consultants.
Early this year, Rural Sourcing used an artificial intelligence tool to begin exploring options for where to expand next.
"It was first and foremost about identifying a new region for talent," Curtis said.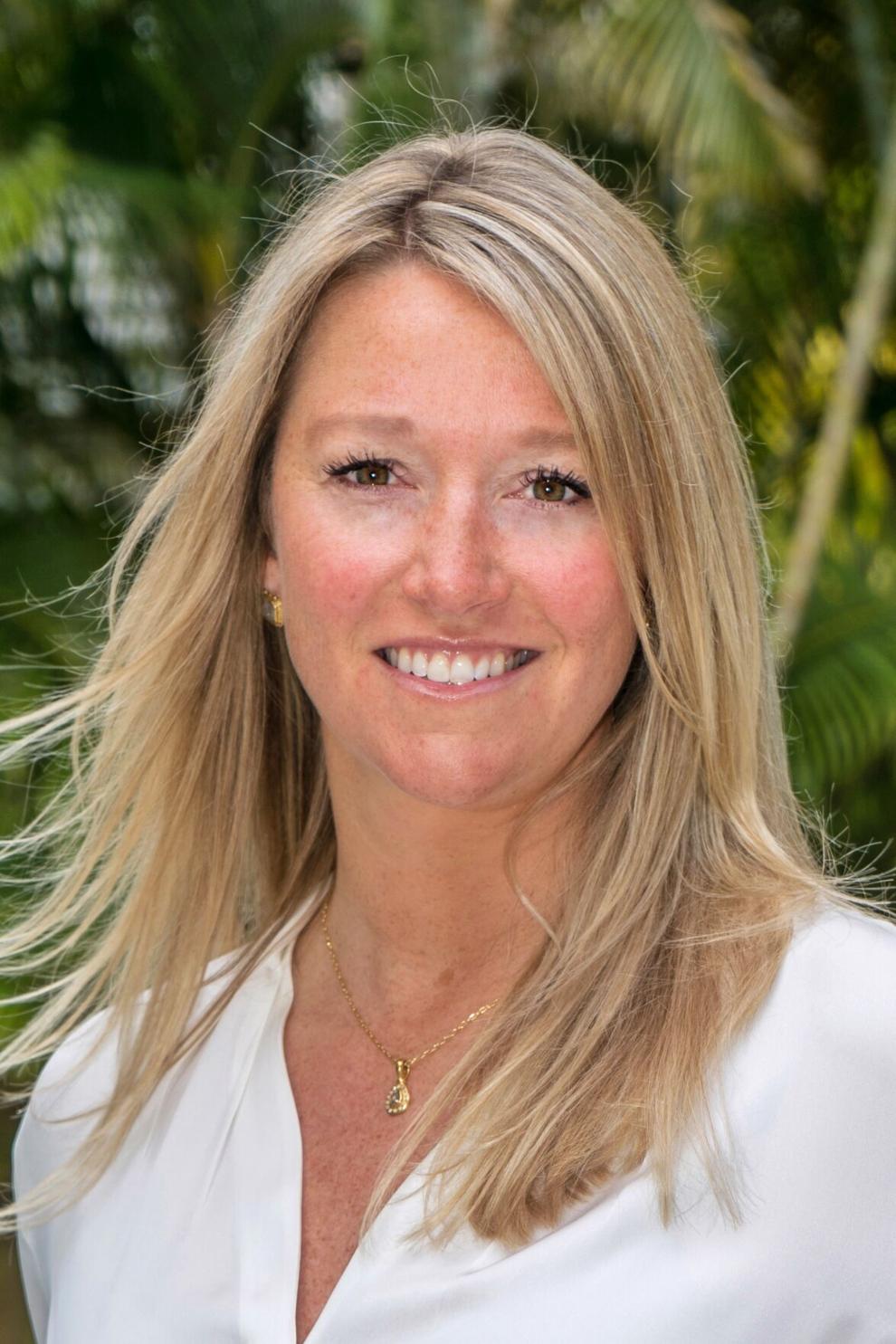 Buffalo made Rural Sourcing's initial cut to six potential regions, and then the final four, according to Invest Buffalo Niagara, which recruits businesses and expansions to the region.
Invest Buffalo Niagara felt Buffalo had a "good shot" at attracting the project based on the types of cities Rural Sourcing was interested in, said Matthew Hubacher, the organization's research director.
Invest Buffalo Niagara promoted the region's workforce availability, education system and investments in technology development, Hubacher said. The organization also highlighted investments designed to make the city's downtown a more attractive place to recruit and retain tech talent, he said.
"The pitch we made is that the region is ready for this opportunity," Hubacher said.
Rural Sourcing's team members liked what they saw when they visited Buffalo before deciding where to expand, Curtis said.
"We were impressed with the other businesses that welcomed us to town and were excited about the prospect of our locating there," she said.
Rural Sourcing will start out operating from coworking space and plans to lease its own office space, consisting of about 15,000 square feet, sometime in early 2022, Curtis said.
"We definitely want to be downtown," she said. "It's important, we believe, to invest in our downtown regions and not add to suburban sprawl."
Rural Sourcing declined to disclose its sales figures, but said its revenues in 2020 grew 11% over the previous year. The company has about 800 employees at eight locations. In addition to expanding to Buffalo, the company announced it will open a location in Baton Rouge, La.
Curtis said the company wants to get started with hiring right away in Buffalo, for a range of jobs. Empire State Development said the jobs will pay an average of $80,000 a year.
"The company is creating high-quality jobs and new technology corridors across the country and we are proud that it has added Buffalo as its newest location to provide technology solutions and resources," said Gov. Kathy Hochul.
"In the midst of the company's major growth cycle, Buffalo offers an impressive IT ecosystem, workforce and higher education advantages, as well as low operating costs and high quality-of-life benefits," Hochul said.
Rural Sourcing is eligible for $3.4 million in Excelsior Jobs credits in exchange for meeting the 150-job target.