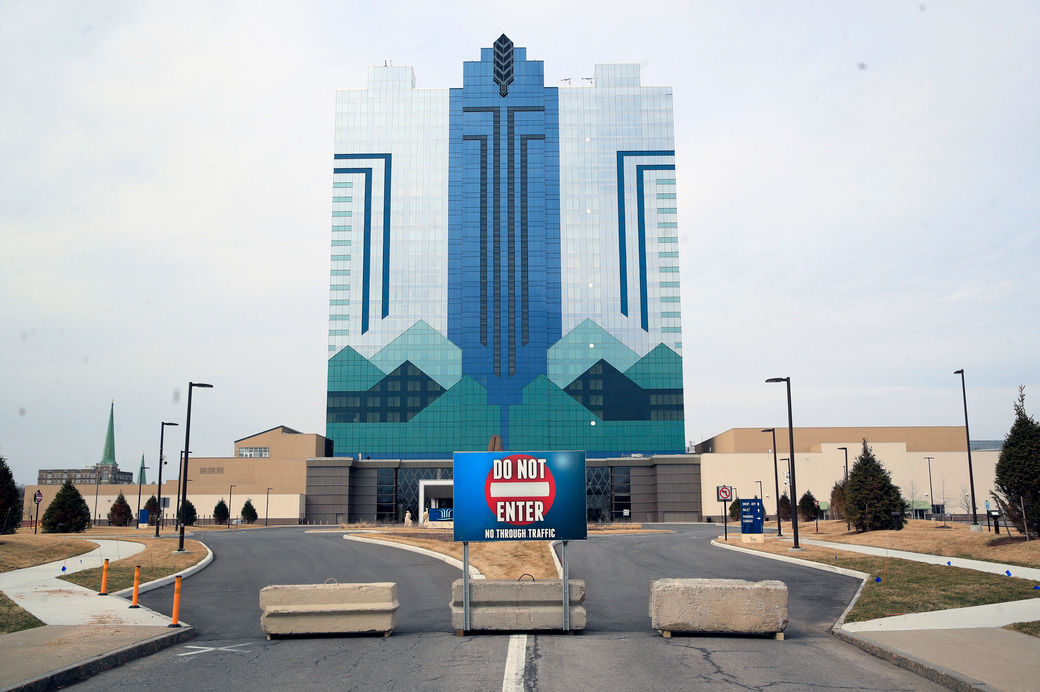 The Seneca Nation of Indians is preparing to reopen its casino and gaming operations next month throughout Western New York, using a phased restart process over multiple weeks.
The Nation directed management at its Seneca Gaming & Entertainment and Seneca Gaming Corp. subsidiaries to finalize reopening plans for its Class II facilities in Irving, Salamanca and Cuba, as well as the larger Seneca Niagara Resort & Casino, Seneca Allegany Resort & Casino and Seneca Buffalo Creek Casino properties in Niagara Falls, Salamanca and Buffalo, respectively. The operations collectively employ more than 4,000.
"Over the past two months, we have taken extraordinary steps to protect the health and safety of our territories, our people, our workers and our guests," Seneca Nation President Rickey Armstrong Sr. said in a news release Friday.
"The Seneca Nation's gaming operations are an important economic driver for the Seneca people, Western New York and the statewide economy. We are committed to a measured and responsible process that balances our economic sovereignty and our commitment to ensure a safe, healthy and enjoyable environment for all workers and visitors at our properties."
The two companies will announce specific opening dates and safety protocols for each property in the coming days, following final approval by Nation leaders. All operations were suspended on March 16 as part of the widespread efforts by New York state and the Nation to combat Covid-19.
Officials said in the release that they expect the gaming facilities will initially open at reduced capacity. Other "comprehensive safety protocols" – based on "public health guidance and industry best practices" – will include temperature screening for all workers and guests upon arrival, personal protective equipment for workers, required use of masks by workers and patrons, enhanced sanitation procedures and "controlled social distancing" measures, according to the release.
"Reopening the properties in phases will allow us to keep a close eye on how each individual facility responds and to make any necessary adjustments as we ramp up to full operations," Armstrong said. "We're eager to open our doors, but safety will remain our guiding principle through these all-important first steps."
The Buffalo News: Good Morning, Buffalo
The smart way to start your day. We sift through all the news to give you a concise, informative look at the top headlines and must-read stories every weekday.