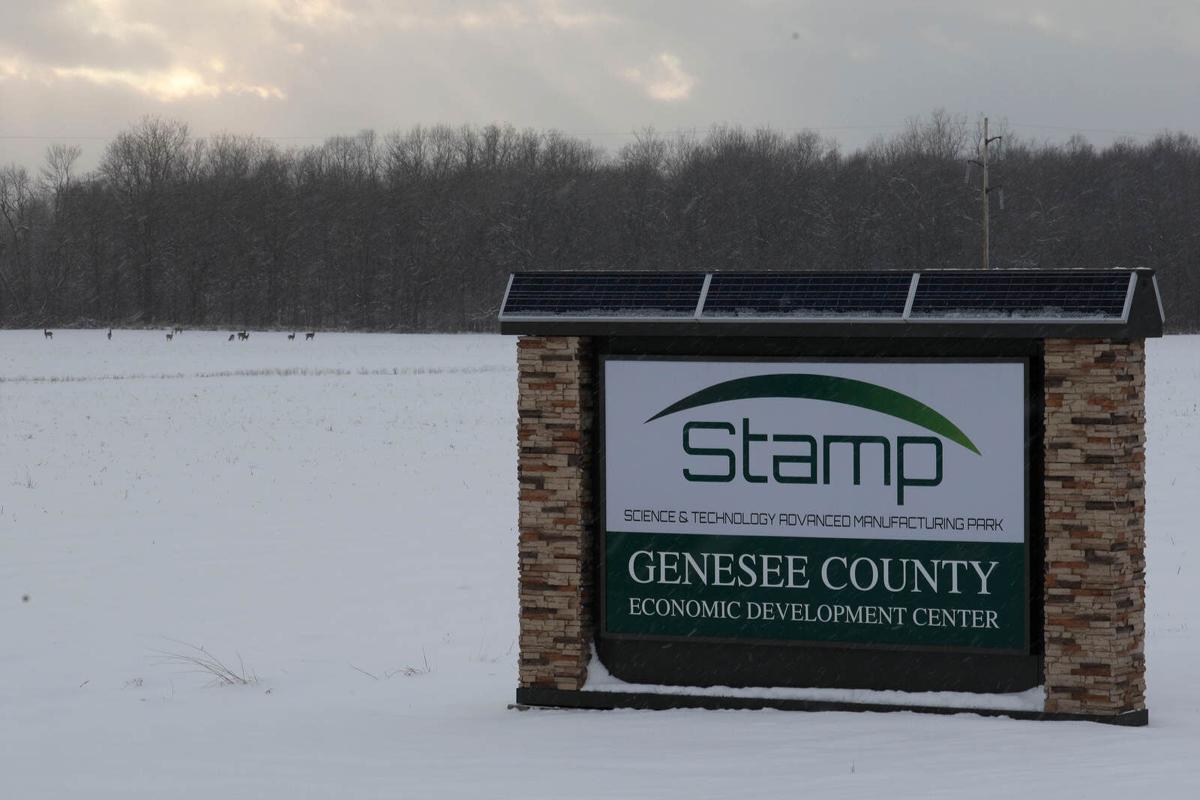 Samsung Electronics has reportedly chosen Taylor, Texas, as the site for a $17 billion semiconductor plant that Genesee County officials were aiming to attract.
The Wall Street Journal, citing sources familiar with the matter, said the project could be announced Tuesday by Gov. Greg Abbott.
Genesee County economic development officials had hoped to persuade the South Korean electronics giant to instead build the project at the Science Technology Advanced Manufacturing Park – known as STAMP – in the Town of Alabama. 
Texas was considered a prime candidate for the project, given that Samsung already has a chip manufacturing plant in nearby North Austin. But Samsung had identified sites in Arizona and Genesee County as other contenders, and company representatives visited the STAMP site in July. Sen. Charles Schumer actively promoted the STAMP site to Samsung officials.
The 1,250-acre STAMP site is 4 miles north of the Thruway's Pembroke exit, on undeveloped land. For years, economic development officials had sought a project to kick-start the site's development.
Earlier this year, Plug Power unveiled plans for a $232 million "green hydrogen" plant at STAMP, and has moved forward on developing the facility.
But economic development officials were also hoping to lure the Samsung plant, a high-profile project with an estimated 1,800 jobs. It was expected the plant would tap into both the Buffalo and Rochester metro areas for its workforce.
"Sen. Schumer believes STAMP remains a leading site for companies looking to locate or expand in New York, as recently evidenced by Plug Power's decision to build its new green hydrogen fuel production facility there," said Allison Biasotti, a spokeswoman. "Sen. Schumer's primary focus remains working closely with Genesee County and New York State officials to push companies that are actively considering STAMP to locate here."
The Genesee County Economic Development Center declined to comment on the Wall Street Journal's report, saying it does "not comment on the status or specifics of any company's due diligence," but cited the Plug Power project getting underway at STAMP.
A Samsung spokeswoman also did not respond to a request to comment Tuesday morning.