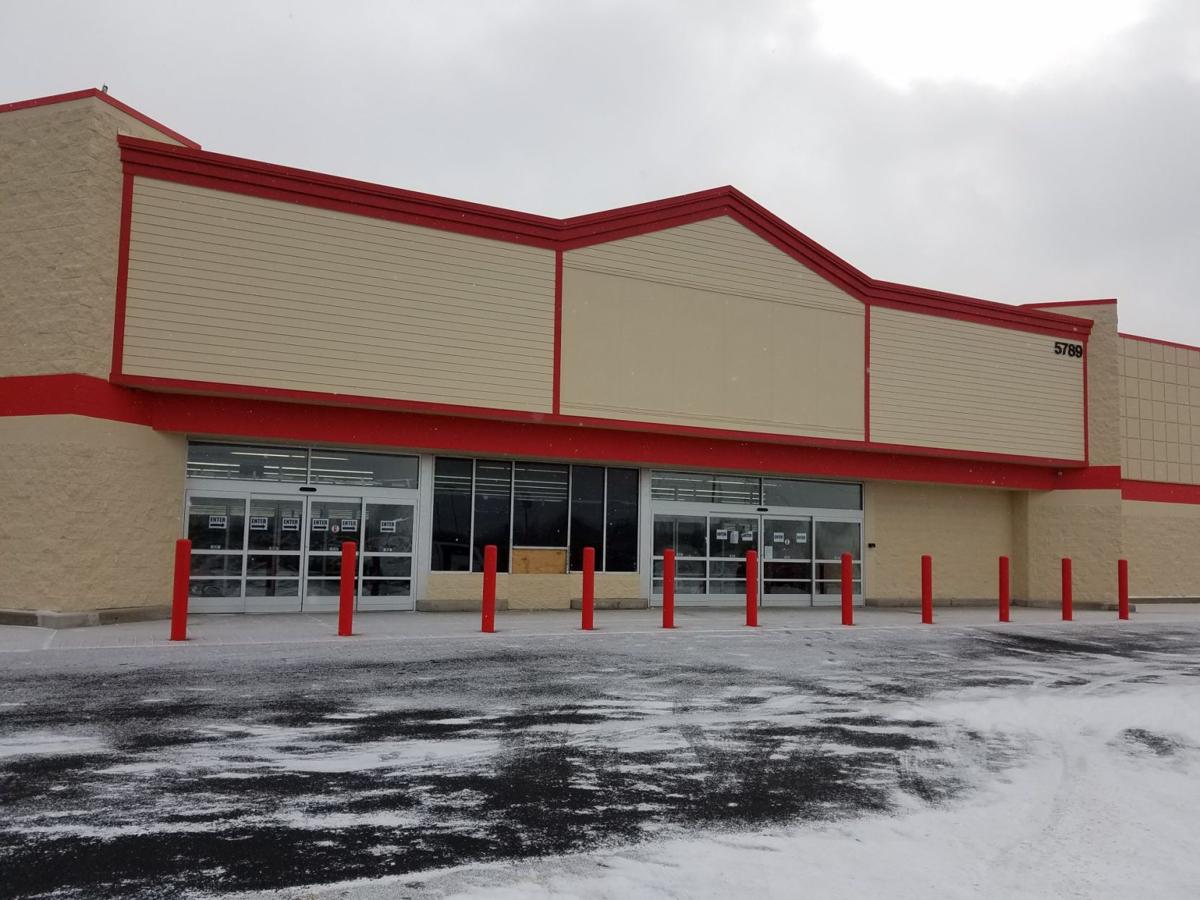 Runnings, a Minnesota-based home, farm and outdoor retail chain, will open its first Buffalo-Niagara store April 4 in the former Lockport Walmart on South Transit Road, according to Town of Lockport Economic Development Coordinator Marc R. Smith.
Company officials were unavailable for comment Tuesday, but a notice inviting prospective workers to apply is taped to one of the front doors of the store. Smith said Runnings will employ about 70 people in Lockport.
The chain purchased the vacant 129,000-square-foot store for $2.6 million last July.
Runnings' nearest location is in Brockport, and the company has three other stores in upstate New York, but most of the chain's 45 stores are in the upper Midwest.
In addition to outdoor merchandise, the store will sell beer and wine, Smith said.