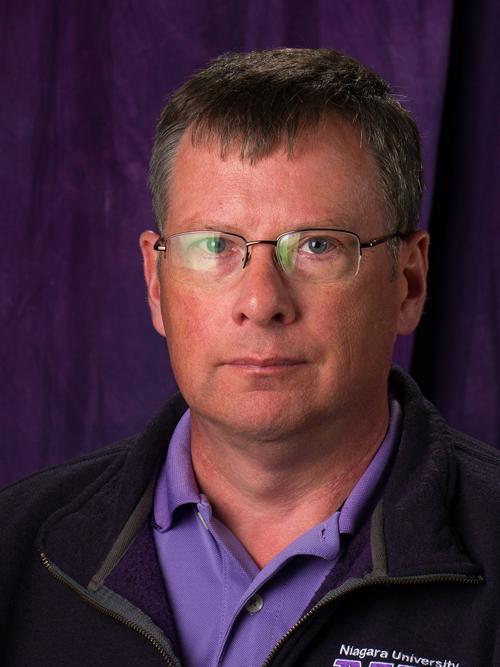 Robert Healy, director of veterans services at Niagara University, has been named vice president of the New York State Advisory Council on Military Education. Its goal is to promote and support quality education programs that are available to military-aligned students and Department of Defense civilians stationed in New York state.
The Buffalo News: Good Morning, Buffalo
The smart way to start your day. We sift through all the news to give you a concise, informative look at the top headlines and must-read stories every weekday.