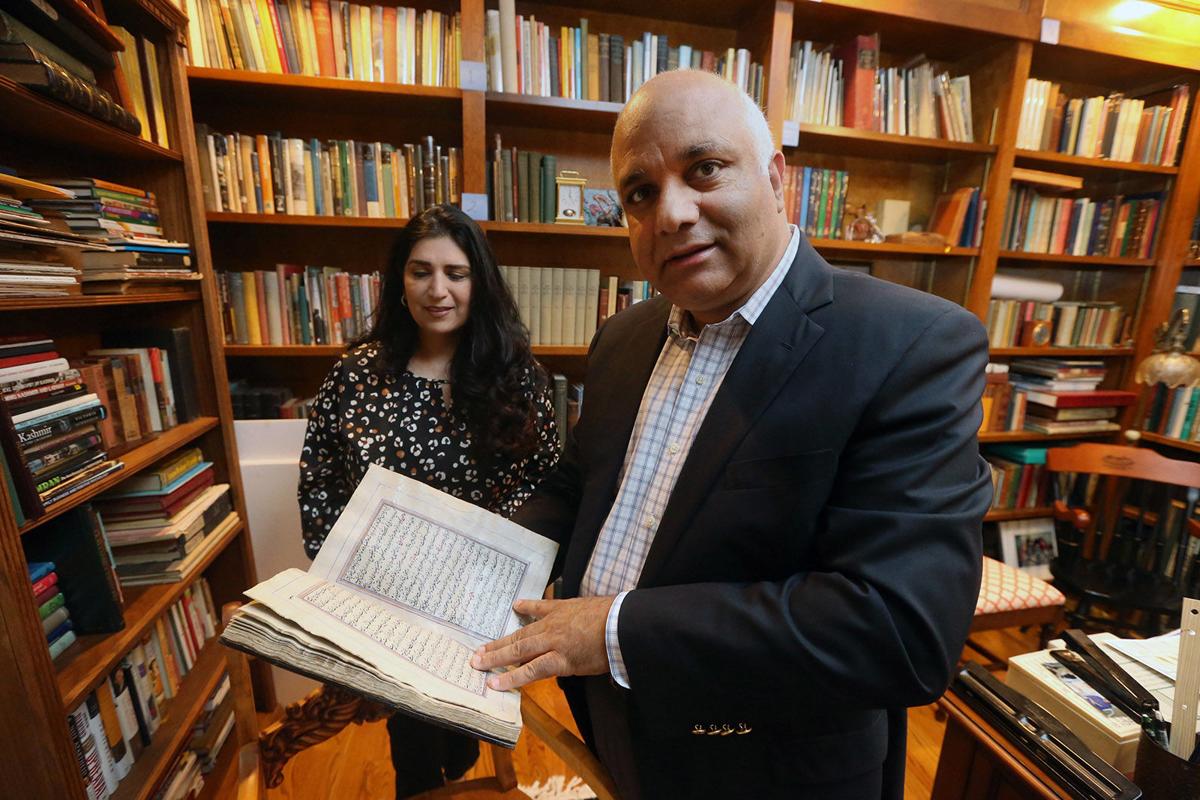 An upstate New York chain of truck stops plans to add a new location in Niagara County, if the Niagara County Industrial Development Agency agrees to provide nearly $700,000 in tax breaks over 10 years.
The Bruckel family of Avon, N.Y., wants to spend $8.2 million to construct a new full-service Quicklee's travel center on three vacant parcels at 6005 Porter Road in the Town of Niagara. That's off I-190 west of Military Road and Packard Road.
Plans by the family's PEMM LLC call for the 8-acre site to include a 12,000-square-foot facility, with a 1,200-square-foot restaurant and drive-thru for travelers, as well as gas pumps. It will also offer a service area for minor truck maintenance and repairs, according to PEMM's application to NCIDA. And it will include a weight station.
Quicklee's, which was started by President Peter Bruckel in 1995, has 23 locations in the Rochester area, the Finger Lakes, the Southern Tier and northern New York. Most are gas stations and convenience stores, but this will be the chain's third travel center. The company primarily focuses on tourism and distribution networks, and will service tourist buses while providing promotional materials for local attractions.
The company plans to create 20 new jobs with the project, with an estimated annual payroll of $750,000 after three years.
The project would normally be considered as retail, which would be ineligible for benefits, but the IDA is classifying it as tourism-related, with most users from outside the area.
If approved, the company hopes to break ground in the spring.
"We're confident in our model. It'll be a fair rate of return," said Lou Terragnoli, the company's director of real estate development.
Duncan's Heating and Cooling
The IDA board also is considering $114,258 in tax breaks over 15 years for Duncan's Heating and Cooling Corp., which wants to construct a 4,500-square-foot addition to the facility at 3507 Hyde Park Blvd. in Niagara Falls.
The 20-year-old building on the site has 4,800 square feet of space, but Duncan's says it needs additional room for manufacturing and fabrication. That will enable it to hire at least nine additional employees, who will receive 160 hours of training in welding and related skills. It already works with Niagara Worksource One to hire and train local workers in Niagara County.
The 32-year-old Sanborn company – which now employs 34 – started as a small heating and cooling firm, but has evolved into a $5 million business that builds machines for medical and manufacturing clients.
"We're well-versed to compete with some of the biggest and best companies out there," President Duane Duncan Sr. told the IDA board. "That's why we need this building. We need a clean building to do clean work, stainless-steel work for the medical industry."
The $580,000 project would be built on land now used for outdoor storage.
The IDA also accepted a state Community Development Block Grant award of $1.77 million under the CARES Act, through the state Office of Community Renewal.
About $1 million of the grant will provide Covid-19 relief for small businesses, while the remainder would provide enhanced broadband access across Niagara County.
The agency also extended a Cataract Tourism Fund grant of up to $273,000 for Dr. Khurshid Guru's proposed Center for Kashmir museum in Niagara Falls until August 2023, because of a shortage of skilled labor and raw materials due to the pandemic.
The project, which also received IDA incentives, is moving forward with construction and renovation work at a former church. However, the grant originally required that Guru spend $1.36 million on the project by February 2022.
But suppliers cannot commit to providing the needed equipment, steel and drywall right now except at "extremely high prices," while Guru has nowhere to store it.