Powerflow, an auto parts supplier, will close its Buffalo operation in mid-June, eliminating 66 jobs, the company said in a notice filed with the state Department of Labor. 
The company's production and warehouse operations at 1714 Broadway, east of Bailey Avenue, will be moved out of state, the notice said. Powerflow did not specify where the operations are headed.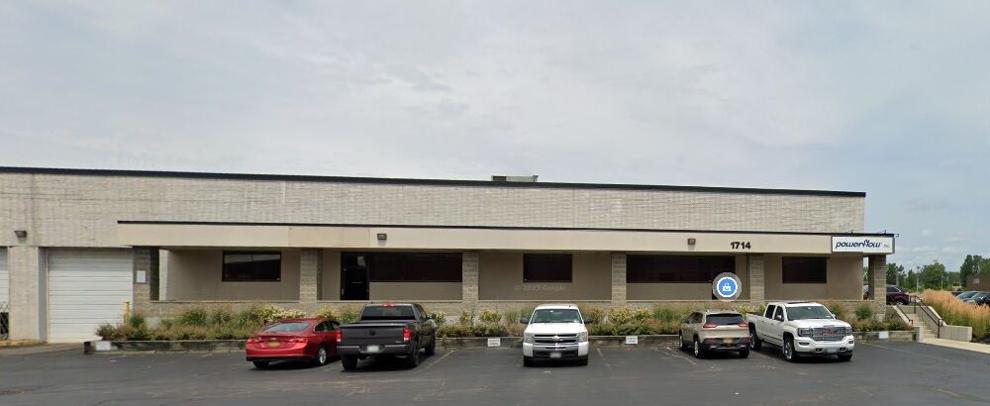 Powerflow was founded in 1969 and acquired in 2019 by Adell Group, a portfolio company of the private equity firm Kinderhook Industries. Representatives of Adell and Kinderhook did not respond to messages seeking comment on Friday.
Powerflow, which also has locations in Canada, makes injection-molded plastics trim parts that are sold to automotive vehicle manufacturers and dealers.