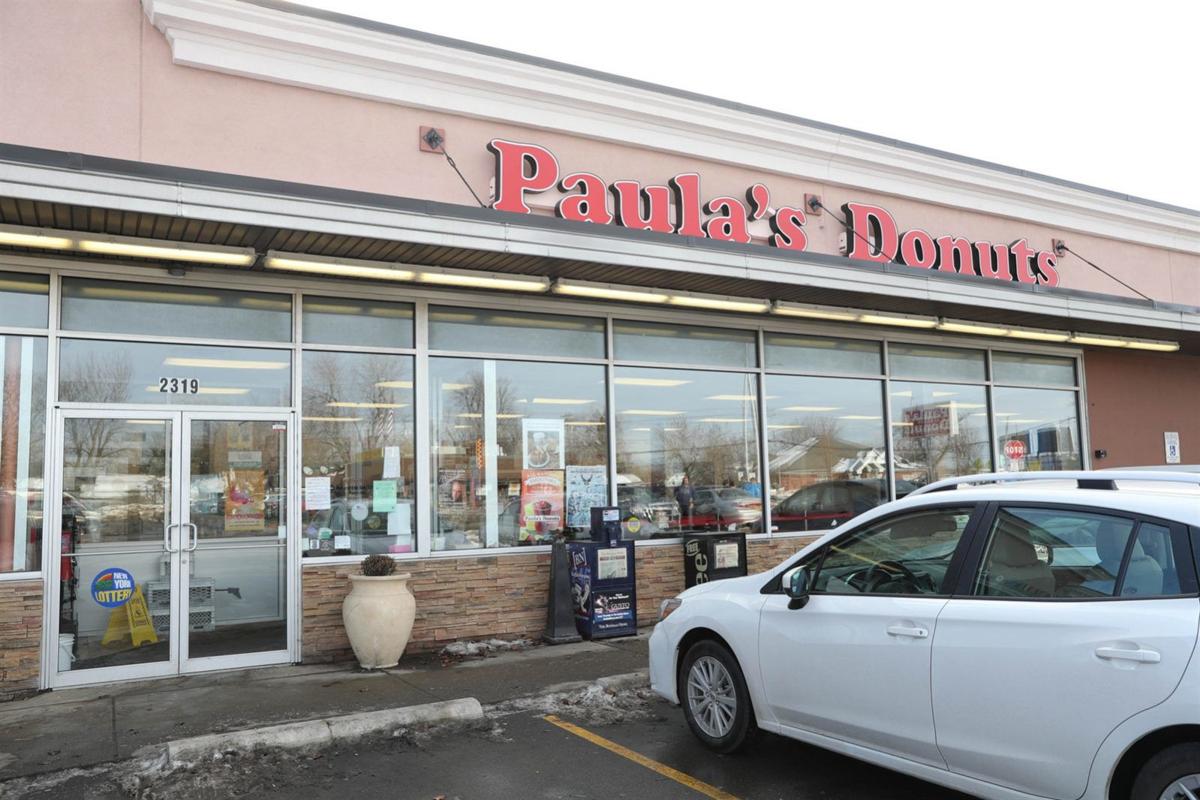 Paula's Donuts has some sweet news for its fans:
Two months after closing in the face of the Covid-19 outbreak, the local doughnut chain announced Thursday that it would reopen its stores in the Town of Tonawanda, Clarence and West Seneca for takeout only beginning May 21.
The company temporarily shuttered its three stores on March 20, saying it made the decision "with great sadness" but would stay closed until it was safe for employees and customers.
Paula's said on its Facebook page that it would open from 7 a.m. to 5 p.m. daily for takeout only and with precautions in effect.
Customers still can come in to pick out their food and drinks, while standing a safe distance apart from each other, or call ahead to preorder and prepay for their selections.
Staff inside and outside the stores will help get customers taken care of as efficiently as possible.
Paula's said it will start taking advance orders from 9 a.m. to noon Tuesday and Wednesday.