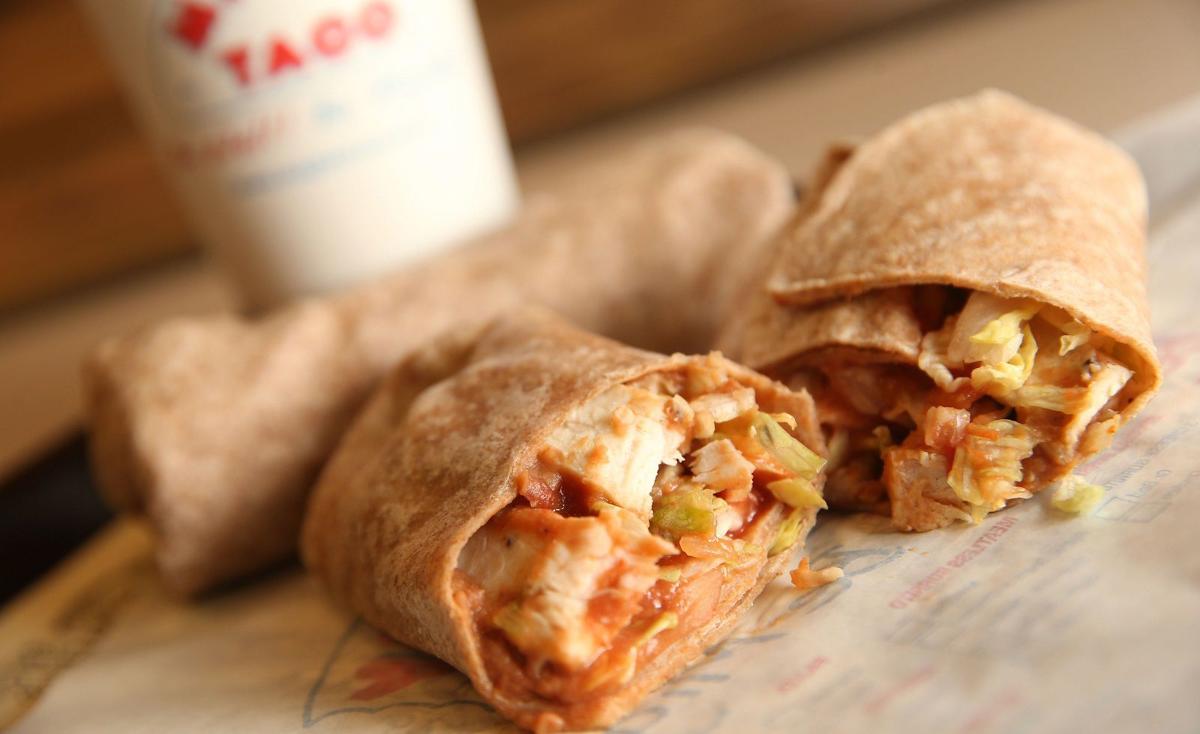 Employees and visitors will soon have one less dining option at Erie County Medical Center.
Mighty Taco will close its location in the main lobby at ECMC Hospital, 462 Grider St., likely by the end of the month.
The store's employees have been placed in jobs at other locations close to where they live.
Mighty Taco has 22 other locations in the Buffalo-Niagara market and near Rochester.