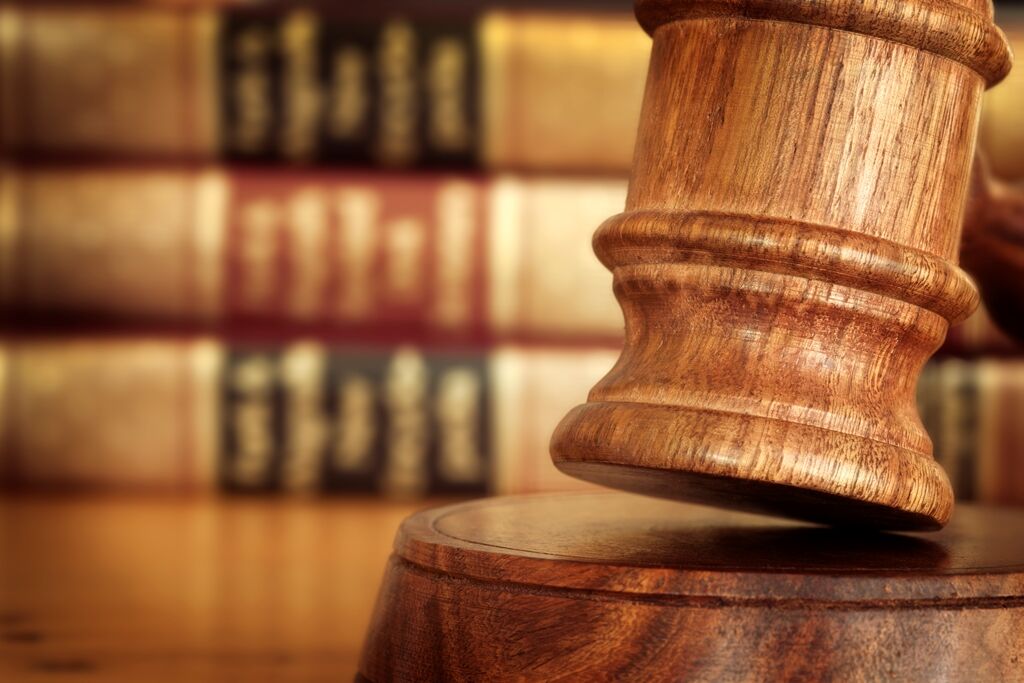 Gail Haas of Newstead had all but given up on the complaint she filed 10 years ago with the Equal Employment Opportunity Commission over a claim of job discrimination at Upstate Niagara Cooperative Inc.
But the EEOC had not given up. And this week Haas found out that the dairy cooperative agreed to pay $1.35 million to settle the suit, meaning Haas could end up receiving years of back pay.
"I don't even know (how much I'll get)," the 65-year-old woman laughed. "I'll probably put it in the bank. Or retire."
In the lawsuit, Haas was the only woman the EEOC identified by name as having been discriminated against by Upstate Niagara. But the company hired 155 men and only five women to production positions from 2008 to 2014, the lawsuit alleged.
Now any woman who applied for a production job at Upstate Cooperative's facilities in Cheektowaga, West Seneca and Rochester between 2009, and 2019, but was not hired, may be eligible for a portion of the settlement, EEOC senior trial attorney Sebastian Riccardi said.
The EEOC does not know how many women will end up receiving a share of the $1.35 million because the case was settled before the agency obtained company records identifying female job applicants who were not hired, Riccardi said. After reviewing those records, the EEOC is required to identify the women who will receive funds within 180 days.
"I told the EEOC that it's not about the money. It's about that (Upstate Niagara) discriminated against women. There's a lot of women out there that need good jobs," she said.
Upstate Niagara, which is based at 25 Anderson Road in Cheektowaga, denied in court papers that it had discriminated against Haas or other female job applicants. It admitted no wrongdoing in settling the lawsuit.
In 2010, Haas was 55 years old and out of work when she applied for a temporary summer production position at Upstate Niagara's West Seneca facility that paid $10.15 an hour. She had more than nine years of experience in food production, including as a machine operator and forklift driver and lifting and stacking heavy containers, according to the lawsuit.
She said she had worked her whole life, for 17 years at a Fisher-Price plant in East Aurora before it closed; at a Steuben Foods' dairy production facility in Elma; and moving bakery products at a CSM plant in Lancaster.
"I've been working since I was 17," she said.
Haas said after she was interviewed, an Upstate Niagara human resources official told her she'd be offered a job if she passed a physical exam. At the physical exam, she lifted a 50-pound crate to table height but objected to lifting it over her shoulders, the suit alleged.
"I picked it up and put it on a counter, above waist level," Haas said. "Then she said pick it up over your head. I said that's against OSHA laws; it was too heavy."
"They told me I didn't pass the physical. I couldn't believe I didn't pass the physical. I know my work ethic. I was just in like shock that they didn't hire me," she said.
She said she had not talked with the EEOC for about three years and didn't even know it had filed the lawsuit.
Meanwhile, she has been working for a almost a decade for 3M at its Tonawanda plant, which the company calls the world's largest sponge making facility.
"I guess it's all for the better," she said, noting she earns much more than what the Upstate Niagara job paid.