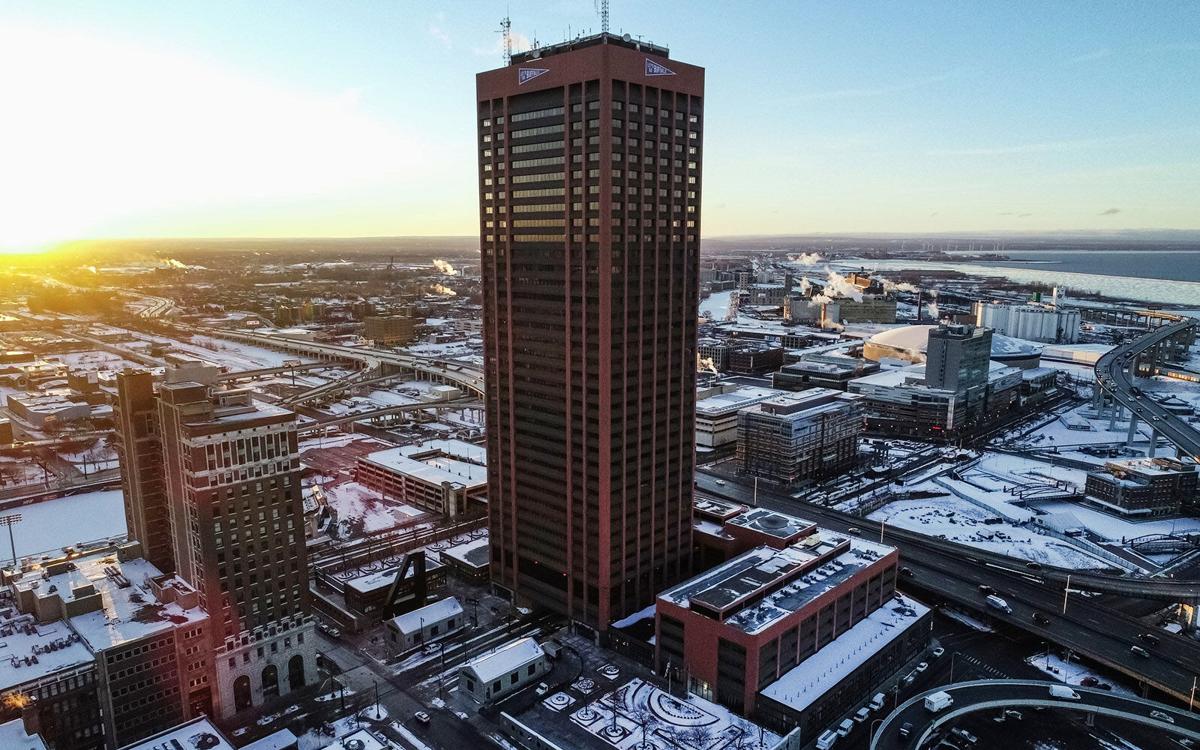 When Douglas Jemal bought the vacant Seneca One tower out of foreclosure more than four years ago, there was plenty of skepticism about what he could do.
Buffalo's tallest building, with more than 1.2 million square feet of total space, was empty. Its major tenants had pulled out three years earlier, creating an exodus that threw the 38-story building's finances into chaos and eventually thrust the owner into a loan default.
No one thought the building could be refilled quickly or easily, and certainly not all by offices. Local experts worried that dumping that much empty commercial space onto the downtown market would cause rents to plummet.
Some had even suggested the building should be reduced in height or even demolished. Even Jemal – a veteran of the Washington, D.C., real estate market – acknowledged that it would take time, and would likely involve a mix of uses.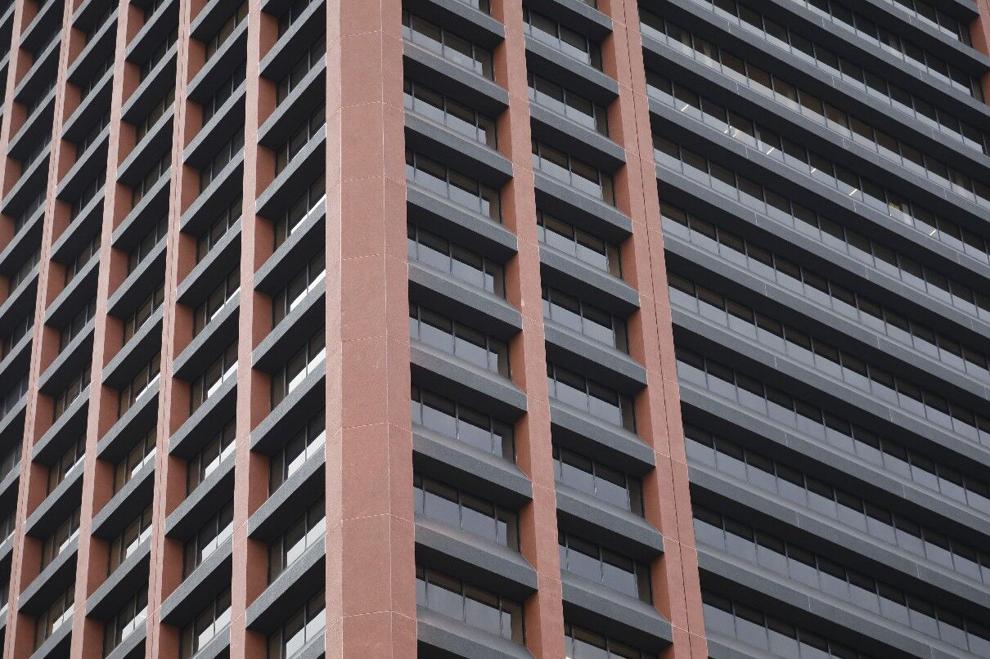 Fast forward to 2021, and Seneca One has a redesigned look, a new central focus and a growing tenant list that has the complex more than three-fourths filled.
It's anchored by M&T Bank Corp.'s new technology hub, 115 market-rate apartments in the annex and base, and a new lobby, food court and meeting venue.
"Considering where it was just a few years ago, it's amazing," said Buffalo architect Steven Carmina, a downtown business owner and board member at Buffalo Place, the downtown business improvement district. "The impact of those tenants and the people who work there, the impact they will have on Main Street, will be tremendous."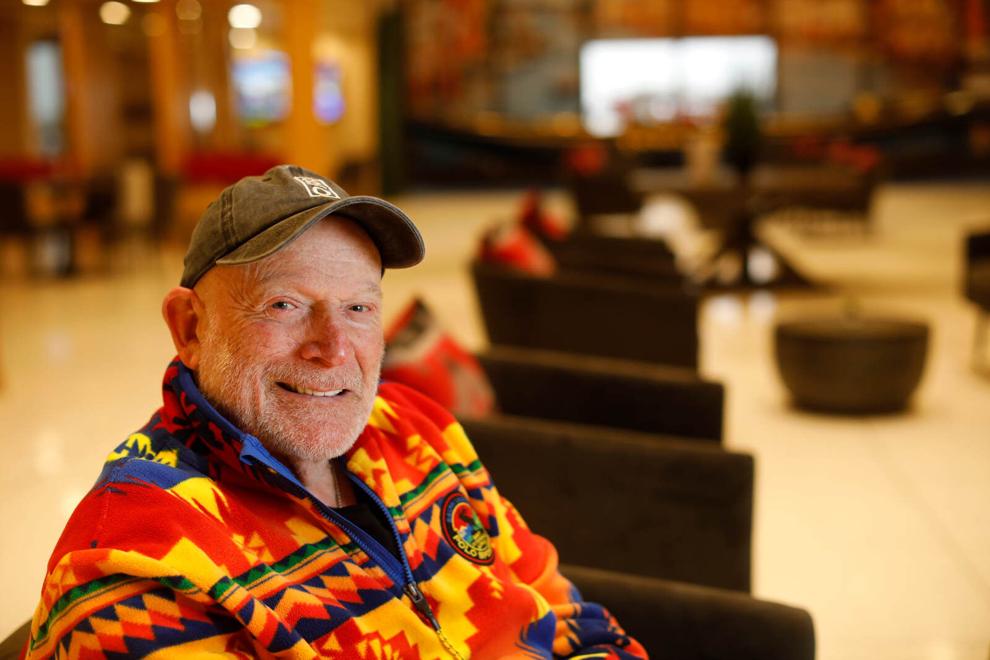 Residential tenants started moving in last fall, with 74 apartments now leased. And additional companies are signing on to Jemal's vision, and moving into the building – including 43North, Odoo, Serendipity Labs, Techstars, Lighthouse Technology Services and now AML RightSource and PCI. Serendipity's shared workspace will open March 1.
"We have a few exciting tenants that we're working out right now," said Sean Heidinger, director of business development for Seneca One, for Douglas Development Corp. "We're talking to a lot of great technology companies in Buffalo and beyond."
In all, about 430,000 square feet of office and retail space is spoken for, not including the apartments, lobby, food court, conference and event center and other common areas. About 250,000 square feet is still available for lease, and officials are even exploring the idea of short-term "pop-up" stores for some of the retail space this summer.
"We have a lot of prospective tenants," said Greg Baker, director of development for Douglas Development. "We're just waiting for Covid to die down a little."
Here's a look at what's shaping up.
• Personal Computers Inc., 11,000 square feet. Region's leading internet technologies firm that specializes in developing original technology solutions for businesses.
• Serendipity Labs, 20,000 square feet. Shared workspace provider.
• Lighthouse Technology Services, 3,000 square feet. Information technology and staffing company.
• SMP Corp.(Systems Management Planning), 3,000 square feet. West Henrietta, N.Y.-based digital workplace infrastructure and security firm that works with M&T and 43North. Being acquired by ePlus.
• Ciminelli Property Managers, 2,500 square feet.
• Douglas Development Corp.
• 6,000 square feet available
• AML RightSource, 20,000 square feet. Helps banks and other companies spot illicit financial transactions and money laundering.
• Odoo, 10,000 sf. East Coast operations center for Belgian business management software firm.
• 43North, 20,000 sf. State-run business plan competition to lure companies to Buffalo.
• M&T Bank Corp., 220,000 sf, plus 100,000 square feet on plaza and Pearl Street levels of West Annex below tower. Technology services and innovation hub for Buffalo-based bank.
• M&T, plaza/Pearl Street levels
• 1st floor/street: Retail. Including Quarterdeck Athletics CrossFit in 4,000 square feet at Washington/Exchange
• 3rd floor: Food hall and building lobby
• 4th floor: Meeting/conference space
Still available for lease:
• 35,000-square-foot addition at South Annex
• 13,800 square feet in three retail spaces on plaza level
• Retail space at basement/street level
Note: Tower floors are 20,000 square feet in size.