Luanne DiBernardo almost threw in the towel.
Her company Coolture, which made cooling vests to help people with chronic conditions fight heat intolerance, had yet to take off in the marketplace. Fortunately for her and her customers, she decided to stick it out. She shifted her marketing focus away from medical uses and reorganized with a new partner as Oro Sports last January – in time to send her vests into the Olympics on the backs of the U.S. Sailing Team, which preferred them over the ones provided by a major sportswear company sponsoring the games.
It all started in 2008 with DiBernardo's brother Van. Diagnosed with multiple sclerosis, he was unable to regulate his body temperature – something that also affects millions of people with diabetes, heart disease, COPD and fibromyalgia. Excessive heat causes muscle weakness, lightheadedness and increased heart rate; it exacerbates the side effects of already debilitating conditions, and lands people in emergency rooms.
To help stabilize his body temperature, Van used an industrial cooling vest, but it was rudimentary. It was made of heavy tan canvas, had rigid pockets and looked like a flak jacket that a soldier might wear into war. It was heavy. It was ugly. It was uncomfortable. The frozen ice packs tucked into the vest's inner pockets would leave Van with burns on his skin.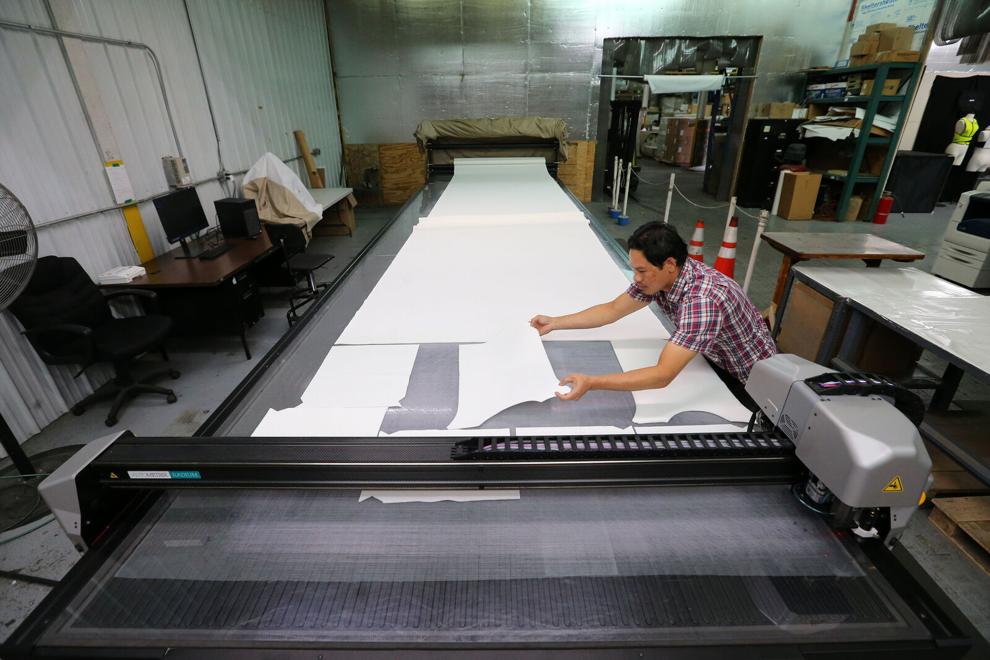 "I said, 'We can do better than this,' " Luanne DiBernardo said.
Judging by the product's many five-star reviews, they did.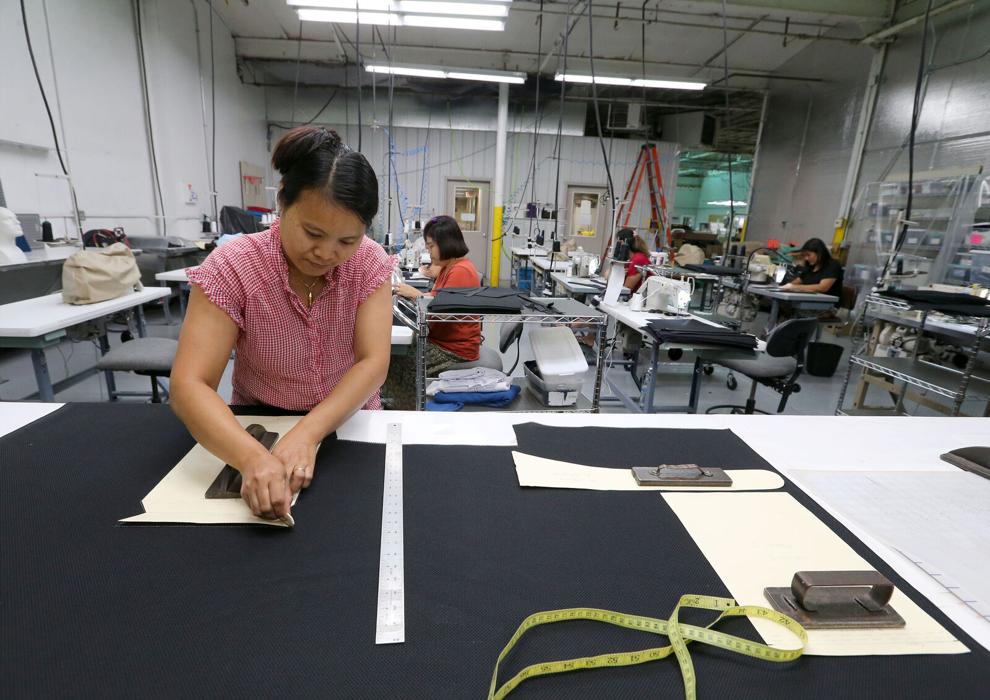 Coming from a long line of artists, Van had been a designer at DKNY. He turned his skills to the vest, making something far more comfortable, more effective and – yes – more attractive. Using high-tech performance material, he made a vest that is flexible, breathable, manages moisture, fights microbes and is better insulated.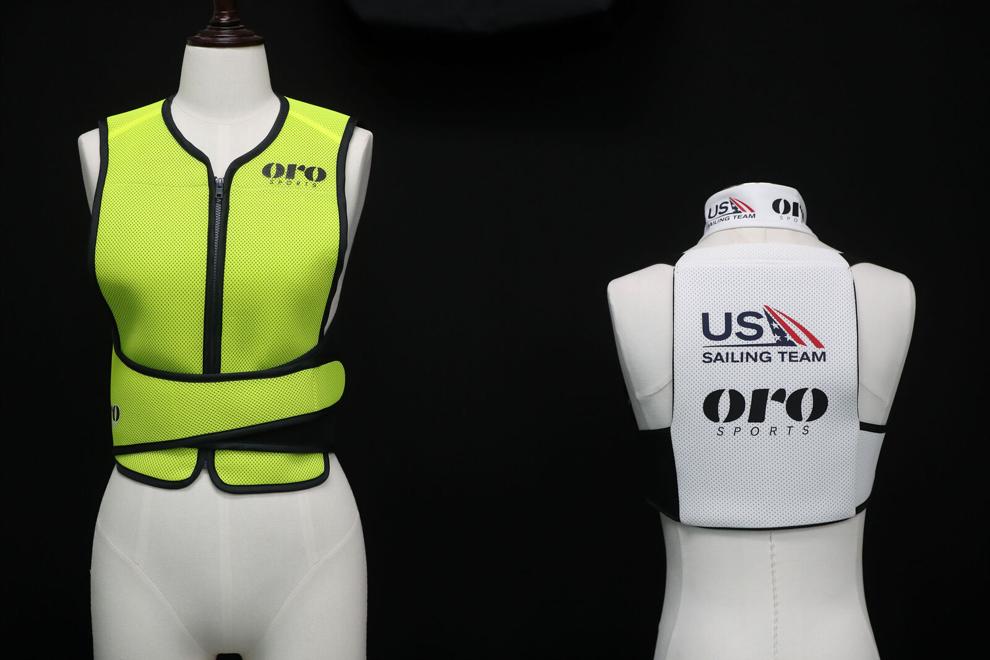 It uses better cooling packs, too. Unlike frozen ice packs or similar devices, CoolPaks are thin, pliable, gel-filled sheets that are recharged in cold water; and can be reused over and over again.
When she saw how many people could benefit from a superior vest, DiBernardo decided to take a product line to market. She won a grant and started manufacturing. Eventually, however, it became clear there was a fatal flaw in the business model.
"We ended up taking way too long to learn that people who have compromised health have compromised income," she said.
DiBernardo had blown through her life savings and had been living under the poverty line for a decade. She was ready to call it quits, even though she had just worked with the University at Buffalo to invent revolutionary new cooling technology, and heat waves were roiling the planet with increasing intensity. That's when Tom Burns, CEO of the company that manufactured the vests, talked her out of it.
"He said, 'You can't quit now,' " she said.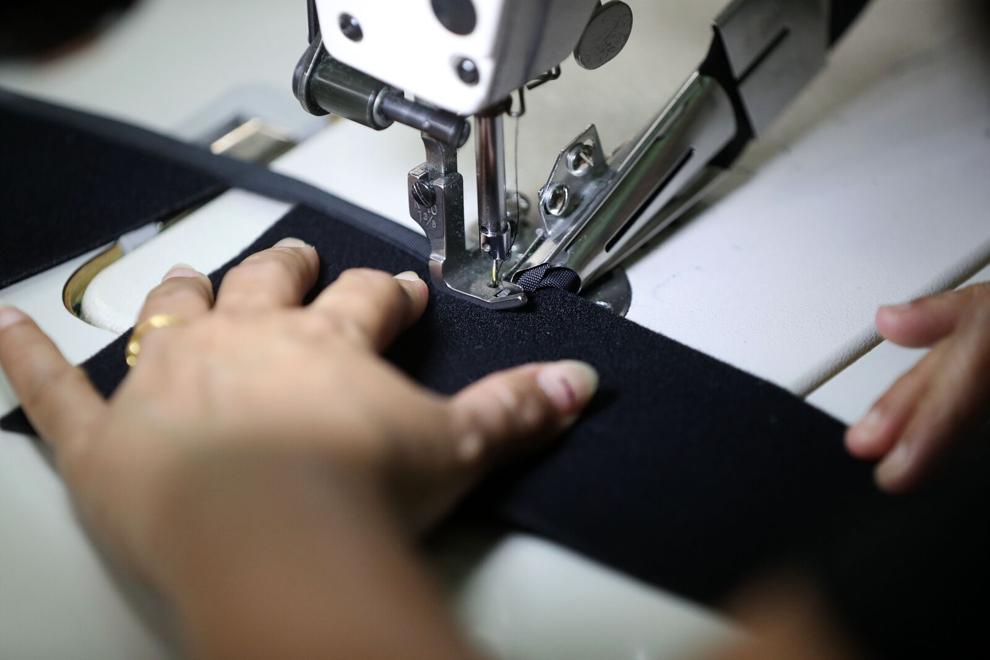 They partnered up in January 2020 and began marketing to other audiences: Sports (heat illnesses affect thousands of high school athletes every year) and workers for whom heat-related deaths are an occupational hazard – such as construction workers. Vests start at about $90.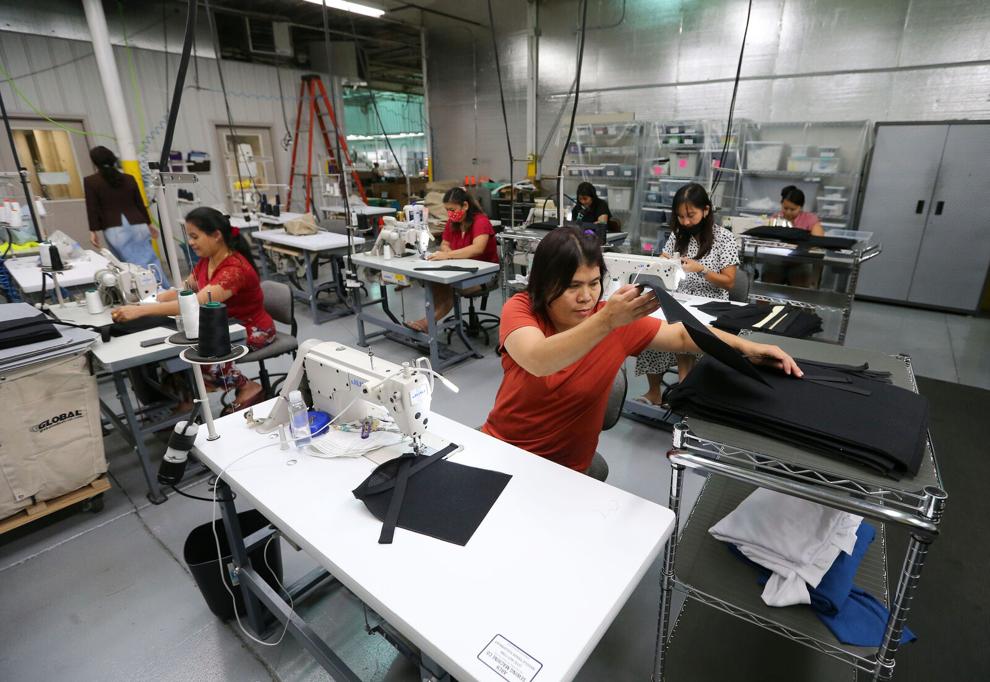 Now, her name has been displayed before an international audience during the Olympics – albeit in 4-inch logos on the backs of the U.S. Sailing Team – and more importantly, is making its way via influential word of mouth. And though the sailing team didn't nab first place, the exposure has been a golden opportunity for Oro Sports.
"It opens doors," DiBernardo said.