It was March 2020 when Frank Daniel was getting ready to launch his training school for welders on Buffalo's East Side.
The trainer and academic administrator had been marketing his venture for some time as the new educational arm of the 3-year-old Independent Contractors Guild of Western New York. That's a requirement for the state-registered apprenticeship program that the minority-led Guild wanted to start, and Daniel had 34 students ready to start the first course at his new Craft Technical Institute.
Then, Covid-19 hit. Two days before classes were supposed to start, Daniel's phone rang, and state officials gave him the bad news: It's too dangerous right now. Close it down.
"We would be smoking right now had it not been for the pandemic. It was awful," Daniel said.
The school eventually started up on Manhattan Avenue, although it's been smaller and slower than originally planned – until now. 
"We're on the rebound, with seasoned people and a whole different mindset," Daniel said.
With more than a year of classes and graduates under its belt, the Institute is now bursting at the seams, limited by its own physical capacity.
Daniel wants to be able to offer training in 17 construction trades – including carpentry, cement masonry, electrical, plumbing, heavy equipment operations and HVAC, among others. They also want to make their own duct work for HVAC training, and offer customized training for a specific company's needs.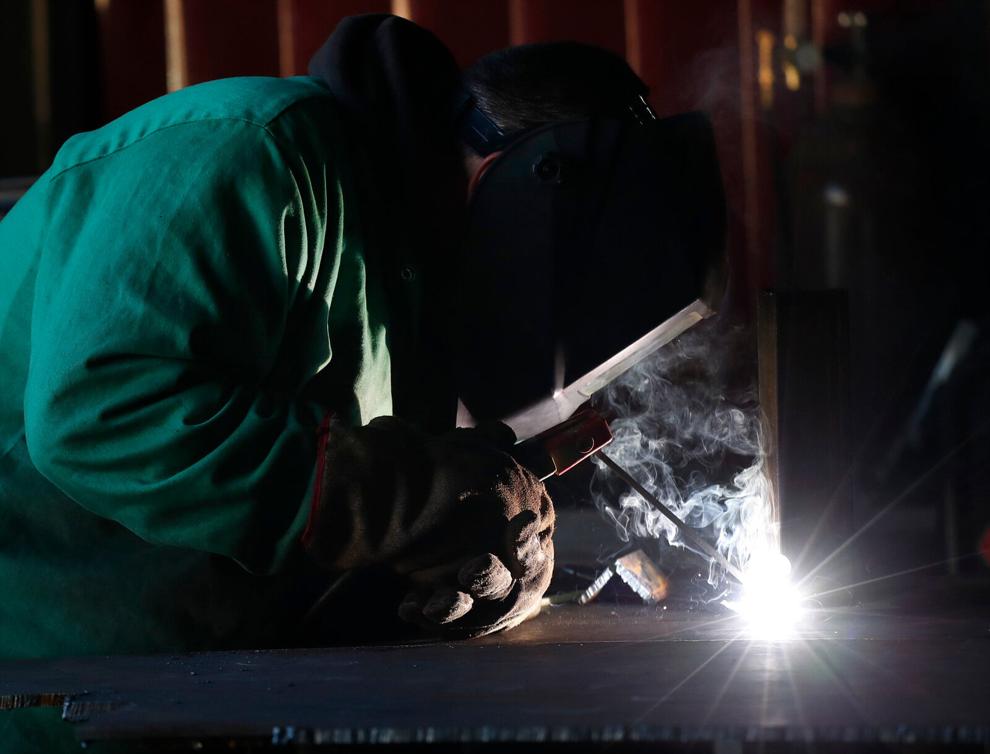 But they're limited to welding for now because the 7,500-square-foot facility and adjacent storage shed at 243 Manhattan is too small to accommodate the machinery and other equipment they'd need. Daniel estimated the school needs at least 40,000 to 50,000 square feet.
"We are on a campus now where we've outgrown before we've started," Daniel said.
Meanwhile, Daniel knows that the demand for skilled construction workers is only going to grow with the likelihood of more redevelopment projects across the region, and the potential for large specialized construction jobs such as a new Buffalo Bills stadium or natural gas pipeline.
"We're going to need skilled craftsmen to do that, and so we're trying to prepare, in a small way, a number of persons that can fill those positions," Daniel said.
So they're making their first big moves to find new space, starting with leasing a third, 5,500-square-foot building at the corner of Manhattan and East Amherst Street, where the Guild and its apprenticeship program will have their separate offices next door to the school. The building used to be occupied by Alwill Paint, which moved to Lancaster and is leasing the facility to Daniel.
"This was ideal," he said.
More significantly, though, they're renovating a 75,000-square-foot facility in Niagara Falls, at 2419 Hyde Park Blvd., that will be capable of housing all the trades they want to teach.
Many of the state-licensed trade school's current students are from Niagara Falls, so this will cut down their current commute. Daniel said he's been working with Falls Mayor Robert M. Restaino to build interest in the program, which is open to anyone.
"We don't pigeonhole the population," Daniel said. "I think there's more strength in industry in diversity, so let's get interested people, and they come in all shapes, sizes and colors."
Daniel has been teaching and training students in construction trades for more than 40 years, first at Airco Technical Institute, and later at the Northeast Institute and the National Technical School. He started his own welding school in 2003 and ran it for 10 years before retiring.
But "it's hard to sit around when you're a do-er, at 5:30 in the morning, wondering what you're going to be doing for the rest of the day," he said.
He and other contractors formed the Guild, and decided to start what would become the only ethnic and minority-owned state-registered apprenticeship program in the state.
But to do so, it had to be linked to an educational institution.
So, at the suggestion of a local contractor, he decided to start a new school – Craft Technical Institute – and brought in his wife, Renee Bowman Daniel, who had retired from Daemen College after 30 years as an educator and curriculum expert.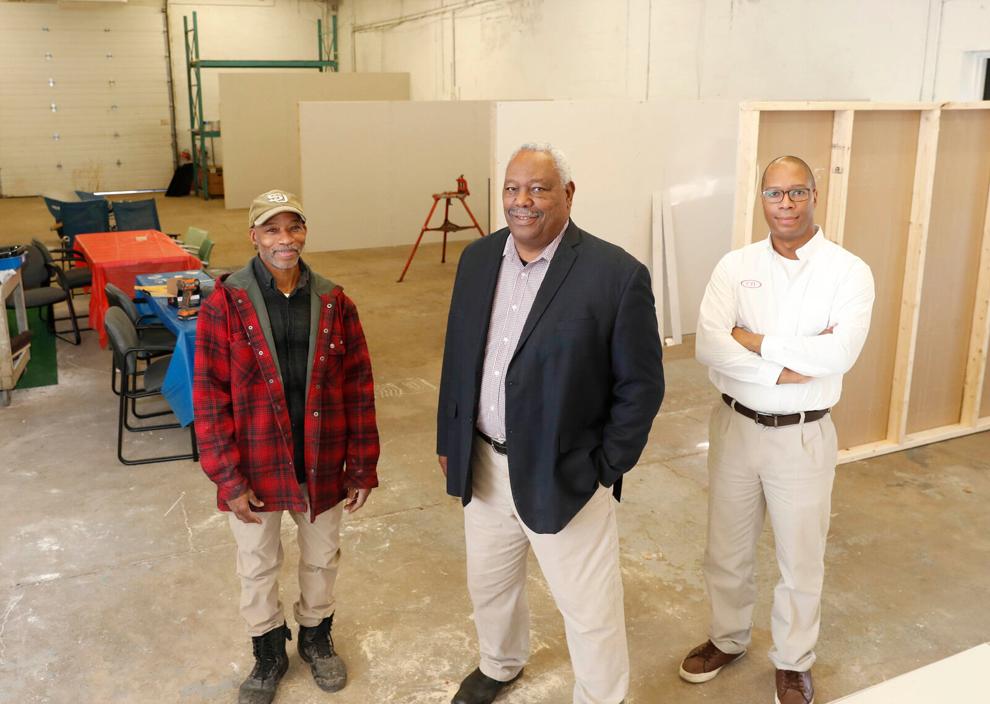 The school currently has four to five teachers at a time, and averages about 10 students per class – with two six-month classes going on simultaneously, for 20 students per session, four times a year. That's 80 to 100 students, and Daniel expects to add another three or four teachers. Two of his sons are also trainers, although that level of family involvement wasn't originally planned.
At the end of each six-month class, the graduates receive a certificate of completion from the state Department of Education, but they're also tested and certified independently by the American Welding Society.
So far, every one of the Institute's graduates has been placed in a welding job – often before they're even done with classes.
"The need is great," Daniel said.
"We encourage companies to come in, look at what we're doing and help us develop the curriculum," he said. "Training is extraordinarily expensive, particularly for a company to do themselves. So we have to make sure that we give people folks who don't need a whole lot of guidance."