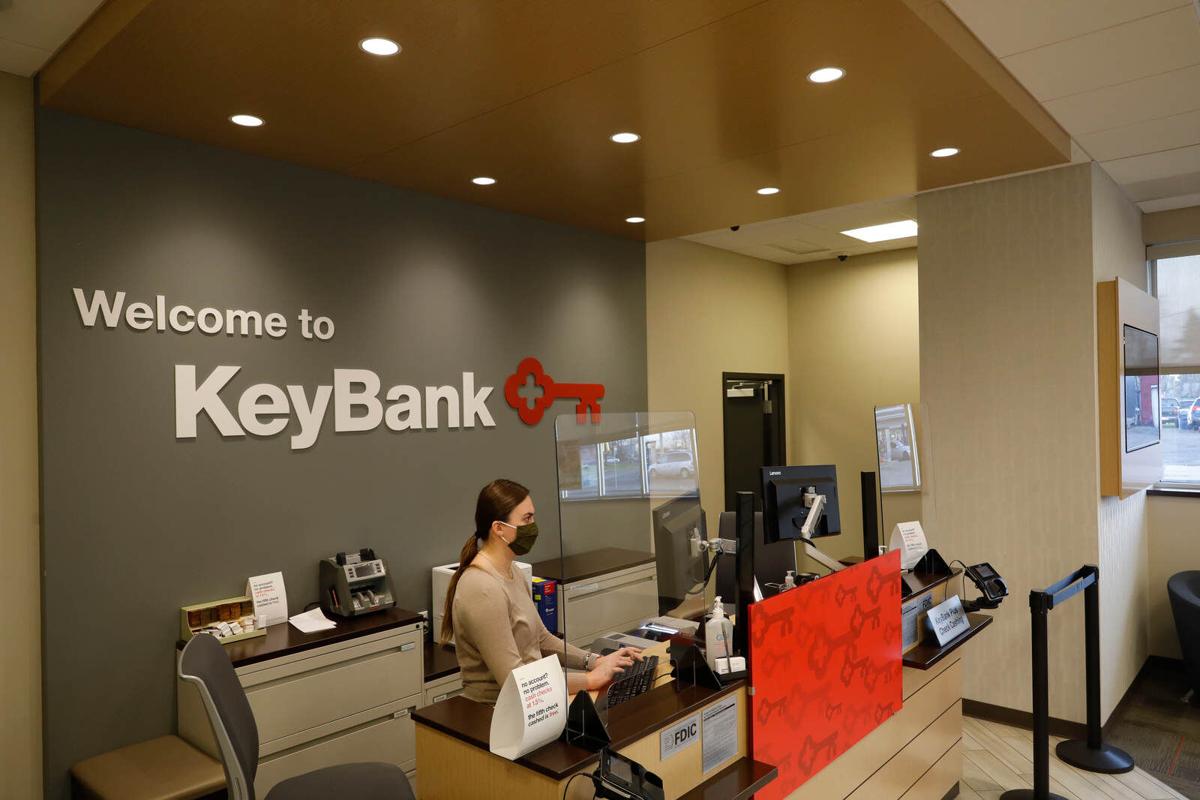 KeyBank announced last month it will close and consolidate more than 70 branches across its footprint. Wednesday, it announced eight of the branches that will close in Western New York.
The closures will take effect May 21.
The bank stressed that all of the consolidated branches are roughly two miles or less away from other locations, except for one in Derby that will be consolidated with a branch 5.4 miles away. A branch closing on Elmwood Avenue, for example, is roughly a half-mile away from another KeyBank branch on the same street and has four full-service branches within two miles.
All accounts will automatically be transferred to nearby branches, and customers can continue banking at any location, KeyBank said.
The downsizing is due to an increased consumer preference for digital banking. KeyBank customers complete twice as many transactions online or via mobile than it does in person, the bank said, and that behavior has hastened during the pandemic. More customers now opt for physical branches when they need in-person customer service or banking advice, or are looking for help with more complicated services such as loan applications. In addition, KeyBank was left with overlapping branches after it acquired First Niagara in 2016.
To accommodate increased traffic at the consolidated branches, the bank said it will invest in cosmetic updates, expanded work and office space, and improvements to drive-thru lanes.
The branches that will close are located at:
• 4020 Sheridan Drive in Amherst
• 2929 Union Road in Cheektowaga
• 2141 Elmwood Ave. in Buffalo
• 3586 Main St. in Amherst
• 529 Elmwood Ave. in Buffalo
• 730 Foote Ave. in Jamestown
• 6932 Erie Road in Derby
• 1989 Clinton St. in Buffalo