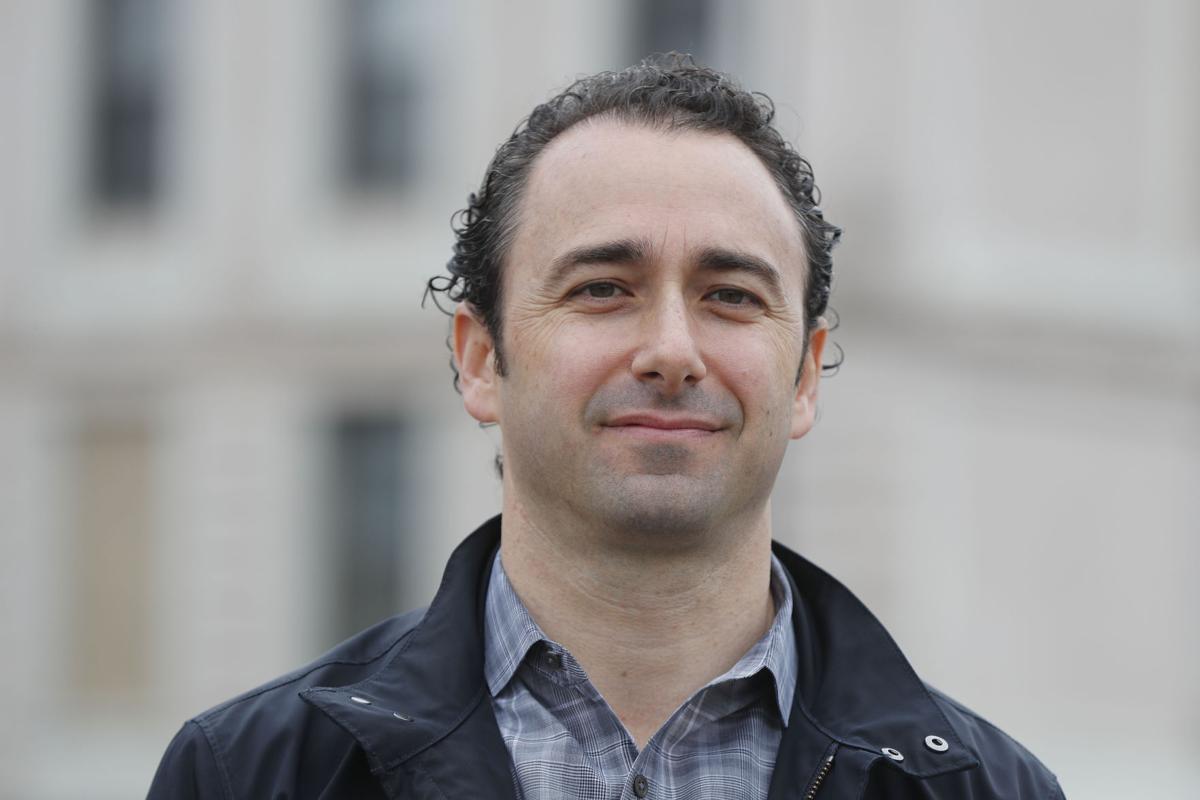 The last of four Buffalo and Rochester defendants charged in an elaborate scheme to defraud lenders and investors out of millions of dollars in commercial real estate loans pleaded not guilty Tuesday morning to bank and wire fraud.
Kevin Morgan, a vice president at Rochester-based Morgan Management and Morgan Communities, was arraigned before U.S. Magistrate Judge Kenneth Schroeder in U.S. District Court in Buffalo. He was released on a $100,000 unsecured bond.
Except for a vacation in June to Delaware, Morgan is restricted to the 17-county Western New York district, and must have no contact with known witnesses — including his family members — regarding the case.
His attorney, Patrick Brown, sought to persuade Schroeder to loosen that restriction but to no avail. "He's known that this investigation has been ongoing for quite a while," said Brown, of Losi & Gangi in Buffalo. "Several of the other parties and witnesses are family members which the defendant has a right to engage on social matters."
Last week a grand jury indicted Morgan; his cousin Todd, a project manager at the real estate development firm; and two Buffalo mortgage brokers, Frank Giacobbe and Patrick Ogiony of Aurora Capital Advisors. The 62-count indictment accused them of deceiving lenders — as well as government-sponsored entities Fannie Mae and Freddie Mac — into providing $167 million in loans on seven apartment properties in New York and Pennsylvania by falsifying rent-rolls and income statements to justify higher values and loan amounts on the projects.
Kevin Morgan is the nephew of Robert C. Morgan, the Rochester businessman who founded and owns the real estate company that operates in 14 states, while Todd Morgan is Robert Morgan's son. Neither Robert Morgan nor his company have been charged.