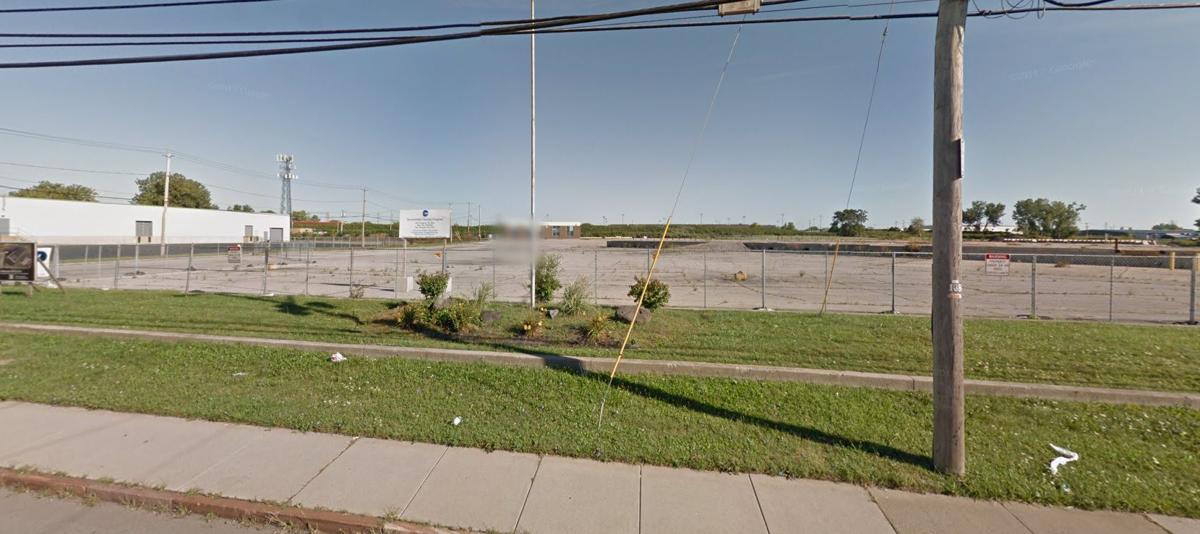 Developer James J. Panepinto is looking for more than $450,000 in tax breaks for a storage facility he wants to build in Buffalo near the Cheektowaga border.
Panepinto's Pinto Construction Services wants to erect an 81,000-square-foot warehouse at 132 Dingens St. No tenants have been identified yet, but it would be used for storage, distribution and light manufacturing, according to the application for tax subsidies from the Erie County Industrial Development Agency.
About 23 new jobs are projected within two years, paying an average of $34,000.
Panepinto is seeking a package of sales, mortgage recording and property tax incentives – totaling at least $450,000 – to help finance the $7.45 million project, saying the project won't happen otherwise since there aren't any tenants lined up yet.
"The shortage of last-mile warehousing is well-documented in the WNY area," he wrote. "This void will be filled by a project somewhere in this area."
But it might not be in Buffalo or even in Erie County, he warned. "It will be a missed opportunity to redevelop a project in an area that has been a warehousing hub for quite some time," Panepinto added. "The loss of more green-fields for a similar, less costly project, will most likely result."
The new structure would be designed to mirror the former Tops Markets warehouse on the same footprint, which was destroyed by a fire. Previously, it was also a food-processing facility and pallet-manufacturing facility, the application said.
The property, which is owned by a limited-liability company, is located between Bailey Avenue and South Ogden Street. It was remediated under the state Brownfield Cleanup Program from 2012 to 2016.
The site also has other buildings that are leased to tenants such as UPS, Casella Waste Services, Unicell Body, Amerifleet, DeCarolis Trucking and First Student, while the open space is used for vehicle parking, according to Panepinto's application to the EDICA.
Plans call for 32,400 square feet of manufacturing space and 48,600 square feet of warehouse space. Costs include $6.2 million for construction and $500,000 each for infrastructure and non-manufacturing equipment, funded mostly by bank loans and the tax credits.
Panepinto noted that the pandemic has "driven costs for materials" much higher than originally expected, while creating a shortage of materials specifically needed for warehouse construction, at a time when demand and competition for such "last-mile" projects is high.
Plus, he wrote, the site is still a former brownfield with "legacy environmental conditions" that increase expenses. The project design reuses the existing foundation, which must be repaired and brought up to code.
"The financial challenges for this project are significant, and the agency's financial assistance is a critical component for this project to become viable," he wrote, noting that he might lose the ability to use $1 million in state brownfield tax credits. "These costs translate into less competitive, projected lease rates."