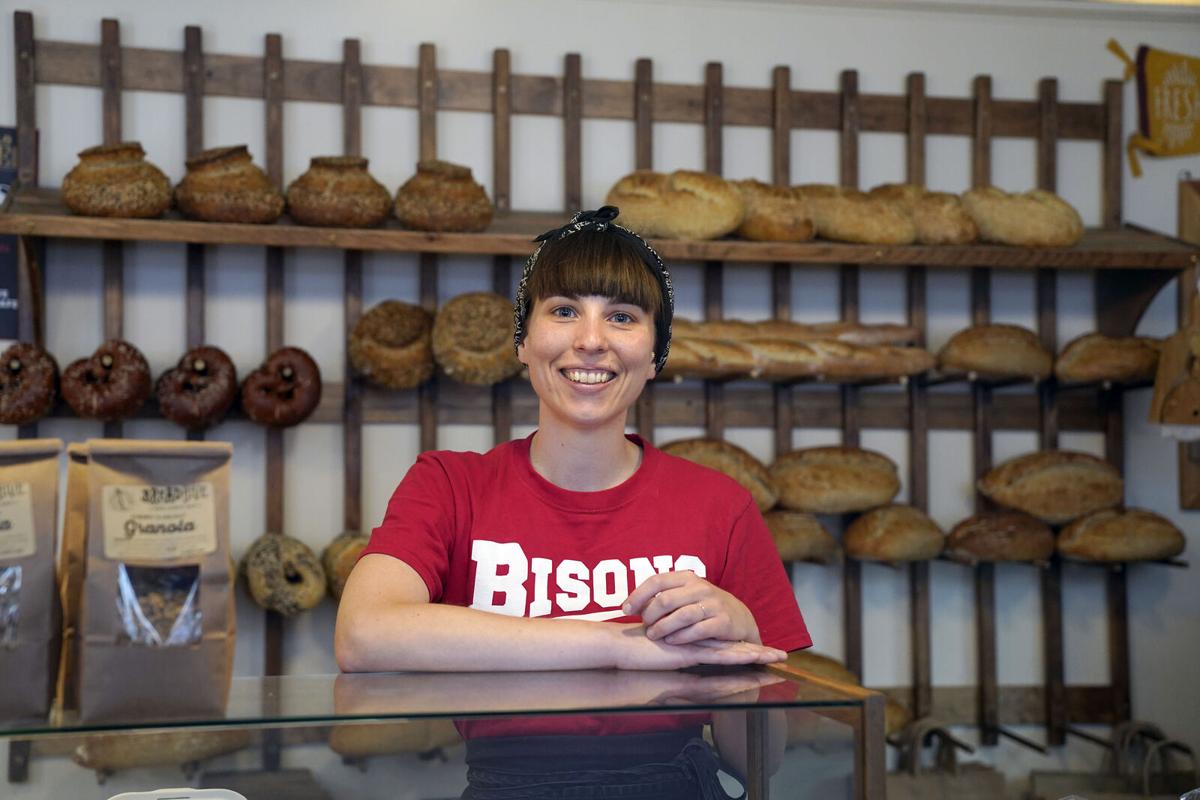 E-Zoil got a Paycheck Protection Program loan last year as the pandemic struck, uncertain about what lay ahead.
The Tonawanda-based manufacturer came back for a second PPP loan this year, amid rising costs that squeezed its finances.
BreadHive Bakery and Cafe also received a second PPP loan this year, after obtaining one last year. The West Side business faced obstacles to returning its business to normal.
The revived version of PPP, the federal government's lifeline for small businesses during the pandemic, recently wrapped up. The amount of money distributed through PPP in 2021 nationally dropped 47% from the year before. 
In Western New York, several of the largest banks serving the region reported their combined number of PPP loans dropped 47% from a year ago, and their total loan dollars declined by a combined 69%. 
Even with reduced numbers this year, PPP made a direct impact on the local economy, supplying millions of dollars worth of forgivable loans to thousands of area recipients.
"I think this program really helped them weather the storm," said Vince Cutrona, senior vice president and commercial banking director at Evans Bank. "A lot of companies around today probably wouldn't be without this program, to be honest with you."
The PPP of 2021 didn't resemble the lending frenzy of 2020.
The restarted version this year came with new rules and restrictions. A business seeking a second PPP loan had to demonstrate at least a 25% dropoff in gross receipts between comparable quarters in 2019 and 2020. And businesses in the restaurant and hotel industries could apply for bigger loans than those in other sectors.
"Many people would have been out of jobs," said Christina Brozyna, M&T Bank's director of business banking sales, referring to PPP's impact. "The design of it was to keep folks employed, and I think it was successful in doing that."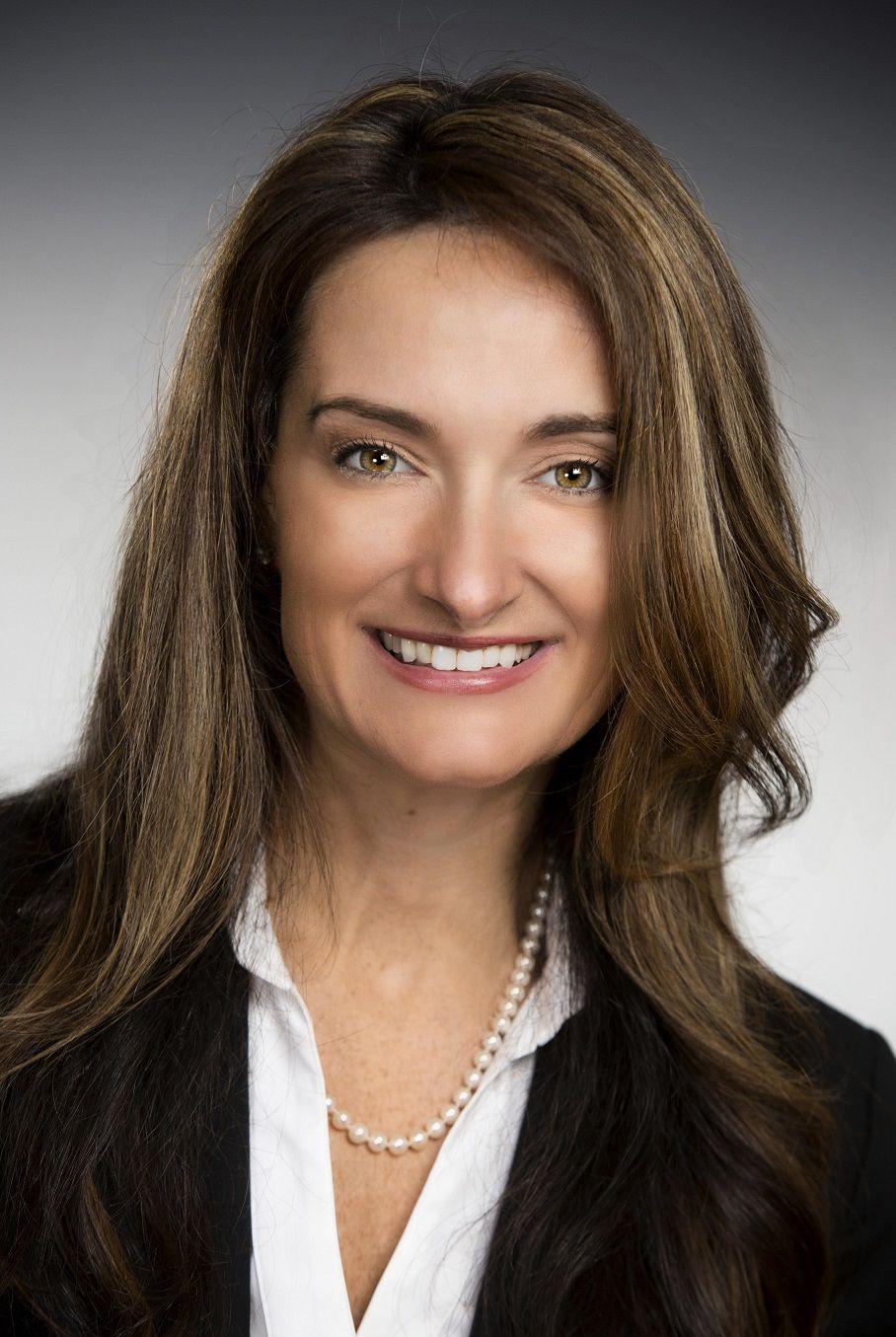 Nationally, the Small Business Administration said in 2021, the number of PPP loans increased 28% from a year ago, to 6.7 million. But total loan dollars dropped 47%, to $278 billion. The average loan size this year was $42,000, down 58% from $101,000 in 2020.
The accommodation and food service industry – including hotels and restaurants – accounted for 15% of all PPP loan dollars across the country in 2021, the largest share of any sector. That industry was hit particularly hard by capacity restrictions and a dropoff in travel. The construction industry accounted for 12% of PPP loan dollars.
The SBA said nationally, 96% of PPP loans this year went to businesses with fewer than 20 employees.
This year's program shut off in early May – a few weeks earlier than scheduled – because most of the funds were already committed.
While PPP supported millions of recipients throughout the pandemic, the program was also criticized over its bumpy rollout in 2020 and claims that the first version supported too many large businesses. And Congress is investigating claims that fintechs facilitated possibly fraudulent PPP loans.
By the time PPP was restarted in 2021, businesses had experienced the pandemic in different ways, M&T's Brozyna said.
"Clearly some industries were through it and on the other side," she said. "And then there were some that had some turmoil or were impacted, but not at the significance they were sort of preparing themselves for. And then there was a smaller subset of folks that truly were still in need that (PPP) this year took care of."
E-Zoil, which packages fuel additives and cleaning products, returned to M&T Bank for a second PPP loan this year. The PPP loans – each worth about $270,000 – were beneficial in a couple of ways, said Chris Miller, the company's president.
"It definitely allowed us to avoid having to lay off any of our employees," Miller said. The business has 35 employees, spread among three locations.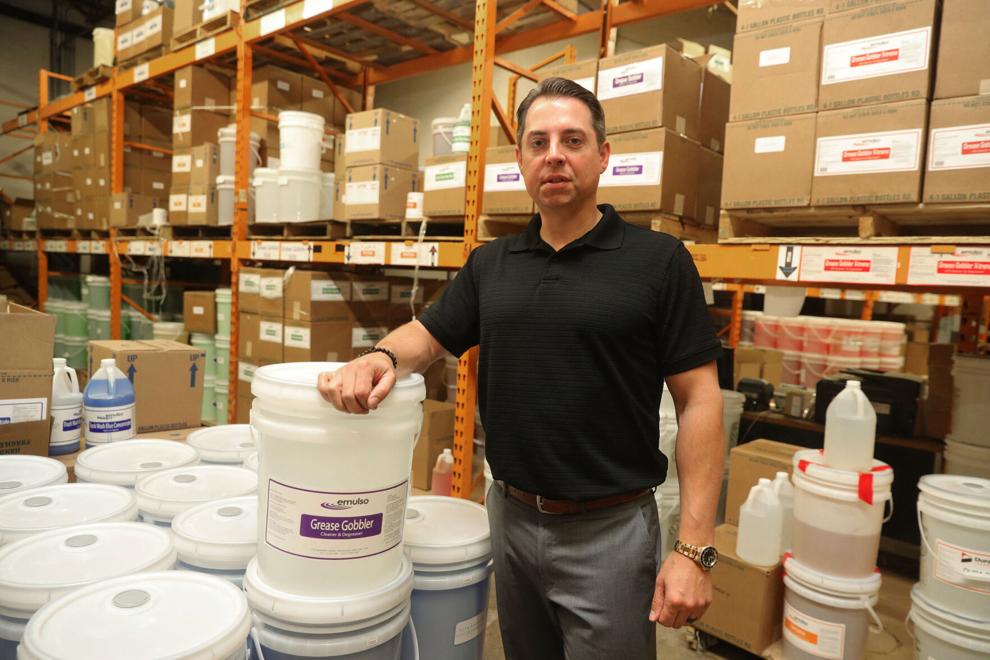 And with its payroll needs covered, E-Zoil could go after a new piece of business that was "quite substantial and will allow us to grow substantially in the future," he said.
The new opportunity involved packaging thousands of bottles of powdered detergent. "That business would not have been possible were we not able to maintain our employment numbers," Miller said.
While E-Zoil applied for a PPP loan last year amid upheaval in the economy, the business faced other challenges this year.
"The cost of every single component of our bill of materials have increased in cost, along with labor, rent, insurance," Miller said. "It's unbelievable. I've never seen anything like it."
BreadHive, a co-op with eight owners, had to adapt to changing circumstances. The Connecticut Street business worked with Evans Bank to get a $101,100 PPP loan last year, and for a second loan, for about $121,000, this year. 
"Our biggest goal was to not only retain our employees, but also provide them with some level of financial security, especially in the beginning when we had no idea what was going on or how long this was going to be lasting," said Elizabeth Dashnaw, one of the owners.
Last year, BreadHive temporarily closed its cafe to focus on its wholesale operations, to supply customers like the Lexington Coop. BreadHive devoted about 90% of its PPP funds to payroll costs. But the business also spent some of the money on personal protection equipment for its workers, and installed a takeout window for customers.
BreadHive's second PPP loan this year ensured the company could keep its employees on board while freeing up other funds to spend on expenses like replacing an aging delivery vehicle, Dashnaw said.
For now, BreadHive is operating its cafe for takeout orders only. The owners get together weekly for their open book management meetings – reviewing money flowing in and out of the business – instead of monthly, as they did before the pandemic. And the business is running five days a week, instead of six as in the pre-pandemic days, to create a better work-life balance for everyone.
Would the business had survived without the PPP funds? "We definitely would not have been able to retain all of our employees," Dashnaw said. "I feel confident in being able to say that."
Banks serving the Buffalo Niagara region remained active in PPP this year, even at smaller levels.
Locally, M&T this year processed about 4,000 PPP loans for $388 million, compared to 5,400 loans for $971 million last year. 
Brozyna said it tended to be smaller businesses that came back for second PPP loans, leading to a lower average loan size. And certain types of businesses – like restaurants, hotels and entertainment venues – were still facing tough conditions, creating a need for ongoing financial help.
"A number of things that happened externally created certainty in some industries, and prolonged uncertainties in some others," Brozyna said.
Some other banks also reported smaller demand for PPP loans in 2021:
• Locally, Bank of America processed 445 loans for $31 million, compared to 1,105 loans for $83 million last year.
• KeyBank in the Buffalo area this year provided 66 PPP loans representing over $3.8 million in funding – a 98% plunge from 3,802 PPP loans worth $600 million a year ago. Key said demand in 2021 for PPP loans was much lower,. Key attributed the sharp decline to "tightened eligibility standards, lower borrowing limits and a staggered launch" this year compared to last year.
• Evans Bank's PPP loans this year declined 46% to 1,018, and its loan dollars total was down 55%, to $88.8 million.
• Citizens Bank's Western New York PPP loans dropped 28% to 1,063, and its loan dollars fell 46% to $38.3 million.
• Bank on Buffalo's 237 PPP loans dropped 19% from a year ago, and its PPP loan dollars fell 45%, to $28.4 million.
• Northwest Bank's 730 PPP loans for $65 million in Western New York this year were down from 1,080 loans and $124 million last year.
• Five Star Bank in Western New York, Central New York and the Southern Tier this year had 1,187 PPP loans for $106 million, down from 1,736 loans and $271 million a year ago. The Warsaw-based bank did not provide specific data for Western New York.
PPP made a lasting impact on the banks which processed loans for the businesses, too. Some of the banks picked up new customers who couldn't get loans elsewhere.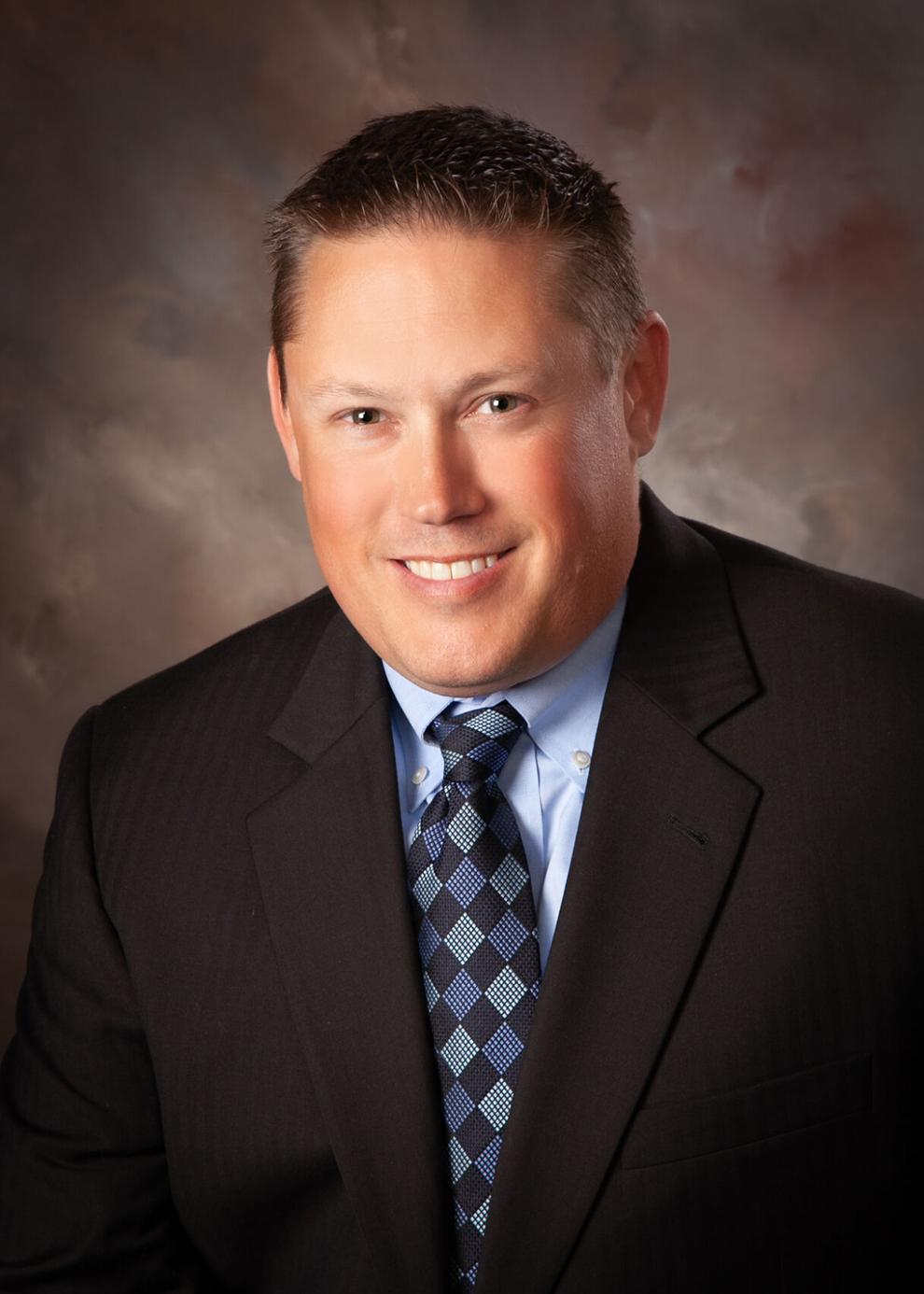 Cutrona saw how the landscape changed for businesses entering this year. "They were through the worst of the worst, and now they're looking to round two kind of get them back to their baseline or, in fact, sometimes even a little bit better," he said.
Brozyna said she feels M&T's bankers got to know their business customers better, by working closely with them in a time of need. She also took stock of the impact the program had on the community, by keeping thousands of people on payrolls.