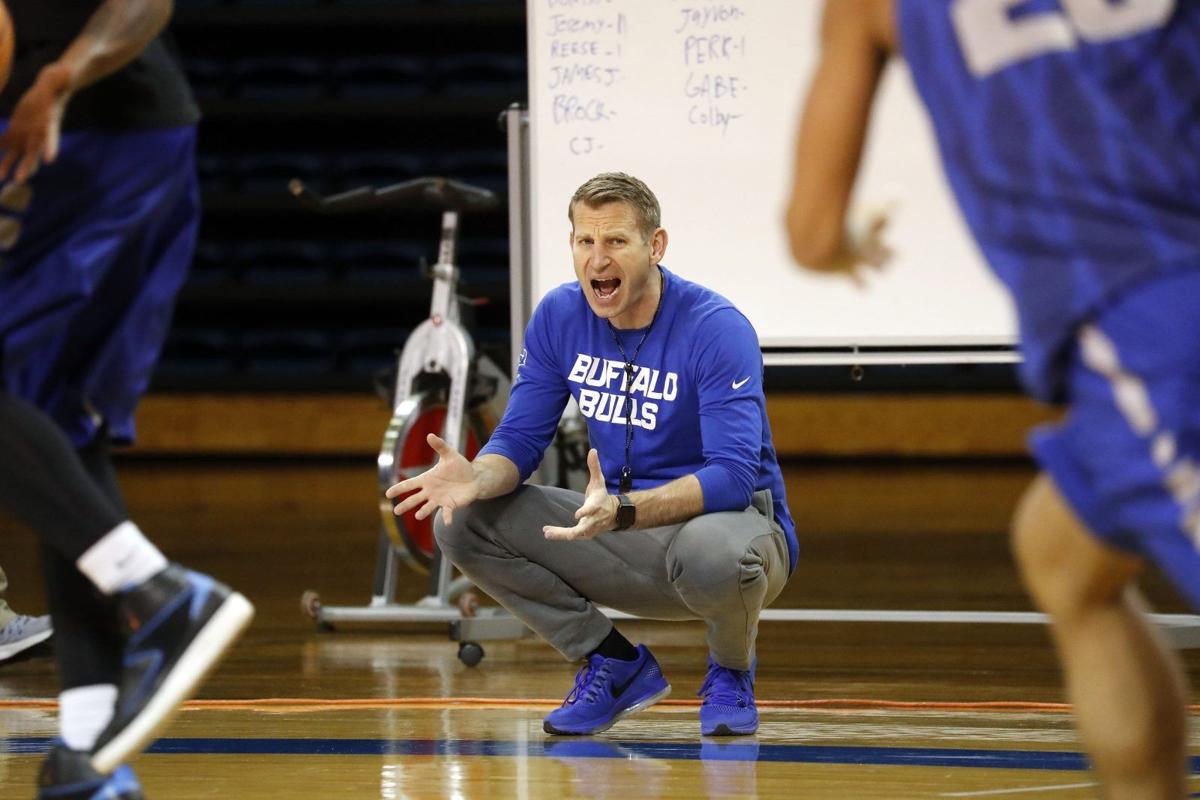 The three-story house on West Oakfield Road, which has waterfront views, a 60-foot pool and a vintage bowling alley, drew plenty of interest when Oats bought the home in August 2018 for $999,900. He is marketing it, after significant renovations, for $1.3 million through Hunt Real Estate Corp. agent Sherry McDonald, who also handled the prior sale a year ago.
Oats, who spent four years at UB, is relocating to Tuscaloosa after he was announced in March as the new head coach of University of Alabama's men's basketball team. The announcement came just four days after UB was eliminated from the NCAA Tournament, and less than two weeks after signing a five-year contract extension with UB valued at $837,000 annually.
That would have made him the highest-paid men's basketball coach in the Mid-American Conference. But Alabama is paying him $2.462 million a year – blowing UB's salary out of the arena.