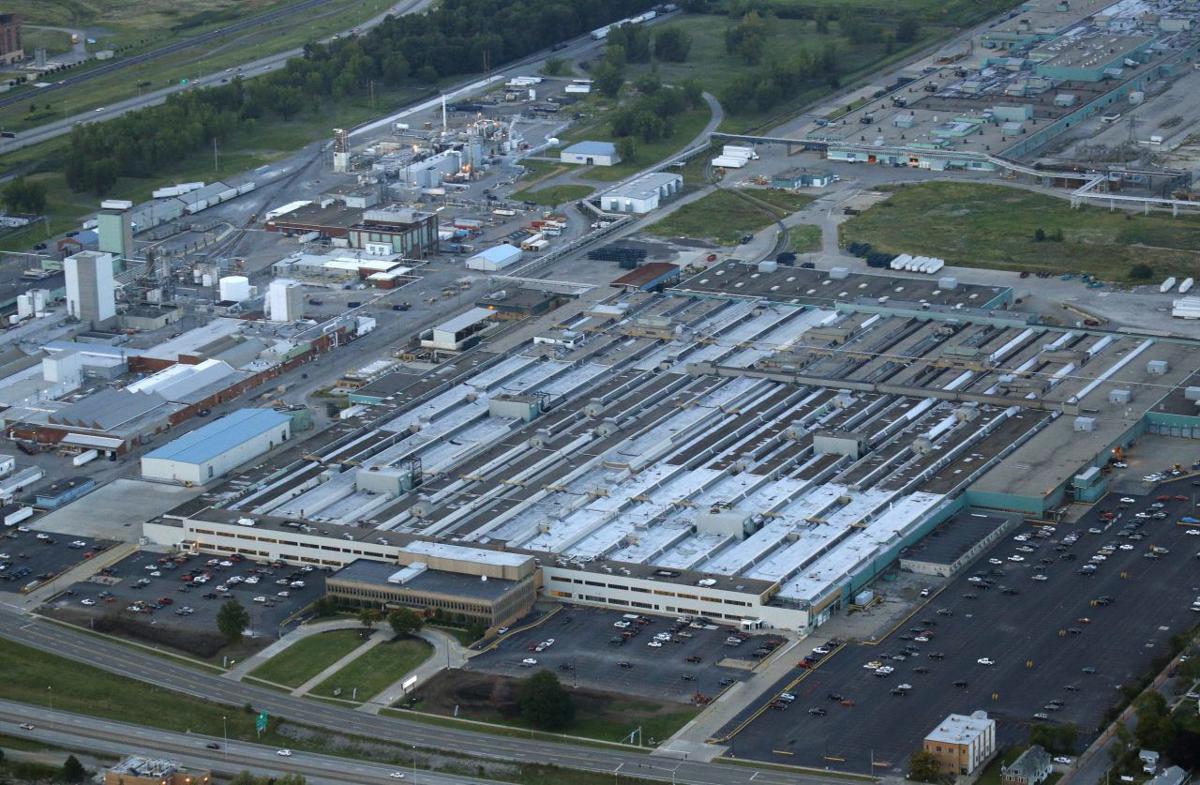 The effects of Wednesday morning's heavy rain disrupted some operations inside General Motors' Town of Tonawanda engine plant.
First-shift employees of the Plant 1 section of the complex were told not to report to work, due to standing water inside parts of that facility on Wednesday morning, said Cheryl Messore, a GM spokeswoman.
Operations in Plant 5, which is elsewhere in the engine complex, were unaffected.
The water inside Plant 1 was removed in time for the second shift to report to work, Messore said.
The Buffalo News: Good Morning, Buffalo
The smart way to start your day. We sift through all the news to give you a concise, informative look at the top headlines and must-read stories every weekday.