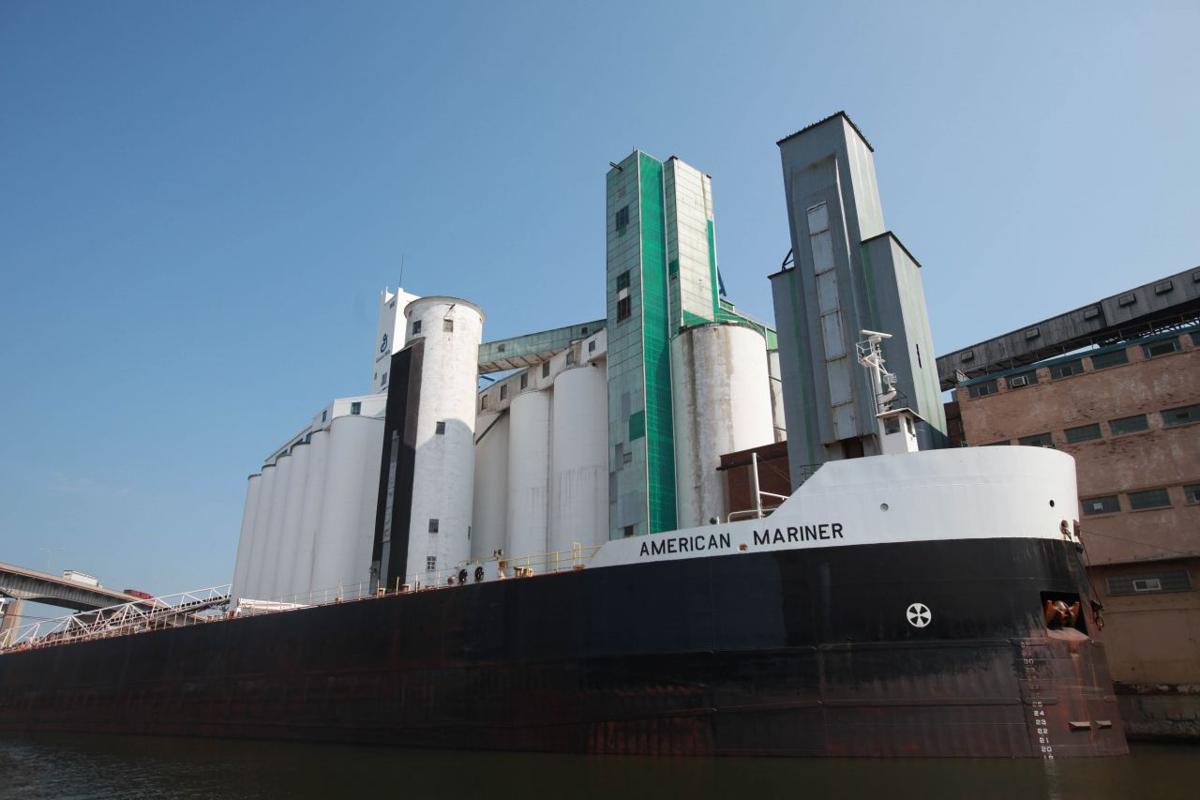 A Great Lakes shipping company with more than a century of transportation history in Buffalo has become the latest victim of financial struggles prompted by the coronavirus pandemic, temporarily laying off 175 workers as it seeks to keep its operation afloat.
American Steamship Co. said in a WARN notice filed with the state Labor Department that the layoffs were effective as of April 20. It cited the business disruptions caused by Covid-19 as the reason.
Founded in Buffalo in 1907 by John J. Boland and Adam E. Cornelius, the firm operates a fleet of 12 self-unloading vessels ranging in length from 635 feet to 1,000 feet, with capacity ranging from 24,000 to 81,000 gross tons.
Its vessels operate every day during the navigation season and serve nearly 60 ports along the five lakes and connecting canals, using a system of on-board conveyor belts and a crane to unload without onshore assistance at any time of day or night.
Based at 500 Essjay Road in Amherst, the company is now part of GATX Corp.